D&R saw 98% increase in conversion rates with highly targeted, personalized emails
D&R is the bookseller with the largest number of retail stores and a retailer of toys, multimedia, electronic products, and gift items operates online and 207 stores located in 51 different cities in Turkey. D&R has benefited from Related Marketing Cloud through personalized emails sent at the right time with the right to content to attract the attention of customers which result in 98% ROI.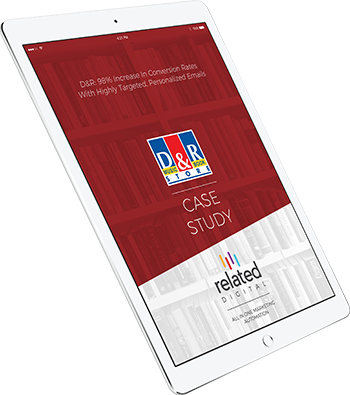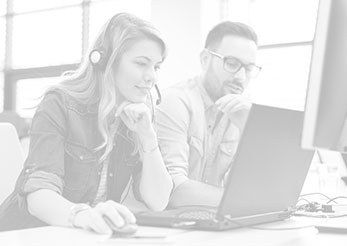 CHALLENGE
The marketing team at D&R wanted to pursue targeted email marketing. They were sending daily emails to customers based on their interests that they collect from subscription forms.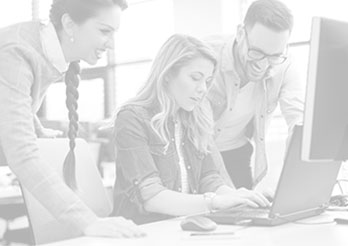 SOLUTION
Related Digital came on board with D&R to establish a seamless customer experience and boost the conversion rates with highly targeted personalized messages.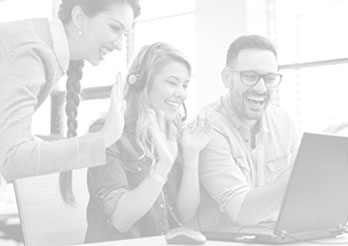 RESULT
Compared to batch-and-blast practises personalized emails helped D&R to increase conversion rates by 98%.


"E-Commerce is expanding in terms of online traffic and revenue day by day. One of the main reasons behind this expansion is the convenience of customers in price comparison. Related Marketing Cloud exceeds our expectations in reaching the price sensitive customer in the right time with the right content which also increases customer satisfaction."
Cihat Kultur
Director of Online Channels – D&R
We have received your application. Thank you.
Error occured, please try again.
D&R Case Study
Get the D&R full case study as PDF document.