Our Story
Related Digital is the leading omnichannel campaign management solution provider; offering a wide-range of best-in-class digital marketing technologies and interactive services for many of the world's leading brands. Related Digital was originally founded in 2002 as an email marketing provider and has evolved to provide an easy-to-use, integrated data-driven marketing automation platform called Related Marketing Cloud (RMC).
RMC provides marketers with the ability to form a single view of each customer, enabling true 1:1 personalisation – reaching the right customer, at the right time, through the right channel on the right device. RMC is fully integrated and allows marketers to launch and automate revenue-generating lifecycle marketing campaigns – increasing conversions and customer lifetime value. By connecting and unifying data from a variety of sources –both online and offline– marketers can fully understand the best way to reach each customer.
2002

E-mail Marketing
Euromessage was founded with an initial focus on email marketing solutions.
2002

Multichannel Marketing
euromessage shifted core business from email marketing to multichannel marketing.
2013
Doğuş Group Investment
Related Group becomes one of the key investments of Dogus Group in the technology sector.
2014

CDP & Artificial Intelligence
Analytics-driven cross-channel personalization management technologies.
2016

Social Media Management
Related Group acquires semanticum, a social media monitoring, analysis, reporting, and social CRM platform.
2017
Doğuş Group acquires 100% shares of the company.
2017
euromessage
and
visilabs
merge in RMC Platform.
2018
Customer Data Platform
Related Group offers the next-generation Customer Data Platform enabling AI-powered intelligent engagement between brands and their audiences
Social Responsibilities
We believe our success as a company is dependent on the good of our people and community that we live in. That's why we nurture a people-oriented culture that engages the diversity, inclusion, knowledge, and talents of all individuals. We use Related Marketing Cloud platform to provide extensive support to a broad range of charities that work across a range of themes including education, health support, child protection, elderly care, environment and cultural heritage, photography and cinema. Our teams consist of experts in their fields and are happy to share practical and specialized knowledge with the shareholders in our community.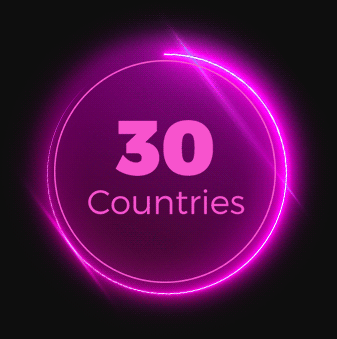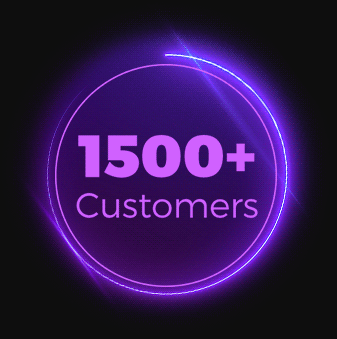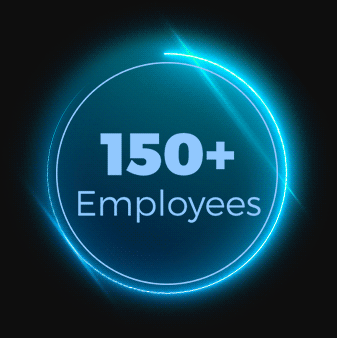 "We have to service our ever-increasing customers in new and different ways to create meaningful connections. Related Marketing Cloud plays a significant role in this big picture."
Bora Işık
Marketing & Partnership Director at n11.com


"E-Commerce is expanding in terms of online traffic and revenue day by day. One of the main reasons behind this expansion is the convenience of customers in price comparison. Related Marketing Cloud exceeds our expectations in reaching the price sensitive customer in the right time with the right content which also increases customer satisfaction."
Cihat Kültür
Director of Online Channels – D&R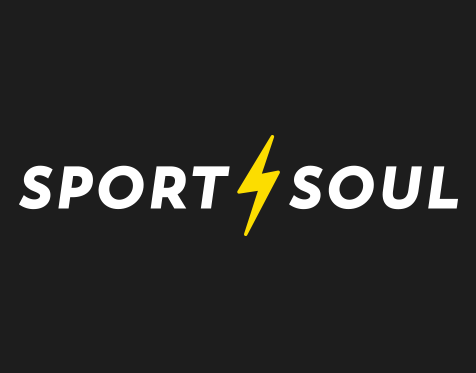 "Related Digital offers the easiest-to-use and result-oriented technological solutions compared to other solution providers so we do not get lost among data density, make meaning out of big data to recognize our users and meet their needs immediately.
Having a full view of all customer data at a glance instead of having to look multiple places and managing all the marketing activities and scenarios from one platform through seamless integration with our e-commerce infrastructure leads to more efficient marketing management and increased productivity.
We are glad to work with this wonderful team at Related Digital."
Erkal Ceyhan
Brand Manager – Sportsoul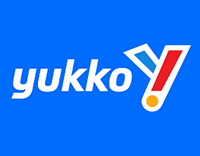 "Digital world can be complex if you are new to this area of business. One of the top reasons why we chose to work with Related Digital is their fast email campaign tools which are able to please and satisfy even the most demanding companies. We are glad to work with Related Digital as they can unify all our marketing activities on a single platform. They use industry-proven best practices and offer 24/7 customer support. "
Kaan Dönmez
General Manager – Yukko.com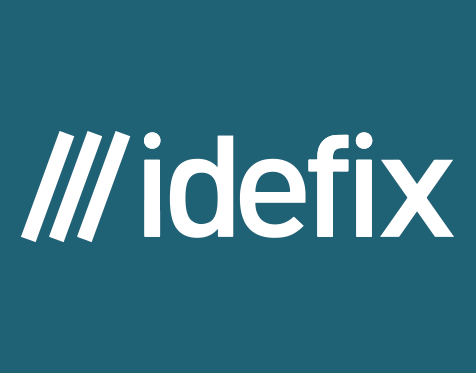 "With Related Digital's multi-channel integrated system that can communicate both in email and push notifications, we had the chance to provide excellent content&campaign management according to customer interests. "
Taner Doğuer
Digital Marketing Manager