How much the online shopping increased in the back-to-school period compared to previous years? When should you start launching your back-to-school campaigns? How to create successful back-to-school campaigns targeting students and parents?

You can find the answers to all of these questions in the new e-book we have created as the Related Digital Marketing team, "Are Your Campaigns Ready For School?" This book will help you to create strong and creative digital marketing campaigns, saving you time and effort. Here are some of the things you will find in this book:
The statistics about the back-to-school campaigns from previous years

How to set up reminders over mobile and desktop devices for your users

Gamification types and integration of the tools in tune with your campaigns

How to convince the users to purchase quickly in short-term campaigns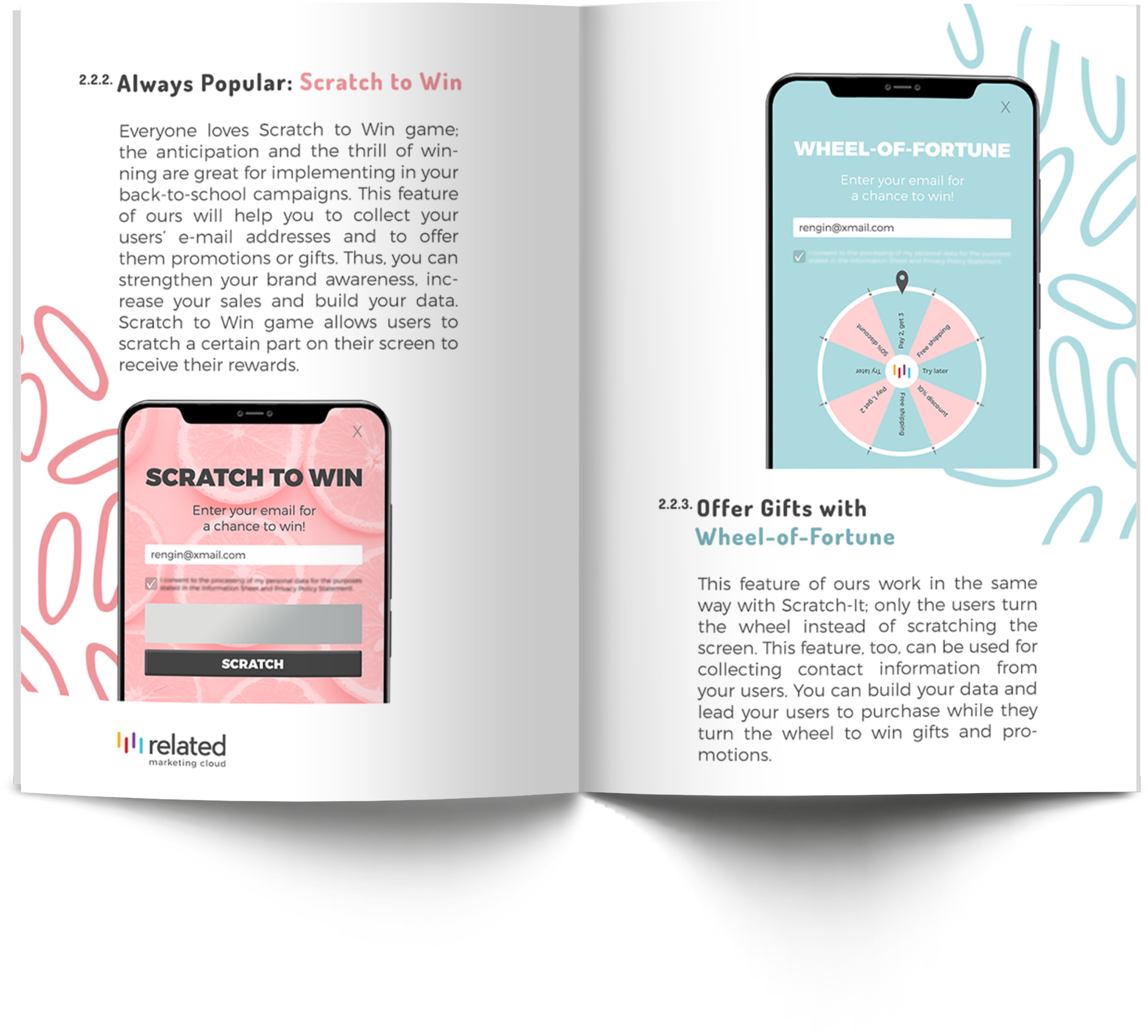 We have received your application. Thank you.
Error occured, please try again.