Our latest e-book focuses on Related Digital's latest developed feature, Search Recommendation, and how you can benefit from it in the best way to enhance the customer experience while increasing your sales. Get ready to see impressive results in no time! This book helps you to…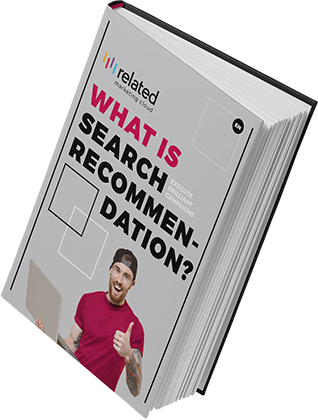 Recommend new products, different categories, and brands your customers are potentially interested in,

Minimize the missing sale opportunities caused by customers' typing errors,

Learn how to achieve high marketing performance by offering your customers personalized recommendations shaped by their needs with our smart recommendation tools.
You can utilize every single part of your web pages and include them in your marketing plan to develop your brand voice, improve customer loyalty, collect data and increase your revenue. Download our e-book now to learn how to turn a simple action like product search into your advantage in detail.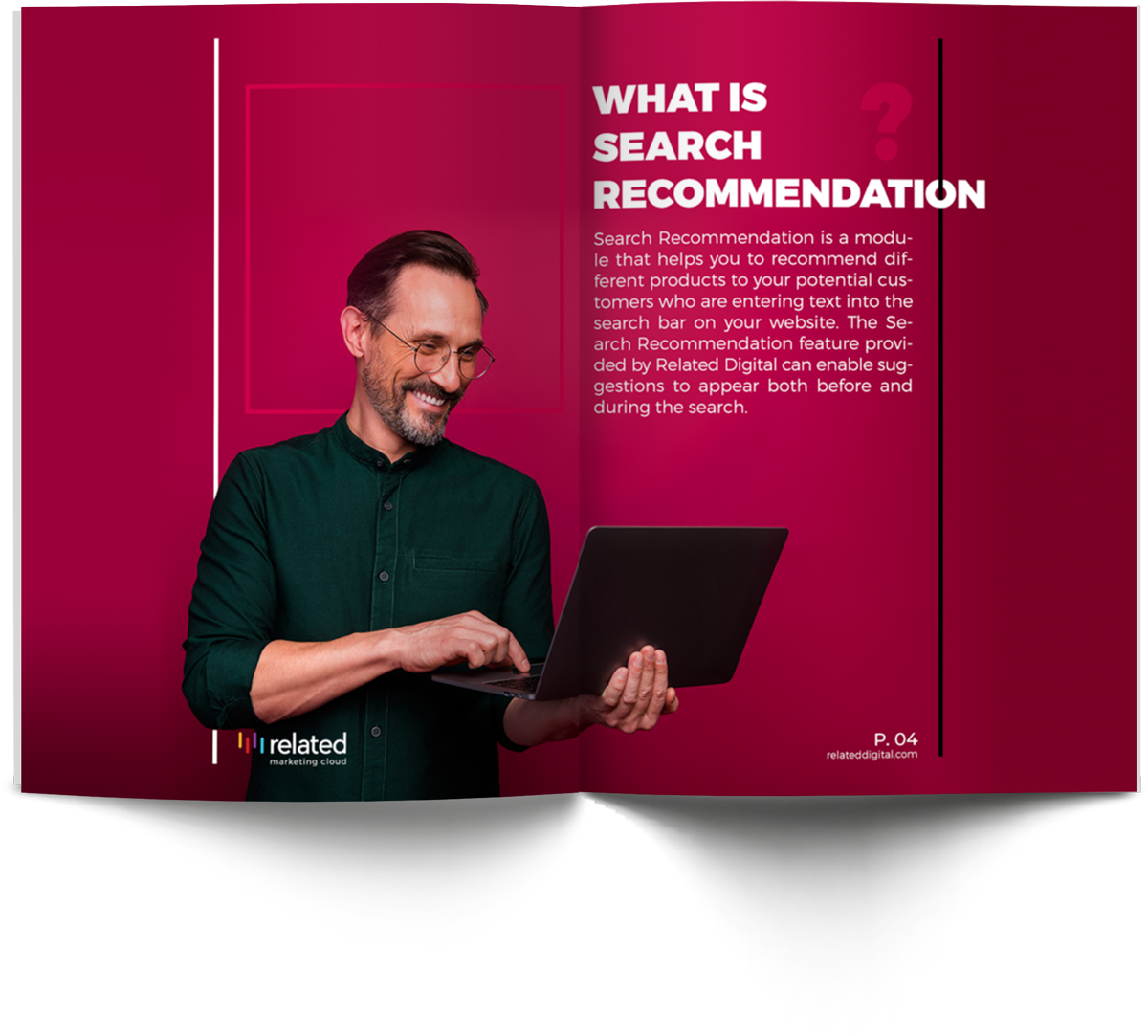 We have received your application. Thank you.
Error occured, please try again.