Create Engaging Dialogues With Intelligently Personalized Emails
Complete Personalization
Automatic Follow-Ups
Integrated System
Managed Deliverability
Measurable Platform
Real-Time Spam Prevention
We've received your enquiry and will contact you as soon as possible.
We could not receive your enquiry now. Please try again.
1500+ brands that preferred us in 25 countries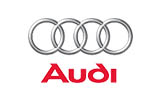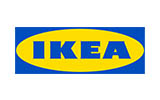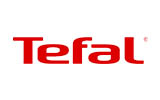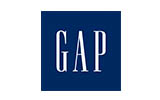 Create a Unified Profile of Each Customer
Connect all your touchpoints and unify your customer data. Our Customer Data Platform gives you a complete view of each of your customers / visitors. Increase acquisition, engagement, conversion and loyalty with personalized and timely communications and re-marketing campaigns.
Create Personalized Campaign of Each Customer
Personalize your campaigns for every channel such as web site, mobile site, mobile app, and even your offline shopping experience using customer data and omni-channel interaction history.
Create personalized offers, product recommendations, targeted banners or pop-ups for your web site or dynamic e-mails for each your customer.
Manage all your campaigns with personalized content across all digital marketing channels, including email, mobile, display, and social.
Deliver the right message, to the right person at the right time and channel.
Automate Your Customer Journeys
Use our drag and drop marketing automation solution to design complex lifecycle campaigns, incorporating touches across channels, online behavior, business rules and much more.