You are at the right place for designing your emails and HTML!
Email marketing is the most efficient way of digital marketing. The most influential elements in your email marketing success are effective design and accurate HTML coding.Our team of experts is equipped to help you reach your goals with design and HTML solutions catering to all your needs.
Expert email developers helping you with the design and coding of HTML.
Fully responsive coding compatible with other platforms.
Coding to avoid spam filters.
Managed Deliverability
Design and coding compatible with all browser and email service providers.
Advanced design features that fits your brand identity.
We've received your enquiry and will contact you as soon as possible.
We could not receive your enquiry now. Please try again.
1500+ brands that preferred us in 25 countries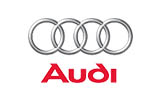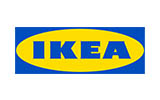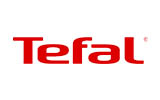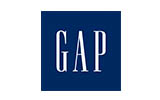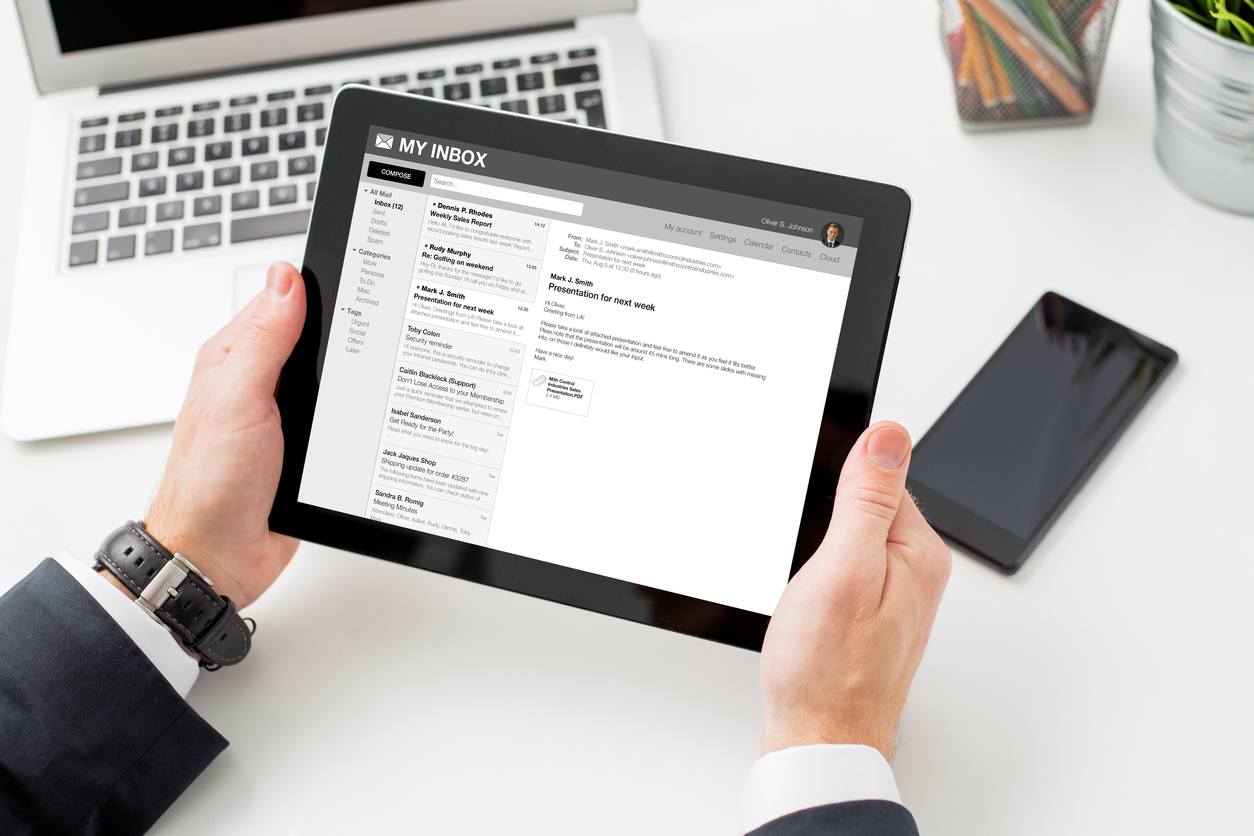 The Beginner's Guide to an Awesome Email Marketing Strategy
A good email marketing strategy has several benefits over other types of digital marketing. For one, an email marketing campaign typically results in significantly higher CTRs than with social media marketing. And social media is a bit of a black box in terms of visibility: the algorithm can switch up at any time in unpredictable ways, making it more difficult to ensure a good ROI or to guarantee your posts are seen.
How Good Email Design Boosts Your Campaign's Effectiveness
While content is certainly important for your email marketing, it's important you not overlook the importance of good design. This is because design is essential to the success of your campaign in a number of ways.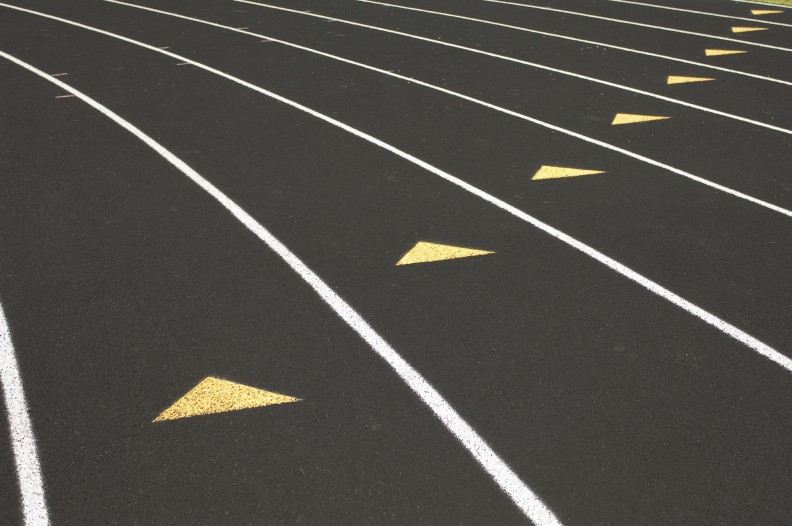 6 Tips to Avoid Ending Up In The Spam Folder
Did you know that almost 800 tests are run on each email to determine if they are spam? It's almost a miracle that most, if not all, email misses the spam folder. Of course, they do say, "Don't worry too much about specific rules within SpamAssassin…
How to Make Emails Mobile Friendly for Increased Open Rates
Are you taking the time to ensure your emails are mobile friendly? The importance of mobile friendly emails can't be more obvious: open rates on mobile have increased to 53% in the past few years, yet only 42% of marketers are using responsive design to ensure their messages are legible for small screens..