How did RMC's major improvement to FLO's data come about?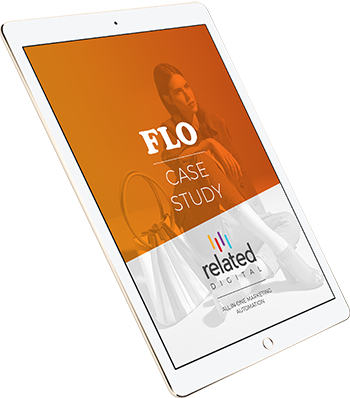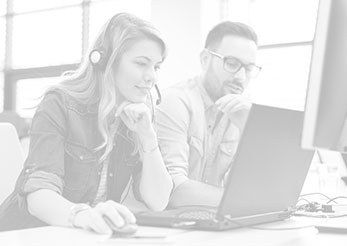 CHALLENGE
FLO needed to combine the behavioral customer data from digital channels with retail data to create marketing campaigns for supporting a 360-degree consistent customer experience. To analyze and work on the current data that had been piled up on different resources cost extra effort to marketing and business teams when creating consistent omnichannel campaign setups.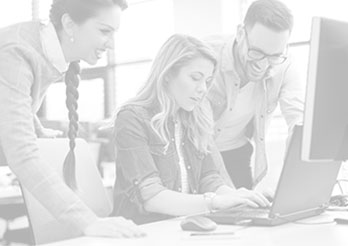 SOLUTION
The data collected from both FLO retail websites and mobile apps were combined through CDP Prime Solutions and Related Marketing Cloud Solutions. The piled-up offline customer data on Prime Solutions is unified and segmented and then combined with the customer behavioral data collected from the online channels on Related Digital Marketing Cloud to turn into segment-based action. Thus, customer tracking became easier and manageable through a single platform with customizable scenarios.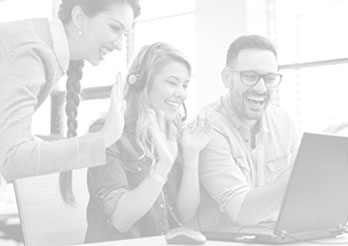 RESULTS
We have integrated into a system with 11 million members. As the new data can be unified and turned into actions instantaneously, all of the historical shopping data from the website, mobile application, and retail store became ready to use.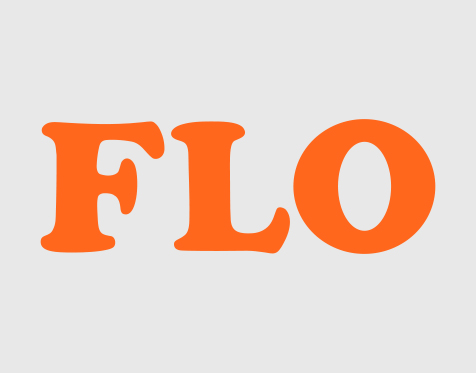 "With our CDP project, developed by FLO, we have unified more than 11 million data collected from 6 different channels over a big data processing platform, Prime Solutions. The outputs of this platform were converted into instant actions to provide an omnichannel customer experience by Related Marketing Cloud."
Eren Erbalcı – E-commerce Marketing Director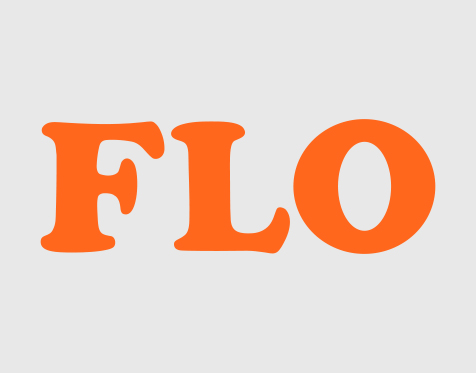 "Related Digital Marketing Automation enabled us to track our customers through a single panel. We have created a big data processing platform (CDP) with Prime Solutions, combining the unified data with user behavior to provide a more personalized shopping experience with Related Marketing Cloud."
Ahmet Kaya – CRM and Growth Analytics Executive
The Turkish footwear market leader FLO Retail employs 10 thousand people directly and nearly 30 thousand people indirectly, along with the sale of 55 million pairs of footwear every year. Related Digital and FLO Mağazacılık have signed an important project together. Offline and online customer data, unified on Flo CDP solution Prime Solutions, were combined with customer behavior data on Related Marketing Cloud, creating consistent and 360-degree marketing campaigns that will support the flawless customer experience.
We have received your application. Thank you.
Error occured, please try again.