Channels
There isn't a shortage of digital channels in marketing today, and when it comes to the selection process,
one size does not fit all. Every channel has a different audience and different communication standards.
RMC steps in at this moment and helps you put your message forward through the right channels while
saving you time and effort.
High Impact Communication
Thanks to RMC, you can target the right audience at the right time with the right message in every
channel you need. These include: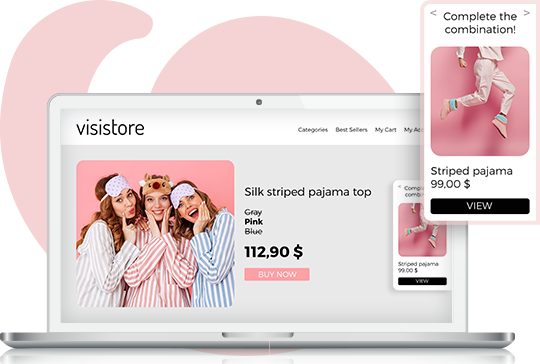 Web
The fact that people are visiting your website means they are interested in your brand, and that is a crucial time to get in contact with them. Analyze your visitors' behavior and send your message across for the best impact with features like Web Recommendation, Personalization, and dynamic notifications.
Email
One of the oldest but the most trusty channels of digital marketing, email is still one of your most powerful tools. Announce your campaigns, inform your customers about their orders, build awareness for your brand, and send monthly newsletters. The best channel for versatility.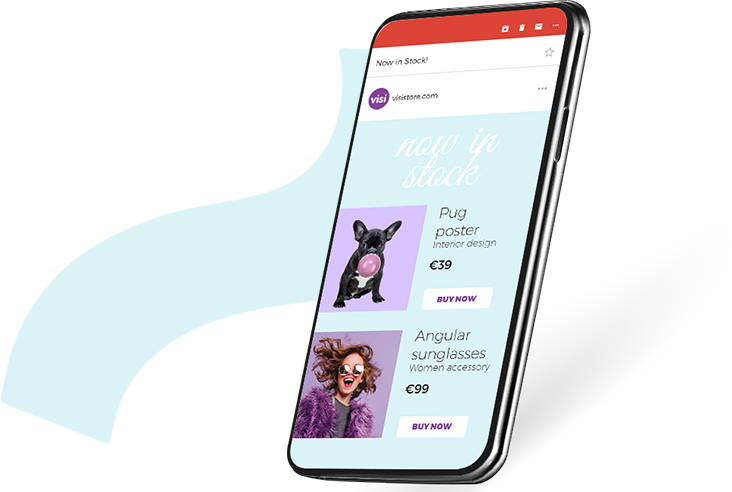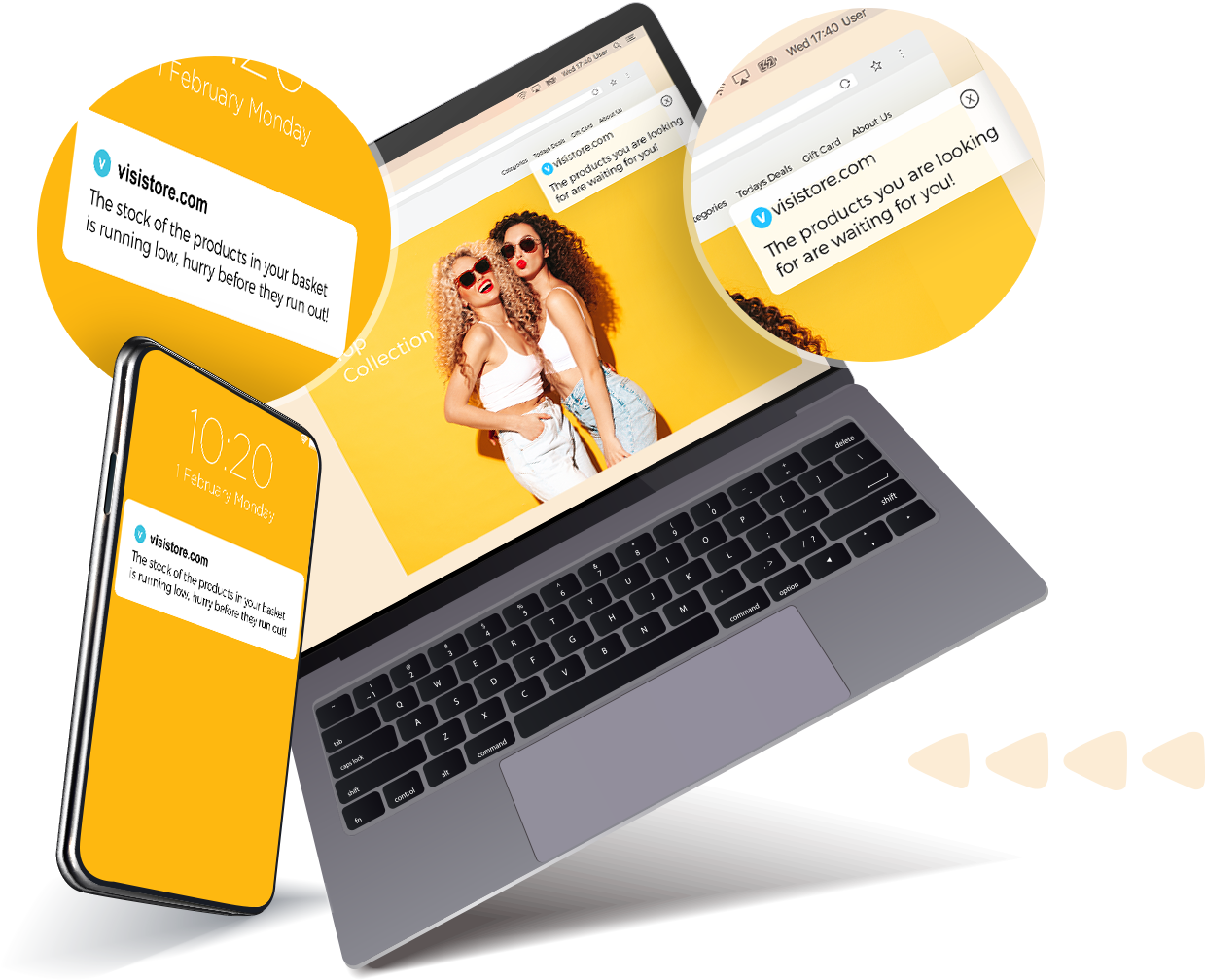 Instant & to the Point Messages
Mobile & Web Push
Cut to the point and inform your customers with short and instant messages on both the web and mobile. Sometimes less is more, and RMC's push notifications are perfect for setting your campaigns into motion.
SMS
SMS marketing is not dead. Combined with other marketing endeavors it will boost your conversion rates. Operate your campaigns effortlessly through Related Digital Marketing Automation.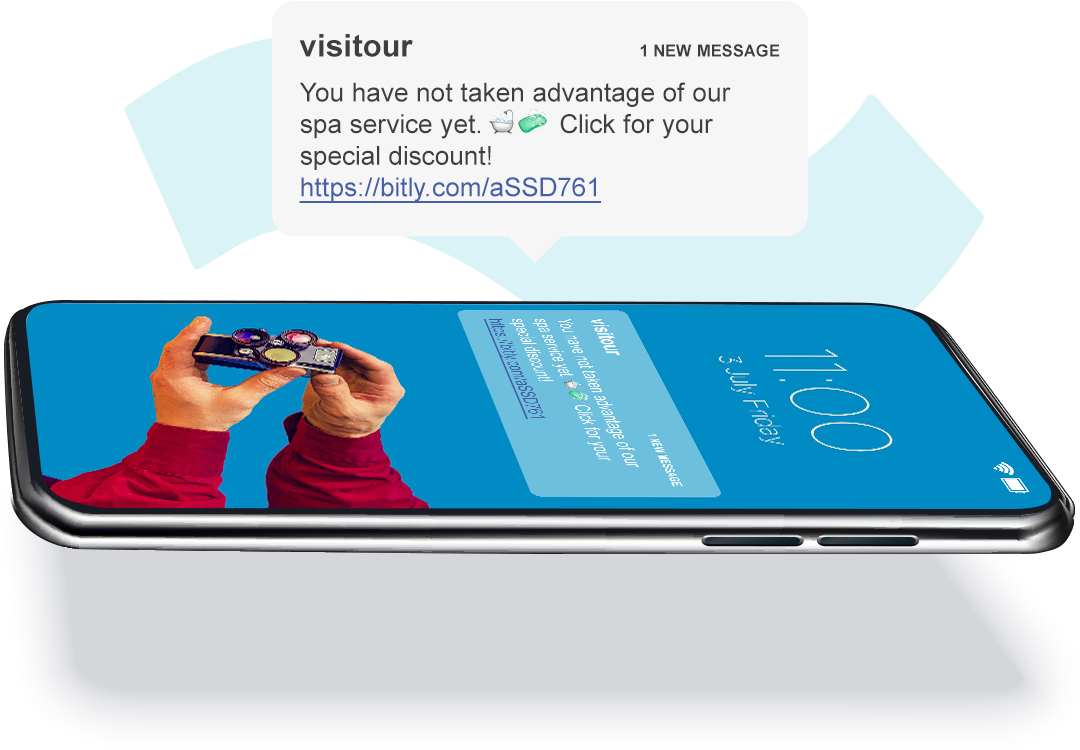 High- Performance Sales with Personalized Campaigns At Any Time of the Year!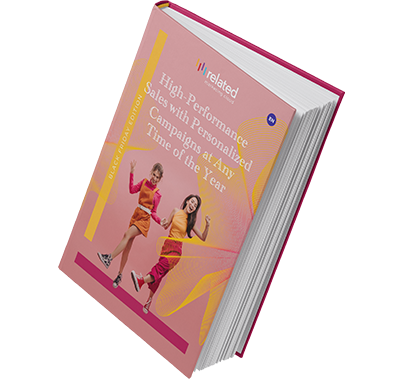 In this ebook, you can find detailed information about:

· The importance of personalization in all of your campaigns

· Creative personalization scenarios and products offered by Related Digital
· Suggestions on how to integrate these scenarios and products in your campaigns

· And so much more…