Customer Journey Manager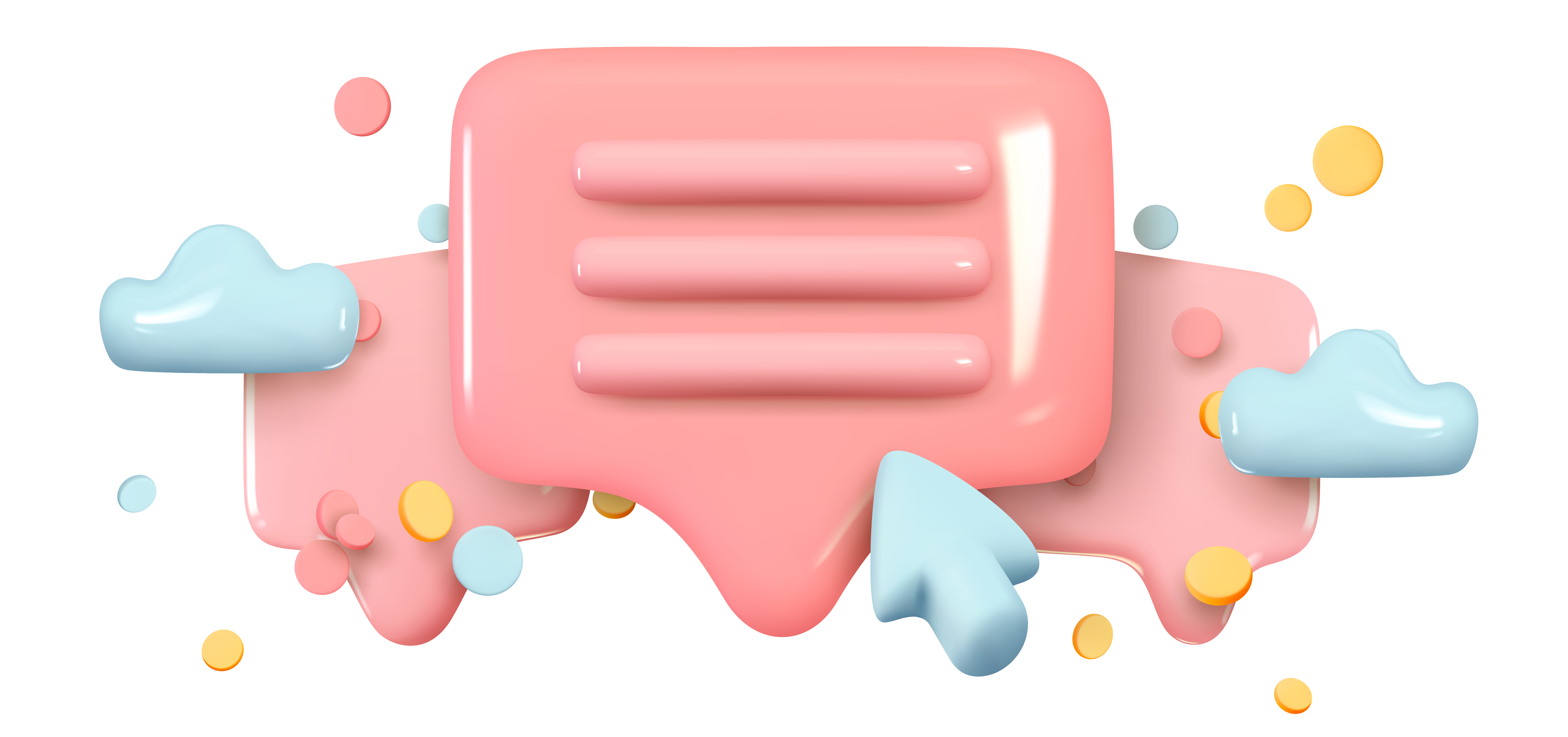 Brands need to create strategies to attract customers and increase conversion rates. Customer Journey Management (CJM) is the process of determining the information your customers will need at every stage to move to the next step. For example, if a customer is researching a brand, the company must know how to persuade the customer to make a purchase. CJM includes steps to turn that person into a loyal customer after the purchase.

CJM is designed to influence customers at every stage of the customer experience, including the purchase process, by determining which types of messages to convey to customers and when.
Be Your Customers' Companion
Get to know each of your customers better by determining what is important to them. With the help of a CDP, by unifying the data that comes from all channels in RMC, you can identify who your customers are, what they like, their visit and shopping frequency, lifestyle, interests, and problems, and create personalized scenarios for each customer. Moreover, with our E-RFM feature, you can get to know not only your existing customers but also potential ones.
Break It Down
Based on your customers' preferences, you can reach your target audience through email, SMS, web push, and app push channels. Then, you can observe how the customer reacts to each notification type at each stage and analyze the success rates of your campaigns. Additionally, you can create customer segments from the results of this journey.
Segment Your Customers
You can collect and combine all customer data from different online and offline sources, such as websites, mobile applications, stores, and call centers, to obtain a single customer profile. Based on customer behavior and demographic information from different channels, you can create different customer segments with rule-based or dynamic filters.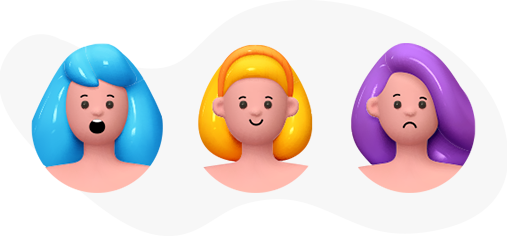 Increase Customer Satisfaction
CJM, our strategy management tool that centers around each of your customers' experiences, is effective in helping your brand understand customer needs and providing better service. As a result, CJM increases customer satisfaction.
Gain a Competitive Advantage
CJM helps you take your brand ahead of your competitors. With a good CJM strategy, you can make the experience you offer to your customers unique and better than your competitors by having warm communication with your customers.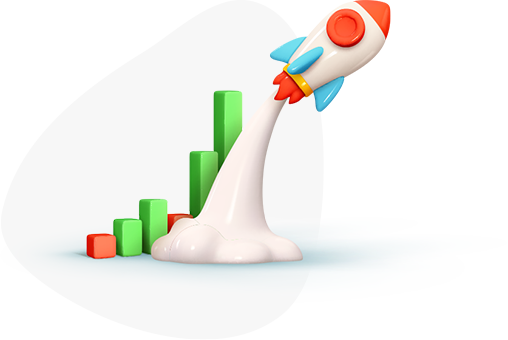 Strengthen Your Brand Image
With CJM, become a customer-focused brand that values customer experience. Make your customers feel closer to your brand and increase your visit and usage rates through your strong communication with your customers.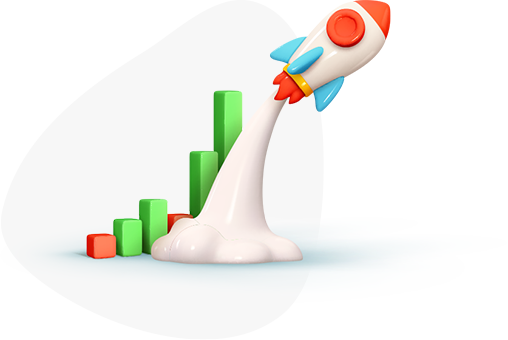 Become Indispensable
In addition to the time and budget allocated to the efforts made to acquire new customers, it is also crucial to turn your existing customers into loyal customers. Customer Journey Mapping (CJM) increases customer satisfaction while also increasing your revenue. As the satisfaction level of your existing customers increases, you can also ensure that your brand is spread through word of mouth.