Customer Data Platform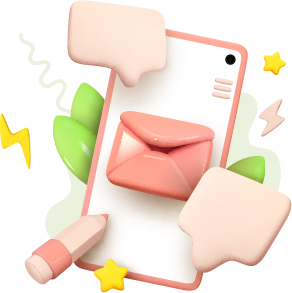 A Customer Data Platform (CDP) collects customer data from various online and offline platforms, merges the collected data to form a single customer profile, provides a 360-degree view of customers' behaviors through this profile, allows you to segment individuals based on this view, and enables you to use these segments across all channels.
There are three main reasons to use a CDP: personalization, privacy, and insights.
Get to Know Your Customers Better
Get to know each of your customers better by determining what is important to them. With the help of a CDP, by unifying the data that comes from all channels in RMC, you can identify who your customers are, what they like, their visit and shopping frequency, lifestyle, interests, and problems, and create personalized scenarios for each customer. Moreover, with our E-RFM feature, you can get to know not only your existing customers but also potential ones.
Segment Your Customers
Collect all customer data from various online and offline sources such as a website, mobile application, store, and call center, and create a single customer profile. Create different customer segments with rule-based or dynamic filters according to their behaviors and demographic information across different channels.
Provide Personalized Experiences
Segment customer behaviors in email, SMS, web, and mobile channels, or create actions specific to previously created segments on these channels. This way, you can strengthen customer communication and provide them with a better experience. Additionally, you can personalize all actions to fit your brand image.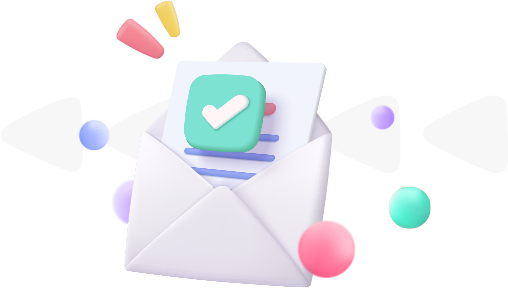 Make Real-Time Predictions
Become a prediction master with Customer Lifecycle (CLC). Analyze customer behaviors in real-time actions (opened, viewed, clicked, and purchased) and predict their future behaviors with real-time predictions based on their past data and real-time actions before behaviors occur. The goal of CLC is to identify the potential stages customers may go through during their lifecycles and to predict their possible future behaviors.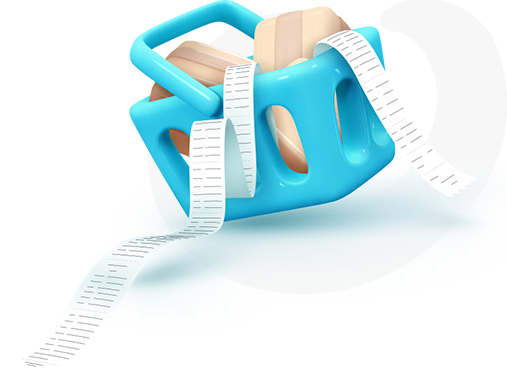 Increase Your Conversion Rates
With the Customer Lifecycle (CLC), you can obtain not only predictions but also insights into your conversion potential. Increase your conversion rates quickly and easily with strong predictions that allow you to closely understand your customers' visit frequency, purchase habits, susceptibility to discounts, and many other features.
Become Indispensable
In addition to the time and budget spent on acquiring new customers, making your existing customers loyal is also crucial. With a CDP, you can quickly and easily improve the customer experience by providing personalized scenarios and offers based on their unique needs and preferences.