Mobile Personalization
Related Digital's comprehensive set of mobile marketing solutions allows you to develop personalized experiences, acquire new users, analyze customer behavior and engage with on-the-go customers through Push, SMS, geo-fencing, and in-app messages.
Integrated Solutions for Mobile Marketing
The directness of mobile marketing means less effort and more conversion for your brand. Reach out to
larger audiences through mobile-optimized campaigns with the help of our solutions.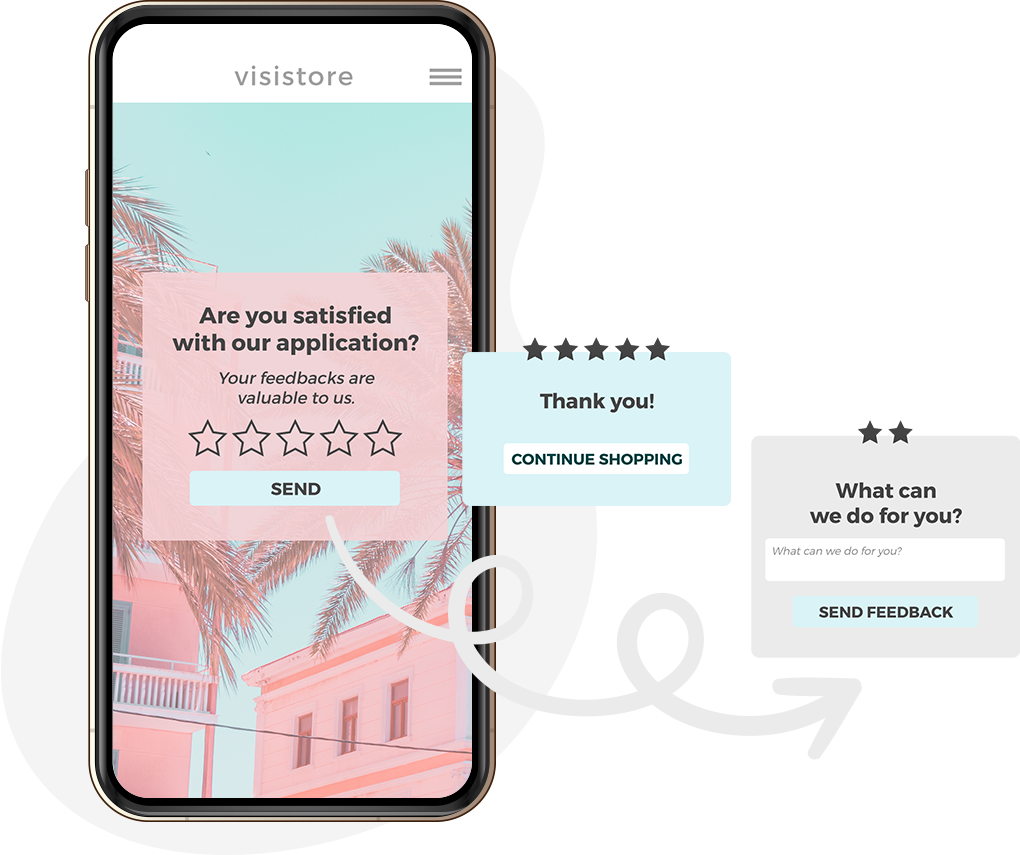 In-App Messages
Our customizable selection of 10 in-app message templates can be used on all operating systems and are great for instantaneous contact with your users.
NPS with Numbers
Survey with Starts & Second Pop-up
Story Manager
Enrich your mobile app or site with social media-like stories with our Story Manager feature and create story campaigns in no time through ready-to-use templates.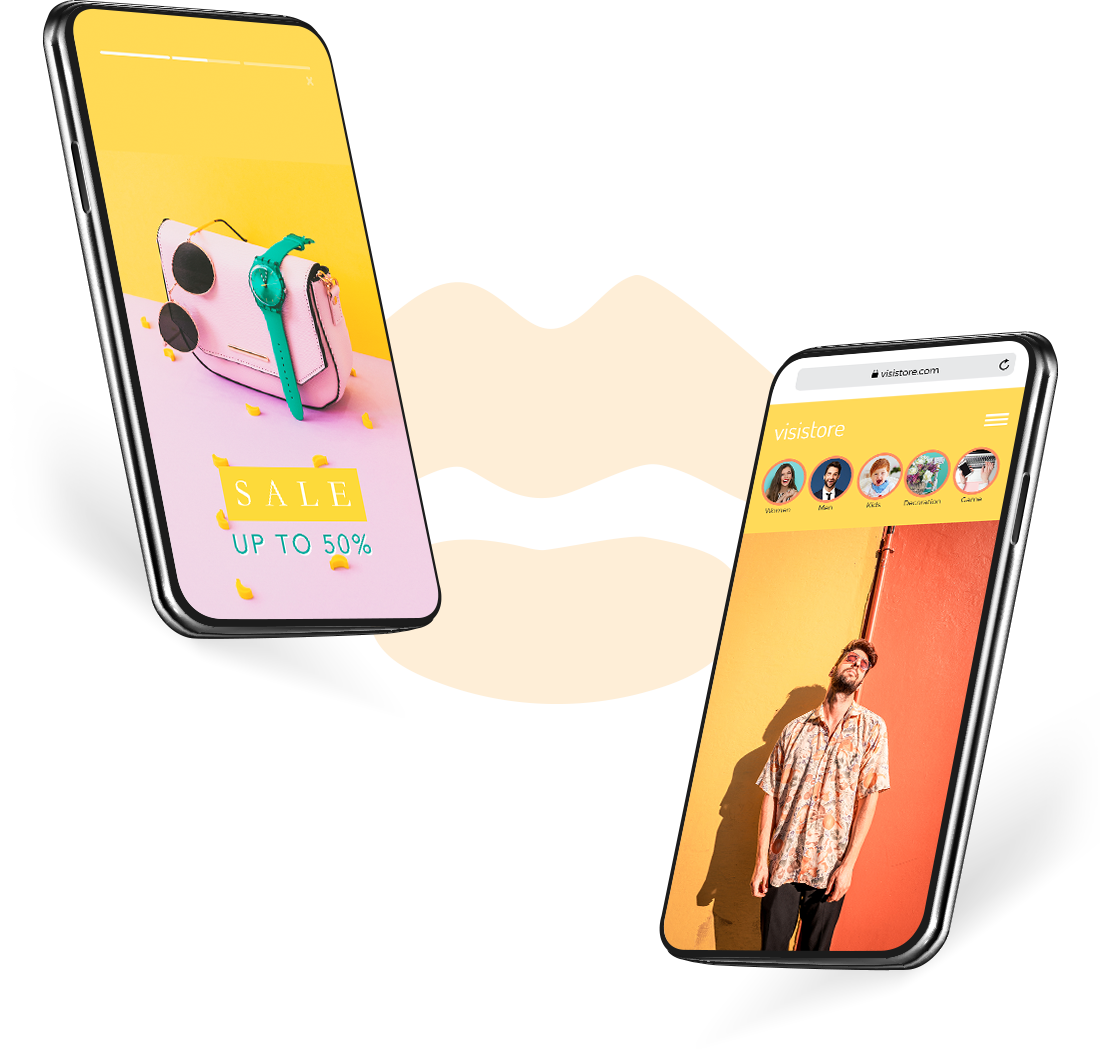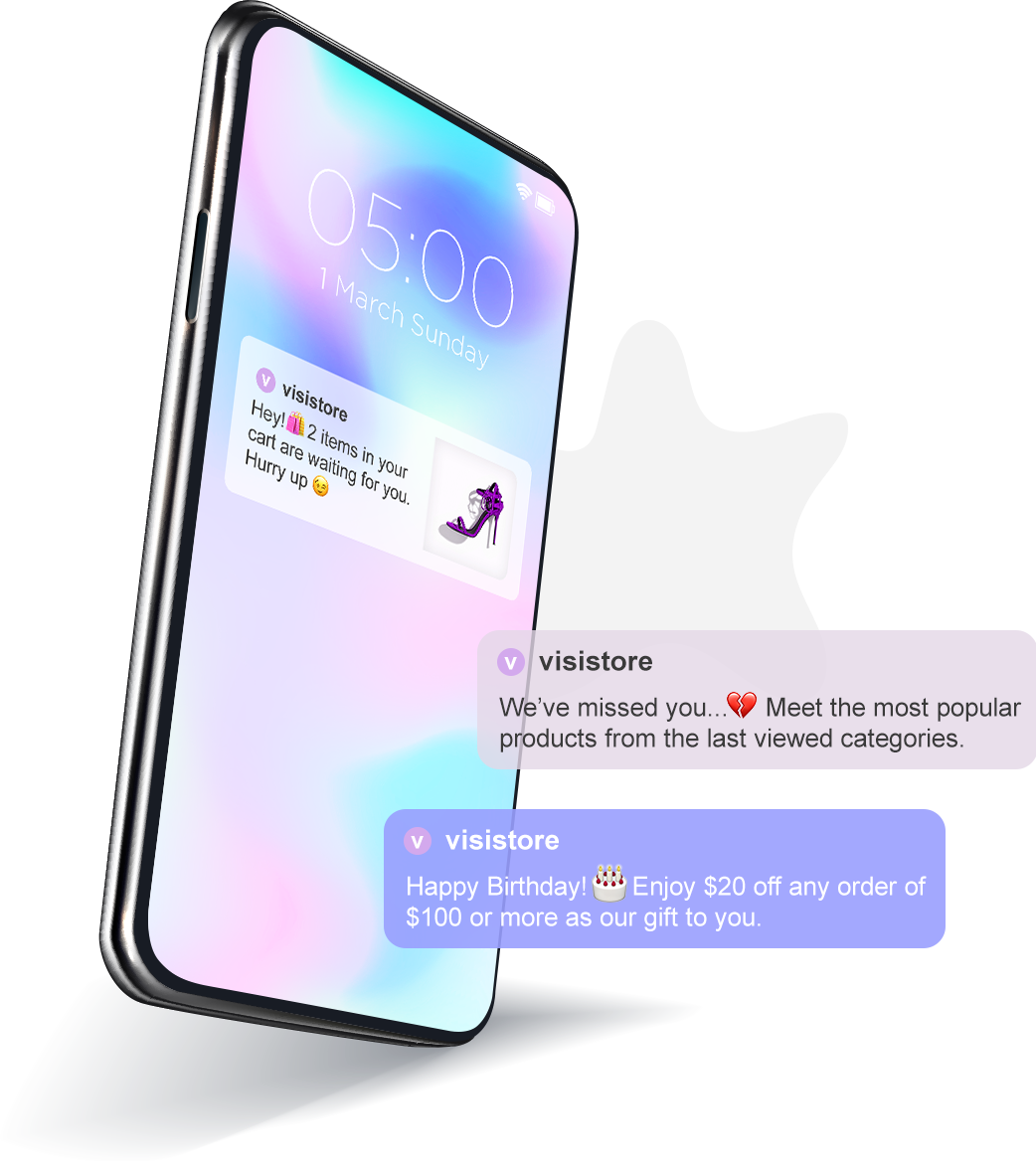 Mobile Push
Target the right users at the right time and announce your campaigns and news with Mobile Push. It's customizable and works on all operating systems.
Location-Based Push Notification
Geofencing
Increase the impact of the push notifications you send for mobile marketing campaigns by delivering them when your users are at the right location. The marketing automation panel of Related Digital takes location-determining factors like latitude-longitude and radius so that you can stay in contact with your customers when they are in certain locations you have determined beforehand. This feature is also great for analyzing customer behavior to set up the right target audience.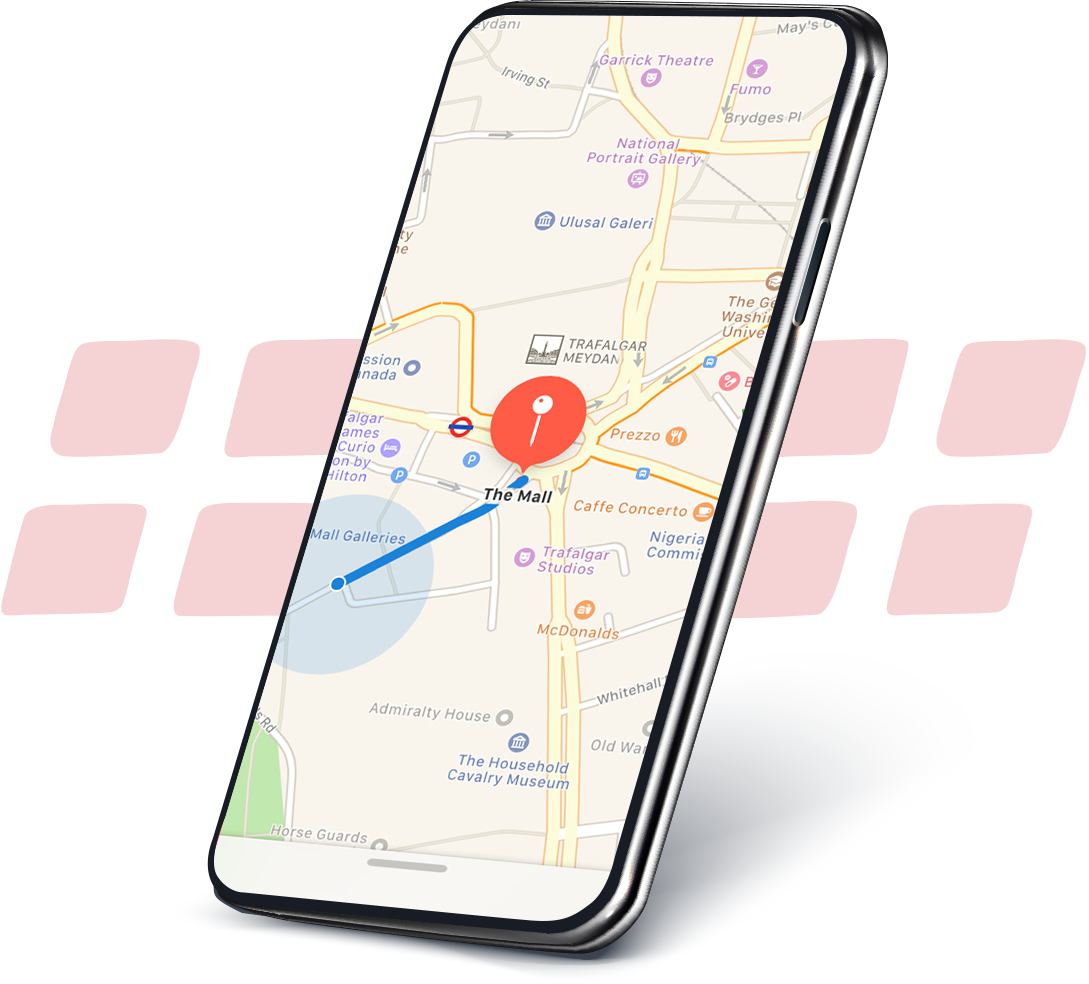 Personalized Offers Through
Favorite Feature Action
User behavior analysis at its best! Offer personalized recommendations to your users while developing your data.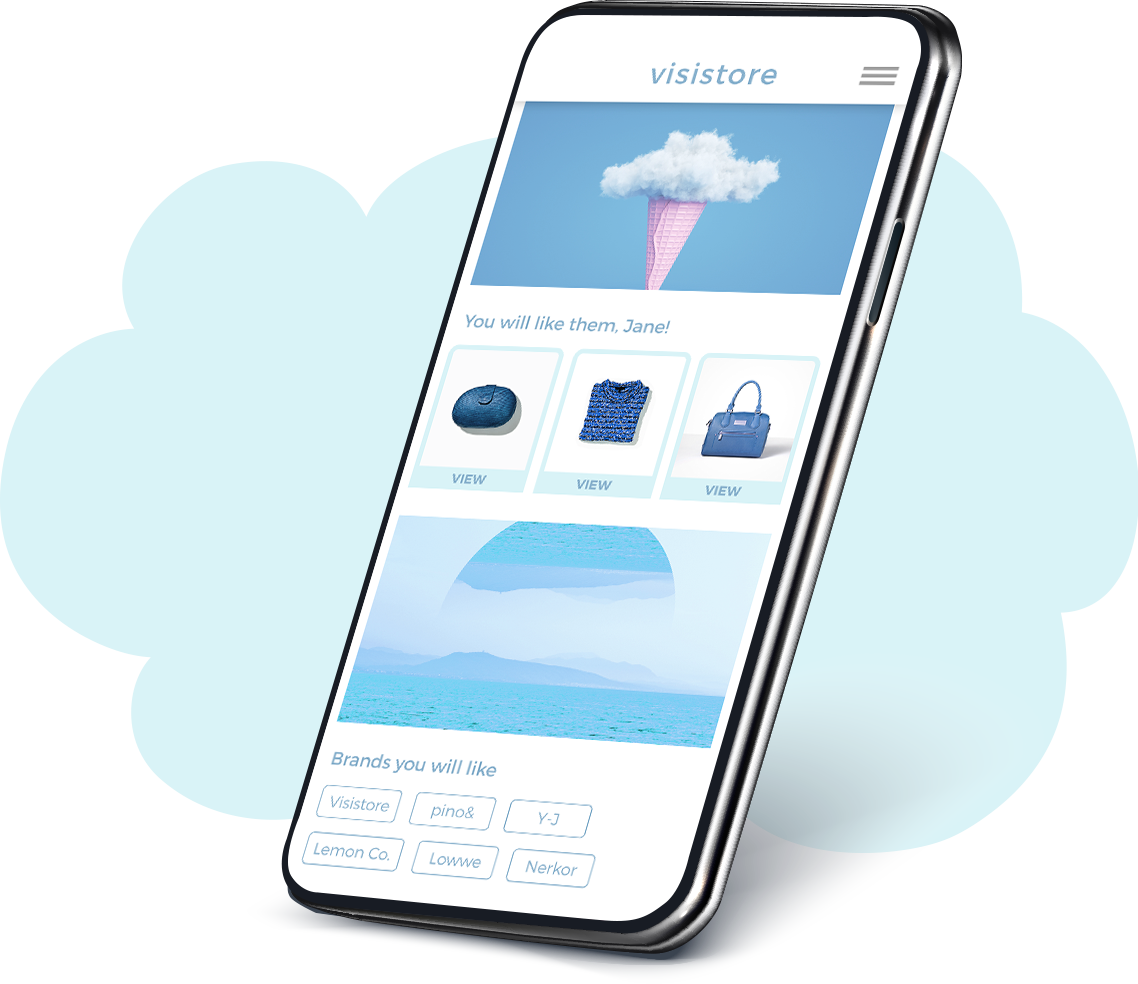 SMS
SMS marketing is not dead. Combined with other marketing endeavors it will boost your conversion
rates. Operate your campaigns effortlessly through Related Digital Marketing Automation.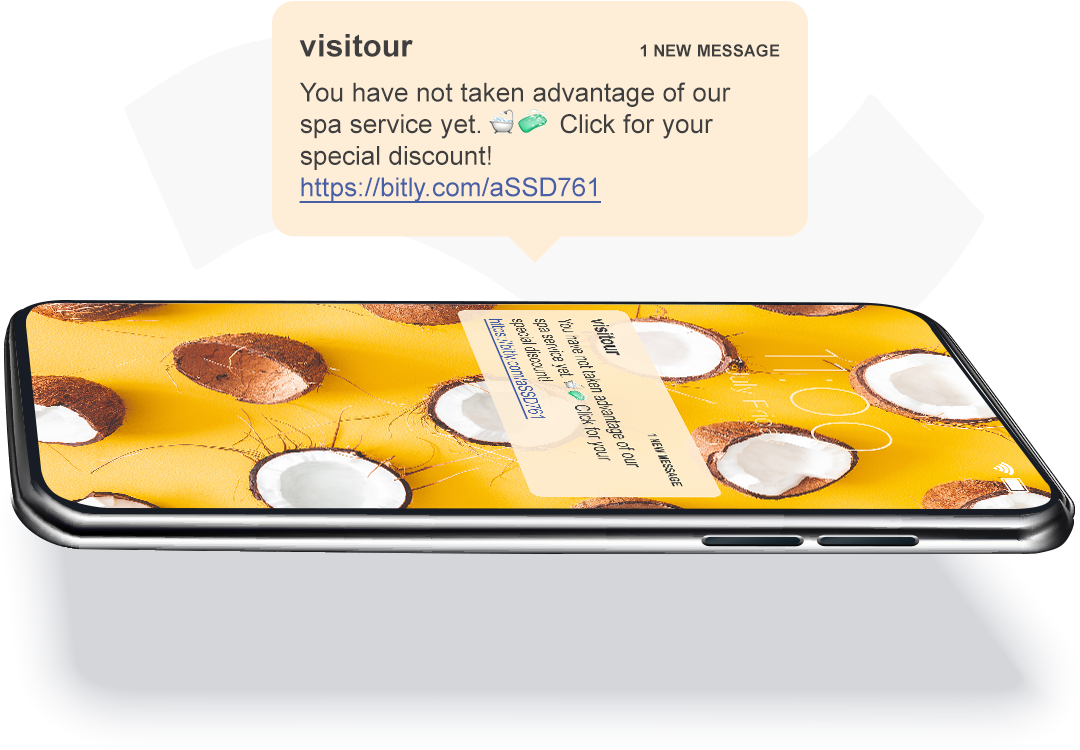 Download our e-book now and launch successful campaigns.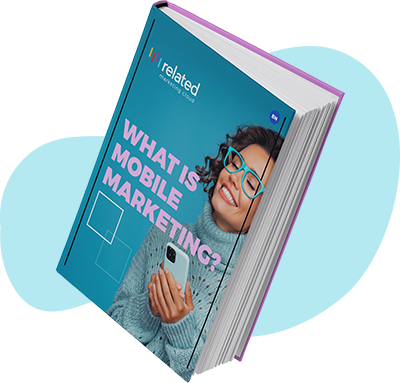 · What is mobile marketing?
· What are the benefits of mobile marketing?
· Which tools are used in mobile marketing?
· Which operating systems support these tools?
· Mobile Push notifications & how to use them?
· Does mobile marketing allow personalized campaigns?