Services & Support
All You Need to Know About Our Services
and Consulting
Our flexible infrastructure and extensive marketing know-how allow us to deliver
customized solutions and services to help companies in various industries solve
their business challenges and achieve measurable results.
Technology & Service
We bring together the vision, technology and support needed to make positive impacts on our clients' businesses.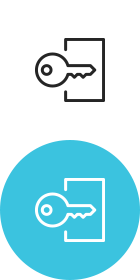 Tailored Solutions
We offer complete and fully customizable solutions based on your unique needs to enhance your marketing intelligence and drive effective and measurable business results. Our Integration team makes sure, that your platform or your third-party extensions are integrated effortlessly to our system.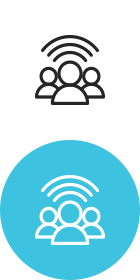 Customer Support
When you partner with Related Marketing Cloud you get a lot more than a username and password. Depending on your needs, you get an entire team of customer success managers, deliverability experts, graphic designers, technical integrators and IT professionals who can become an extension of your marketing team. We're also always there when you need it with our 24/7 customer support.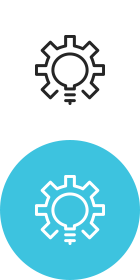 Consultancy
Our Customer Success team is here to assist you with its rich experience and multi-industry experience. Your dedicated account manager will be accelerating your omni-channel marketing efforts with world-class best practices, strategic planning and implementation guidance.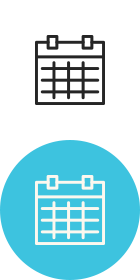 Project Management
You'll have guidance at every stage whether planning, testing, optimizing or tracking. Our project managers bring the marketing, technical and educational resources so our clients can unlock the full potential of our technology and solutions.
Deliverability
Our deliverability services team will help manage the delivery of your email messages right from the start and work with you each step of the way. Our experts use industry proven best practices to get your messages delivered straight to the inbox.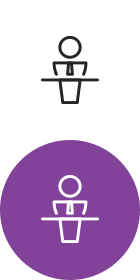 Industry Relationships
Related Marketing Cloud's strong relationships with ISPs and active participation in industry groups keep our team current on technical and regulatory requirements. Leveraging our knowledge and expertise allows us to protect your reputation and increase your inbox placement. We are also qualified to help you through the Return Path certification.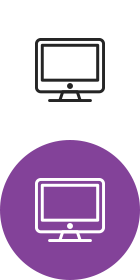 Proactive Monitoring
Our deliverability team, along with your account manager will work on your sending strategy from your initial sends to reputation management and best practices. You can also actively monitor deliverability through our reporting tools.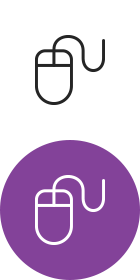 The Right Tools
Using both industry standards and Related Marketing Cloud deliverability reports, our team can help analyze and discover delivery issues. We offer dedicated IP addresses and shared IP pools. We also provide ISP-specific deliverability reporting and automated removal of addresses that bounce or complain.

Creative Design & HTML Coding
Presenting a consistent brand image and experience across platforms is crucial to your success. Our designers can turn your marketing objectives into beautiful and targeted creative that will deliver the intended message and enable your brand to stand out.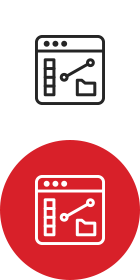 Coding & Mobile Optimization
Our in-house HTML team also codes email templates for your marketing campaigns. We make them responsive for mobile and test on different email clients and devices. The team leverages the latest responsive design techniques to make sure your messages look good and engaging on any device –from iPhone to Android.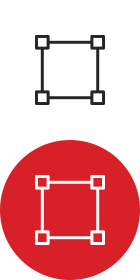 Content Optimization
Personalized and relevant campaigns generate the highest performance metrics. Our creative team can work with you to create targeted messaging for different customer segments so you can deliver a truly unique experience across all touchpoints.
We're always looking for motivated people who thrive in a creative, collaborative, innovative environment.