Gamification Playbooks For Christmas Campaigns with High-Engagement
Our new e-book goes into great detail, explaining our gamification playbooks and listing their customizable features. In addition to that, it is filled with suggestions for the Christmas period.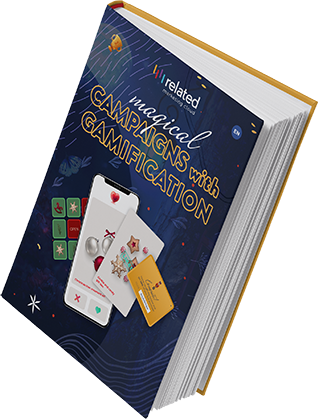 In this e-book, you can find answers to these questions:
What is gamification in digital marketing? What are the benefits of gamification?

When is the right time to use gamification?

What are the gamification playbooks offered by Related Digital?

How can you customize these playbooks and implement them into efficient digital marketing campaigns?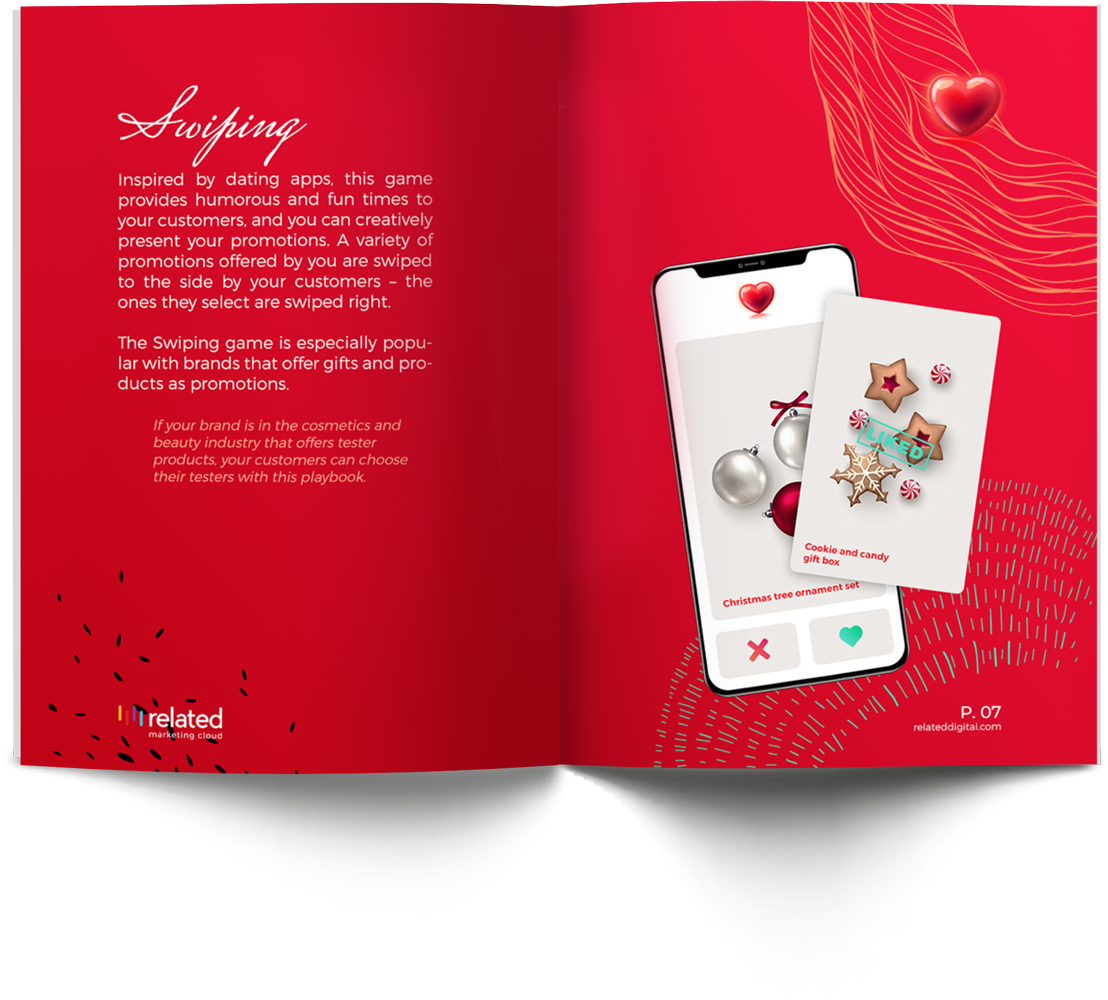 We have received your application. Thank you.
Error occured, please try again.