Lifecycle Marketing Ebook
The ABC of Digital Marketing: Acquire, Grow, and Retain.
You will learn the essentials of Customer Lifecycle Marketing with this ebook. This source helps converting your customers into loyal fans through perfect email campaigns.
DOWNLOAD EBOOK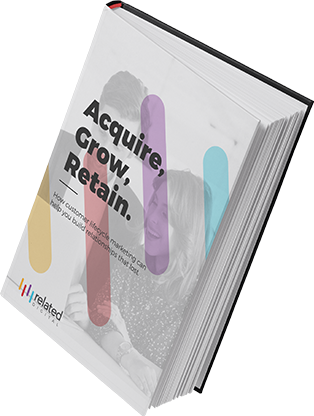 What customer lifecycle marketing means
Core elements of customer lifecycle marketing
How to create welcome emails that work
How to reconnect with a customer who hasn't checked out
How to turn an uncommitted browser into a buyer
Why post-purchase emails are important
Retention emails that turn buyers into loyal customers
How to get lapsed customers back on board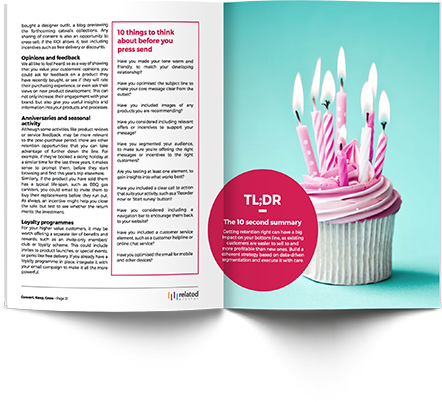 We have received your application. Thank you.
Error occured, please try again.