Marketing
Automation in the Travel Industry
Related Marketing Cloud helps marketers to deliver personalised messages on email, mobile, web and social media through automated customer lifecycle management programs. Delivering the right message to the right guest at the right time is no more a challenge.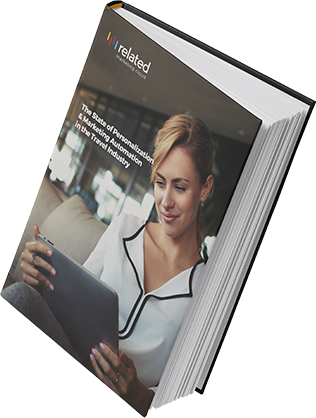 Learn how Automated Marketing programs are changing the Travel Industry and become a trend setter, gaining an insight into how you can use these to boost your Marketing Results. Find out:
How to connect all data silos to create a unified customer profile.
How to improve customer experiences for your guests across customer lifecycle stages.
How to personalise email, web, mobile and social channels to create an omni-channel customer experience, making them fall in love with your brand.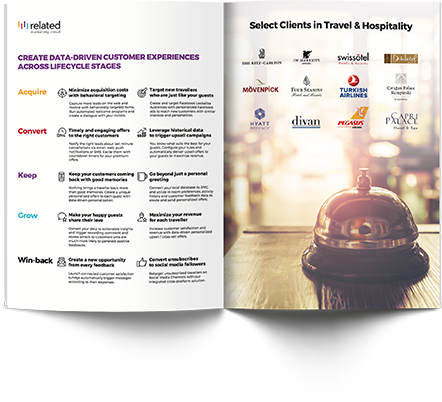 Fill out the form to download the e-book