How Kiehl's, has increased their conversion rate through email channel by 82,41% with a cross channel campaign for Black Friday leveraging RMC solutions?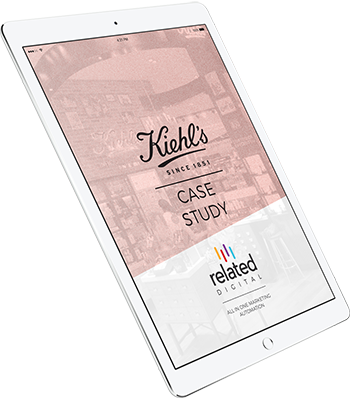 Kiehl's has utilized RMC solutions to create a Black Friday campaign that increased sales and had a positive impact on brand identity, and helped the brand gain new leads. Through social media posts and website content, the campaign created a sense of mystery and curiosity among its followers to strengthen its strategy, and the result was successful. If you like to know how, download our Kiehl's Case Study and read it now!
Utilized RMC Solutions

Multiple Benefits

About Kiehls

Integrated Marketing Story of Kiehl's

Challenge

A Pathbreaking Cross Channel Execution Where Technology Meets Creativity

Social Media Engagement 

Newsletter Lead Generation

On-Site Real-Time Action

Email Marketing

Dazzling Upshots

Solid Numbers
We have received your application. Thank you.
Error occured, please try again.