N11 Case Study
n11.com Leverages Big Data with the Related Marketing Cloud Integration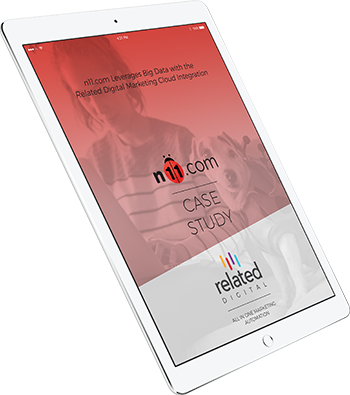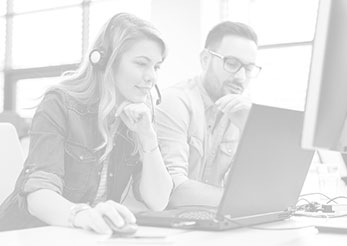 CHALLENGE
Integrate and unify data from various applications into a single digital marketing platform to send targeted, timely and relevant campaigns.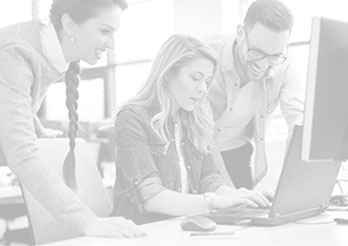 SOLUTION
CRM Integration
Segmentation
Dynamic Templates
Deliverability Optimization
A/B Testing
Subject Line Optimization
Email & SMS Campaign Management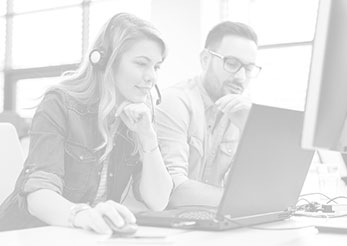 RESULTS
The Related Digital integrated marketing cloud platform allowed n11.com to optimize their email marketing program. They were able to integrate and leverage data from all sources to send targeted and personalized content to their audience.
Fill out the form to download the case study
N11 Case Study
Get the N11 full case study as PDF document.