Black Friday Playbooks Guide
Related Marketing Cloud (RMC) Solutions come into play, when brands want to accompany customers through their journey especially on high seasons like Black Friday. To gain a better insight have a look at our Black Friday Playbooks Guide.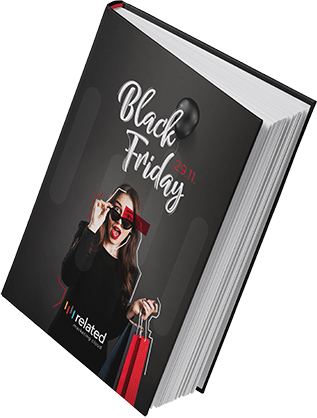 With multitude of customers rushing into your stores for special discounts, Black Friday is a win-win time. Now thanks to advanced segmentation solutions by RMC, it is easy to observe and manage customer behaviours smarter than ever. What you'll learn?
How can I make sure customers know my brand is launching a Black Friday Campaign?
How social proof will help maximizing my conversions?
How can I maximize customer communication before and during Black Friday?
How should I reach to customers real-time when my stocks are going down?
All these key concerns and practical solutions for each are now available in this ebook.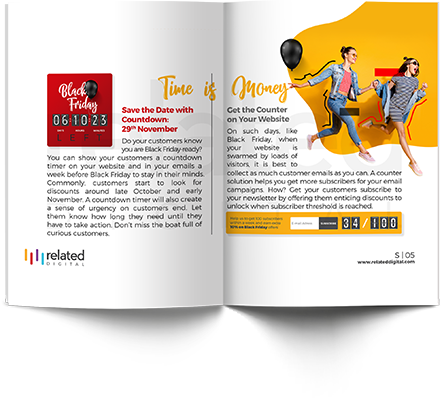 We have received your application. Thank you.
Error occured, please try again.