Black Friday
Playbooks Guide
The most important shopping time of the year has come upon us: Black Friday 2020.

Get the guidance you need that includes fundamental tactics to boost your sales and drive you to stand out on Black Friday.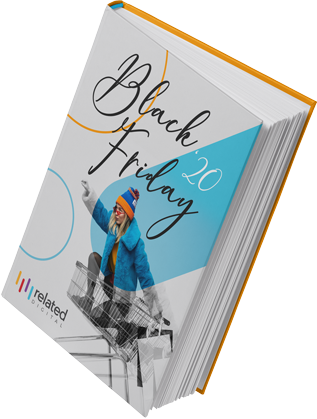 Because of the Covid-19 pandemics, this year will be the year of online for Black Friday marketing campaigns.Thanks to advanced omnichannel marketing solutions, it is quite easy to boost sales, increase customer acquisition and customer retention. What you'll learn with this ebook?
What are the statistics of last year's Black Friday season?
How can I convert the leads into sales via Customer Data Platform?
How can I recommend products via email which is still the most preferred channel?
How can I recommend products via the web and use it effectively?
What are the tips I should pay attention to while creating the Black Friday marketing campaigns?
All these key concerns and practical solutions for each are now available in this ebook.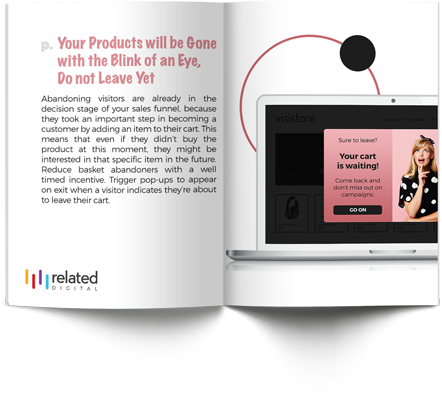 Fill out the form to download the e-book