Let Your Customers Fall in Love with These Campaigns
Our latest Use Case about the most important day of February and of the year for digital marketing, Valentine's Day, is ready. This guide contains suggestions and scenarios that will help you to create effective and original campaigns.
DOWNLOAD EBOOK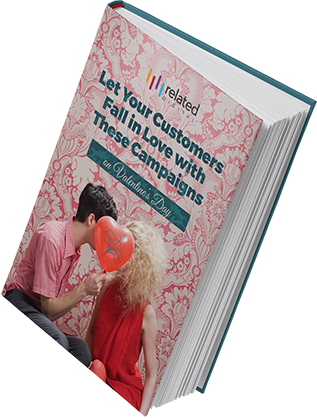 Don't Just Do A Gender Segmentation
Stay Away From Cliches
How About Being More Inclusive?
Early Bird Gets the Worm

RMC Scenarios for Valentine's Day

Reward Yourself with Jackpot
It's Raining Hearts on the 14th of February
Pin Your Most Romantic Products on Your Banner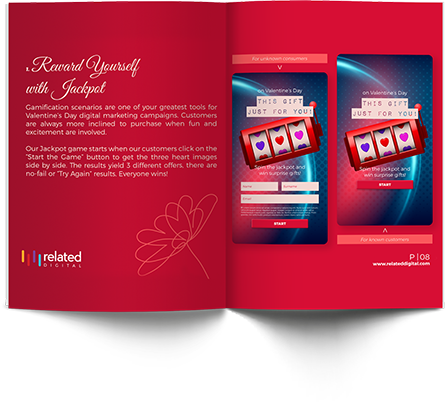 We have received your application. Thank you.
Error occured, please try again.