What Are the Benefits of Social Media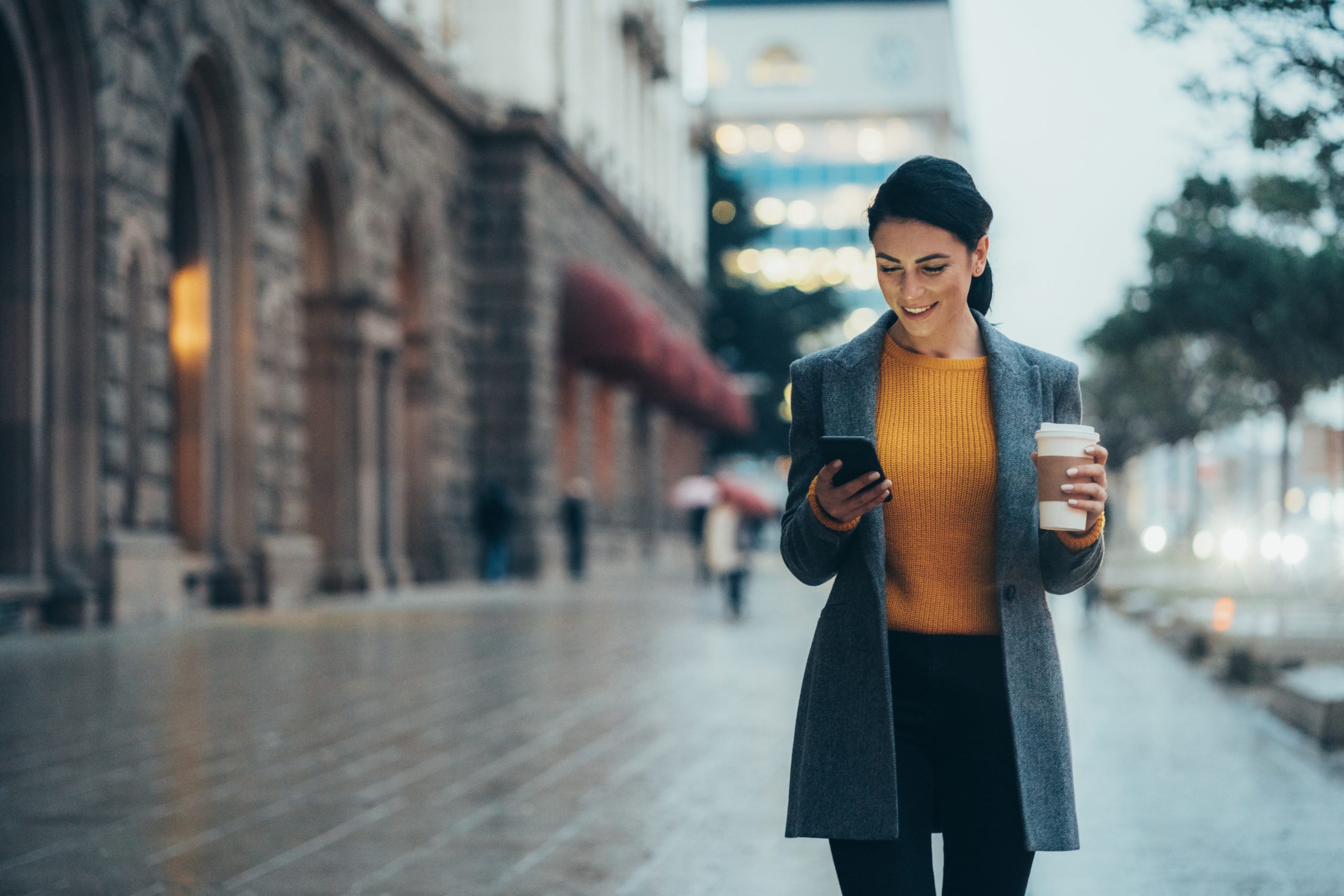 Social media has been becoming more and more popular since the beginning of the 2000s when the internet has become accessible to everyone in the world. The first social media platform to become popular was MySpace, which gained 1 million active users in only one month. The number of social media tool users is increasing day by day and social media is now an important part of human life and provides quite a few benefits. These benefits make it possible that there are always new and more social media tools.
One of the most important benefits provided by social media is the opportunity to connect. Two people from anywhere in the world can connect and have a meaningful relationship thanks to social media. This helps people to share information globally and completely erases the physical obstacles.
Social media raises awareness about global news. It wouldn't be wrong to say it is informative. It's great for building communities. People who think the same or are into similar hobbies or passions now can connect and build healthy communities.
Social media also helps people to create content and share them with other interested parties. Social media allows its users to express their thoughts and experiences freely. In addition to that, it is also quite beneficial for promotion, charity, and marketing.
How to Manage Social Media
Companies and organizations strive to utilize social media for their own benefits. That's why they need to know how to manage social media effectively. Management of social media consists of user analysis, building appropriate strategies, creating content, measuring, and reporting. The following steps should be taken by the organizations:
Defining the company's mission and vision is extremely important before starting any kind of marketing endeavor.
The target audience should be defined.
KPI's should be defined.
Digital marketing departments should select at least a few social media platforms to keep their campaigns strong.
Campaigns should be created in line with social media tools.
Engagement from the target audience is important. To receive that quality content should be created.
Content calendars should be created.
Investment in paid social media ads is also important.
All of these strategies and data should be measured and analyzed.
What Is Social Media Good For?
These are the reasons why companies and organizations use social media for their campaigns:
● To connect with established customers.
● Gaining new leads.
● Increasing sales
● Build a meaningful relationship with the target audience.
● Learn more about the target audience.
● Promote the company and the product.
● Collect feedback about the company
● Learn more about the competitors and build a strategy.
● Becoming the market leader.
● Make the company more visible.
Why Is Social Media Important For Companies?
The increasing competition makes it an obligation for organizations to build a presence on social media. It lends them lots of advantages too.
Brand Reputation: Promoting products and services through social media increases customer engagement. Organizations with higher engagement rates are usually seen as more trustworthy. This helps brands to gain a good reputation and increases their power.
Brand Awareness: Organizations that are new in the market can utilize social media to increase their brand awareness. Social media is a perfect platform to find new potential customers and let your target audience learn more about your brand. Sharing creative content and eye-capturing images is the way to go for this.
Crisis Management: A crisis can be quite devastating for companies. That's why every organization should know about crisis management. Social media is a perfect tool for preventing crises from doing too much harm to the company.