What Is Target Audience In Digital Marketing?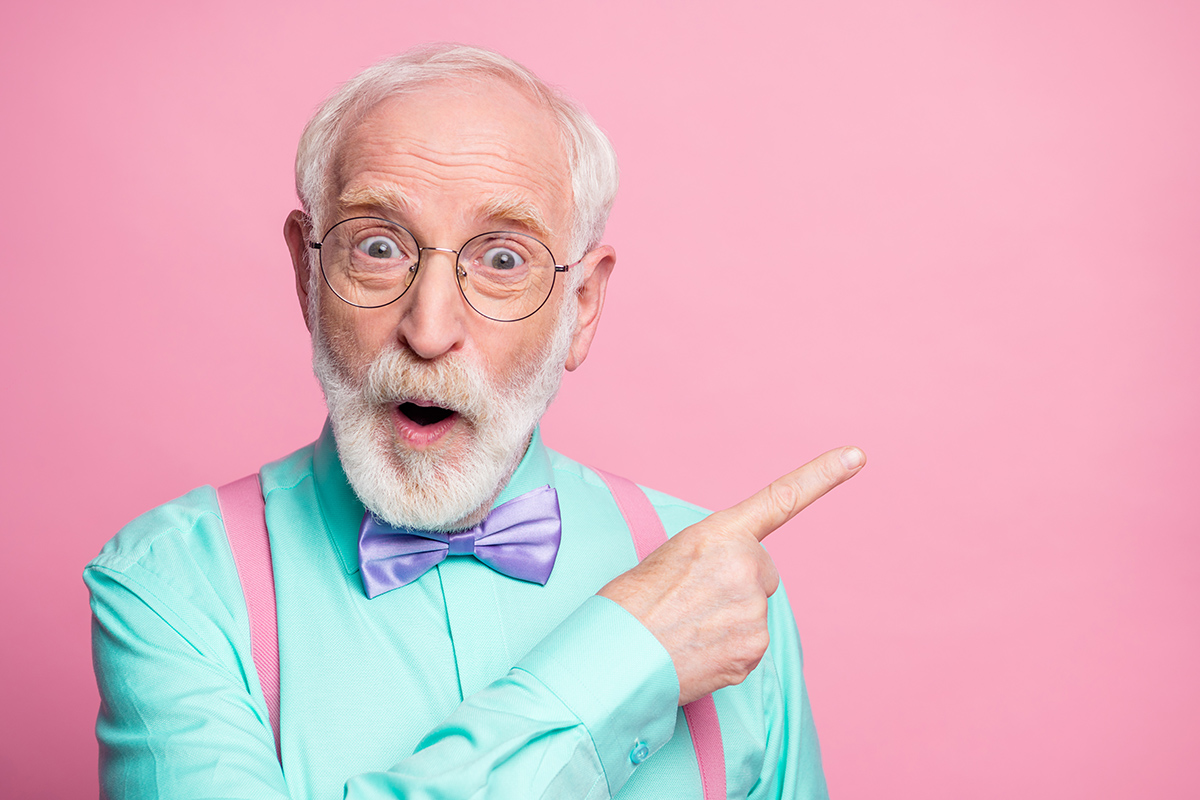 [et_pb_section admin_label="section"]
[et_pb_row admin_label="row"]
[et_pb_column type="4_4″][et_pb_text admin_label="Text"]
The people or corporations in your target audience depend completely on what your product or service is. For example, drinking water has a wide target audience because every person needs fresh drinking water every day. That's why setting a target audience for freshwater requires fewer details to look out for.
On the other hand, some products and services are addressed for more niche and small communities. To know who those people are one needs to get their features and characteristics straight. Demographic info such as age, gender, civil statue and financial sufficiency along with location, time and other factors can help you set a realistic target audience.
Setting a target audience can be quite similar in digital marketing compared to creative and traditional marketing but there are certain factors that differ them. The devices people use to view your ads, content and website are other factors that should be taken into consideration while setting the target audience. People who predominantly use mobile devices to connect online and the ones who use web browsers can belong to different audiences.
Why Is Setting A Target Audience Important For Digital Marketing?
Marketing does not have only one purporse, it actually can have several different ones depending on the company. Most people assume that the main purpose of marketing departments in companies is to sell products or services, which cannot be further from the truth. Making sales is the responsibility of the sales departments and employees. Marketing teams are responsible for finding new and quality leads, representing the brand in the best way possible and strengthen the brand identity and brand loyalty.
To marketing departments to be successful and hit their targets, the most important thing they need to do first is to set a correct target audience. When the target audience is not set right the budget allocated for marketing efforts will be wasted, just as the time and effort that went into it.
A correct target audience helps you use your budget effectively. These types of target audiences will help you hit your marketing goals faster.
How to Set A Target Audience In Digital Marketing
Setting up a target audience is contrary to what people think not a one-time action you need to take. The set target should constantly be renewed and enhanced. There are different steps for setting a realistic target audience. Not every business needs to follow all of these steps, they can be changed and modified according to the needs of the business, the scale and the industry its in.
Analyzing the Client/Customer Base
If your business is not a start-up and has been in the industry for some time now, you can re-analyze the customer base you already have and make the necessary modifications in your target audience with the results you gather. If you want to stay away from speculation and use concrete information for your business, the best course of action is to hold interviews with your customers and sending them feedback forms they can fill out to know them better.
Look out for the researches conducted by the independent organizations about your industry and learn more about the customer or client base. This can help you narrow down your target audience. There are new trends and changes all the time in every industry. You should be reading the researches regularly to be prepared and set the right target for your business.
When it comes to marketing, you should never copy your competitors exactly but you have to know what they are doing as best as you can. That's how you can modify their strategies and target audiences to your brand identity and scale.
Analysis tools such as Google Analytics can help you see how you are holding up and how close you are to your goals. This will help you understand how close you are to your target audience. Your marketing work should consist of constant analysis and enhancements and modifications. Since the technology and customers are constantly changing, it will be expected from your business and marketing department too.
[/et_pb_text][/et_pb_column]
[/et_pb_row]
[/et_pb_section]