5 Tips to Increase Email Subscribers to Your List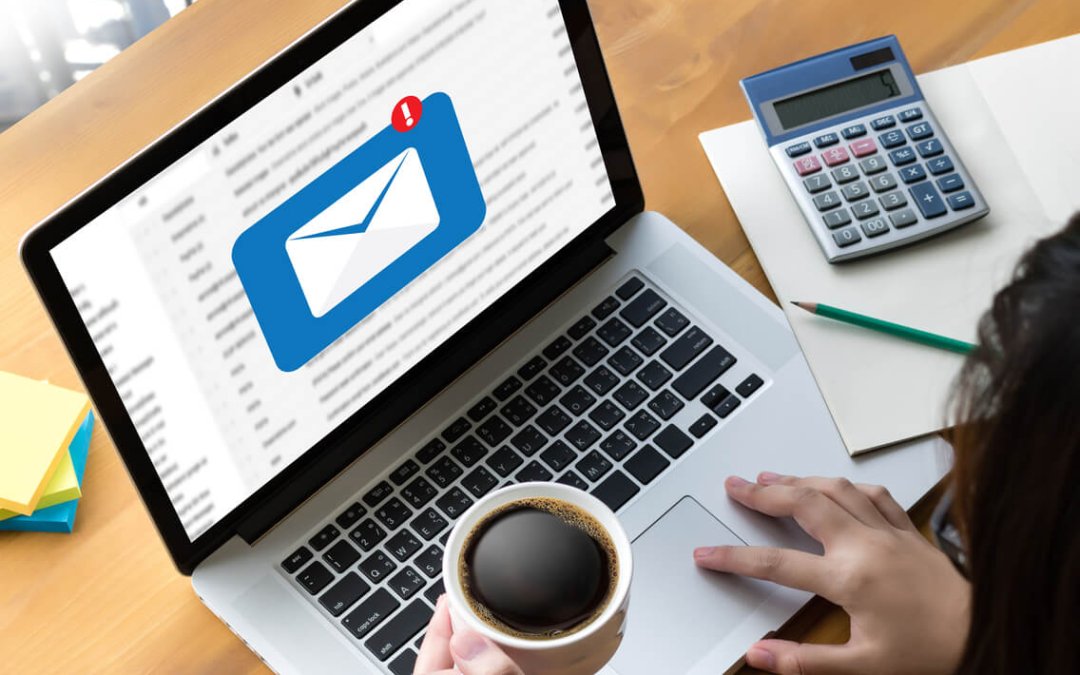 You can never have too many email subscribers. A bigger list means not only a greater reach for sharing news, new products, or special deals; it also means a more diverse, varied audience which you can segment to incrementally increase the effectiveness of your email marketing campaigns. Still, getting more email subscribers is easier said than done. With user skepticism toward the value of email signups and privacy restrictions in place, increasing your email subscribers can seem tough—but it doesn't need to be. The five tips below will help you get more email subscribers and expand your digital reach.
Provide Value to Email Subscribers
If you want to get more email subscribers, make sure you're providing real value to them. More often than not, consumers feel like email is a nuisance—they're already dealing with too much, and it's easy to assume that handing over their email address will result in an endless barrage of spam that they'll have to go through hoops to get rid of. To increase subscribers and better appeal to your audience, provide a real, tangible offer or benefit up-front.
These offers can be instant discounts for a retail brand, an ebook for B2B marketing, participation in sweepstakes or more. The important thing is that you provide instant gratification and value to your email subscribers to entice them to make the jump. When it comes to this strategy, remember that it's not just about what you say but where and when you say it. A targeted landing page or personalized offer well-placed along the user journey can sweeten the deal.
Ask Subscribers to Forward to a Friend
This is a classic, but still effective strategy to gain new email subscribers. By asking subscribers to share to their friends by forwarding or sharing on social media, you can gain direct access to their contacts through readers' referrals. To do this effectively, include CTA's and buttons that invite readers to do so. To ensure that new readers join your list, include a sign-up button at the bottom of your emails to make the signup process easy. Which brings us to our next tip to get more email subscribers…
Increase Subscribers by Making the Sign-Up Process Simple
Don't make users have to hunt to find your email subscription form. Increase subscribers by making it as easy as possible for prospects to sign up. Place a field for signing up directly on your home page to reduce the clicks (or taps) needed to input an address. On your email forms, keep things simple by reducing the amount of information you ask for—this means including just an address field, consent options and a submit button.
Other information may be useful to you—like your subscribers' names or genders—but the point here is to reduce time and friction for signups. You can always get demographic info or preferences from other methods (like trying to an account system for e-commerce brands), so focus on keeping email signups short and sweet.
Reach New Email Subscribers with a Collaboration
Collaborate with partners to get more email subscribers. Don't worry, this isn't anything shady like buying or selling lists. Instead, organize a shared contest or sweepstakes with a partner or rand aligned with your business. For example, if a subscriber to Brand A wants to participate, they'll be directed to also subscribe to Brand B. There is a chance that users will unsubscribe after the sweepstakes or event is over, but if you choose your collaborators carefully—meaning, they align well with your audience interest and make sense for your bran—then you'll keep a significant portion.
A Word About Email Consent for Email Subscribers
There are a number of legal measures in place to protect users' privacy and data, particularly under GDPR restrictions passed in 2018. To ensure your efforts to increase subscribers are legal and GDPR compliant, follow these tips. First, make sure users clearly opt-in to receive emails from you; boxes shouldn't be ticked by default when users input their email address. Second, provide a simple way for users to revoke that consent. This often comes in the form of a link within an email for users to unsubscribe or manage email preferences. This is by no means an exhaustive explanation on GDPR-compliant email practices, but keeping these two tips in mind for the purpose to get more email subscribers is a good place to start.