Get to know your customer like never before with Related Marketing Cloud (RMC) Persona.
Try to remember the last time you really felt a human connection when making a purchase. Maybe it was when your local barista remembered exactly how you like your favourite drink. Or maybe it was when the man at the local deli counter, greeting you by name, suggested an alternative to your typical order after informing him about a new dietary restriction.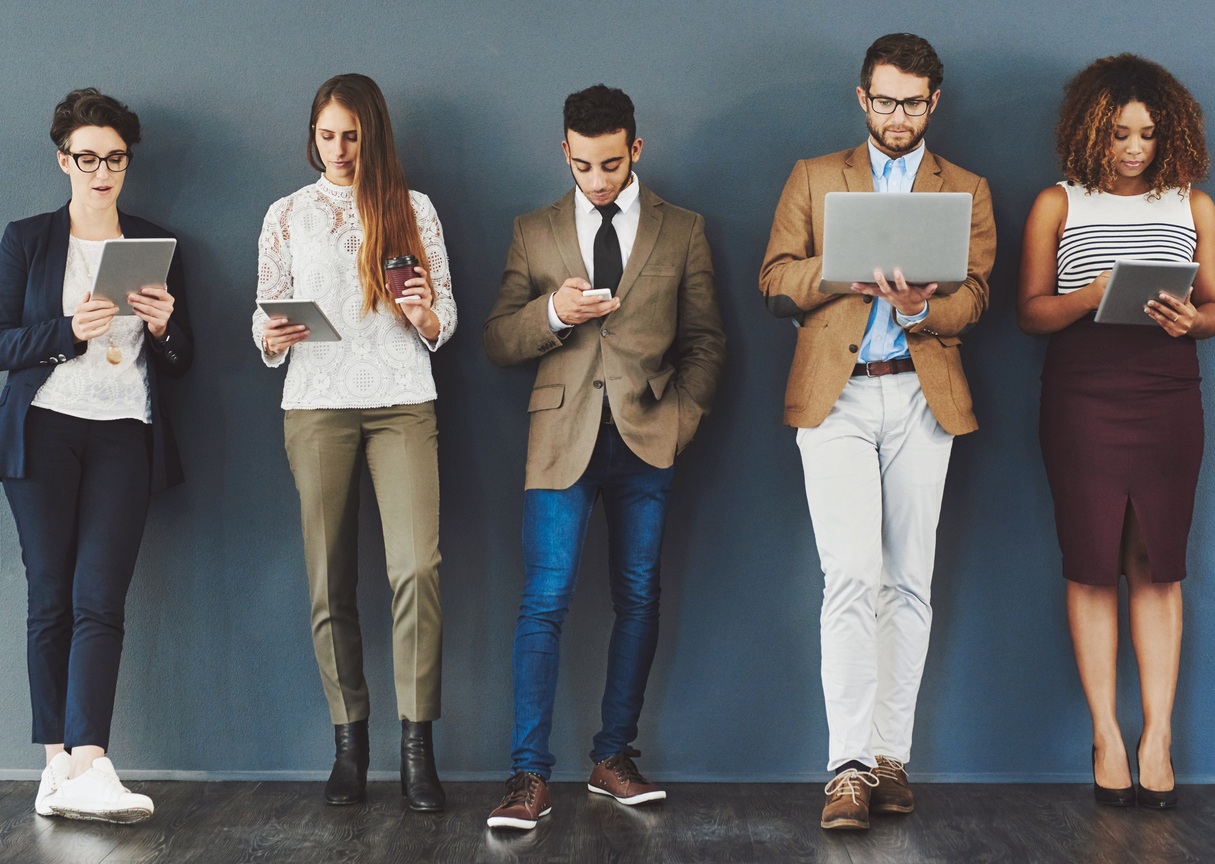 What do these scenarios have in common? In both cases, the business had a deep understanding of the person they served. And while consumers don't meet face-to-face with business employees when making a purchase online, ecommerce brands can provide a similar quality of service with buyer personas.
Introducing RMC Persona, the Premier Ecommerce Personalization Software
Customer Data Platform's Persona on RMC helps retailers gain a comprehensive understanding of their customers. With RMC Persona, you can create and track sophisticated buyer personas for your customers. This is accomplished by assigning unique scores to customer behaviours (such as page views, basket adds, purchases and more). When a customer meets the threshold score for a persona—or series of personas—they are added to that persona automatically.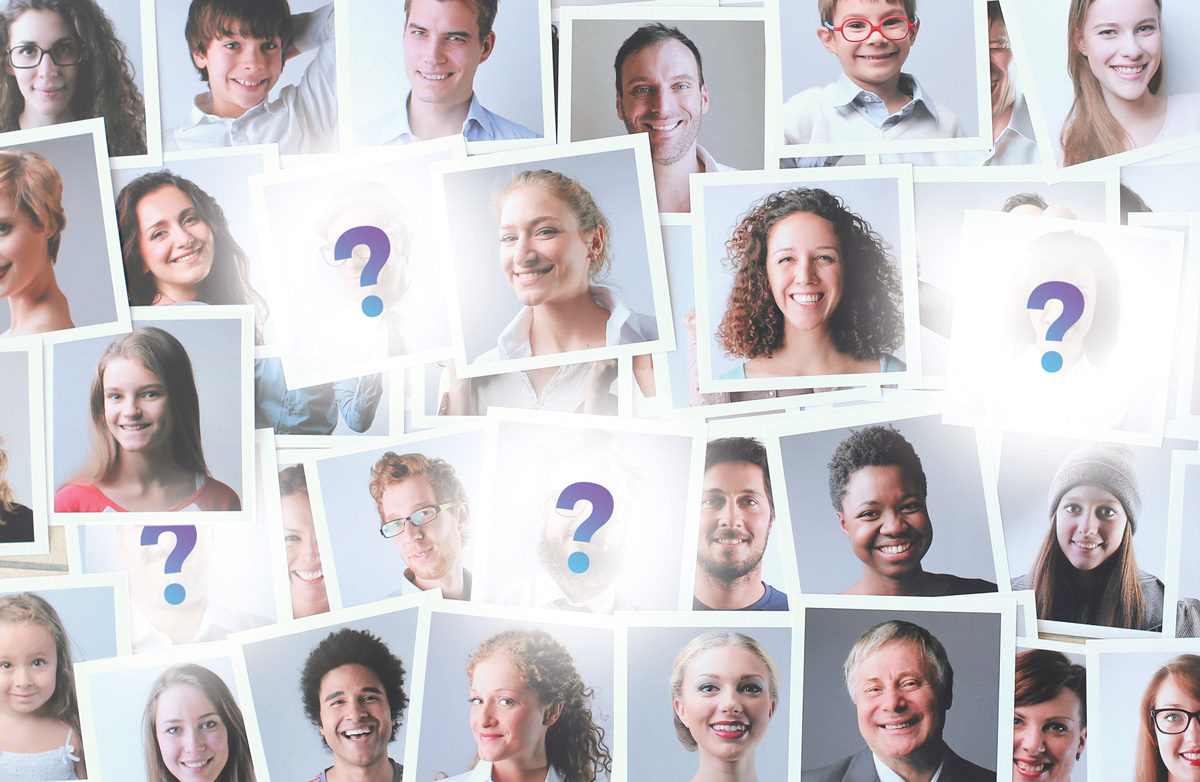 Building Buyer Personas with RMC Persona
Let's say a customer buys diapers and baby formula followed by school supplies at your store. They then purchase a stylish pair of women's athletic shoes. From this behaviour, RMC Persona suggests this visitor is a mother with a school-aged child. Moving forward, the ecommerce personalization software can target her with offers, discounts and promotions most relevant to mothers like her. For example, the retailer could automatically suggest children's toy products at the end of the school year that she may purchase to reward her child.
Ecommerce personalization tools like Customer Data Platform's Persona on RMC are more than just a way to advertise to consumers. The ecommerce personalization software empowers you to understand who your customers are, why they make decisions and how they can best be helped—allowing you to provide stellar service without their having to ask. Just like the grocer who greets customers by name and informs them of sale items according to their taste, you can accommodate all your customers' needs by leveraging rich behavioural data.
Have Your Data Work for You with Persona-Based Marketing
With persona-based marketing, you can leverage consumer behavioural data in a myriad of ways: identifying and targeting preferences in product types, product colours and more. From the worldly traveller to the cute lover of all things pink, get to know all the buyer personas that make up your consumer base. This in turn helps you design highly relevant campaigns and automate highly personalized offers to any given audience.