How to Create Content for the Stages of the Buying Journey?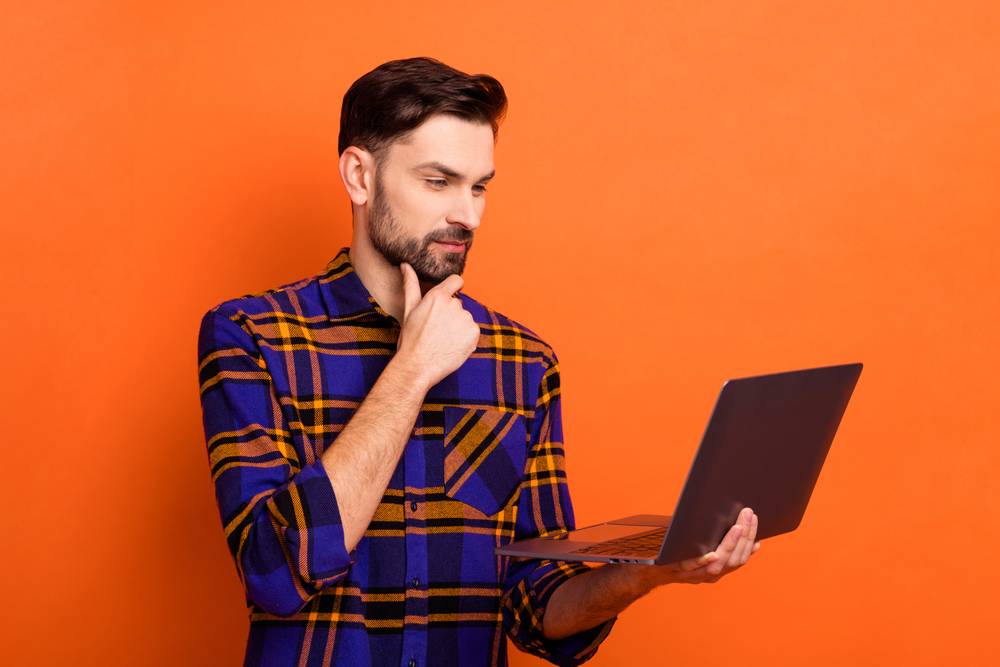 The buying journey refers to the process where consumers recognize a need for a product or service, culminating in a purchase. The entire process starts with the customer identifying their need, proceeds to them researching, evaluating brands, and ultimately deciding which brand to choose.
While it might seem like a lengthy process when viewed broadly, a buyer's journey can be broken down into three stages: awareness, consideration, and decision. Understanding these stages of the buying journey allows companies to develop effective marketing strategies.
Rather than relying on traditional marketing strategies, you can focus on understanding your customers' journey and implement more effective strategies. This way, you can provide your customers with more accurate information, create messages that capture their interest, and achieve success with your campaign.
What Does the Buying Journey Mean in Digital Marketing?
In the world of marketing, knowing just the needs and desires of customers is not enough. You also need to predict what they might do in the future. This is where understanding the customer journey becomes crucial. To put it into perspective, a customer doesn't just seek a high-quality experience from a brand; personalized experiences also influence their thoughts.
In digital marketing, the customer journey consists of 5 stages. Paying comprehensive attention to these stages can facilitate achieving the desired outcomes from your marketing campaign. In summary, the customer journey is as follows:
Awareness: Awareness constitutes the first step in the customer journey. Customers who are in search of solutions or are aware of their needs encounter your brand for the first time at this stage. Consumers who are aware of your brand and products usually discover you through paid advertising campaigns, social media campaigns, or podcasts. Therefore, in the awareness stage, you can increase marketing and brand advertising activities to reach more customers.
Evaluation: After awareness, your customers likely evaluate whether they need your products and services. Moreover, they may also evaluate other brands during this process. Therefore, to demonstrate that your brand is the best option for them, you may want to give more importance to advertising campaigns during the awareness stage.
Purchase/Decision: The next stage for customers who consider all possibilities is the decision and purchase stage. In this stage, if customers decide not to make any purchases, the customer journey ends. However, if they decide to purchase your products and services, you should implement strategies to retain them in the subsequent stages. Another point to consider during the purchase and decision stage is to try new advertisements or personalized promotional techniques for customers who decide not to make a purchase. According to statistics, 75% of consumers are willing to make a purchase from brands that offer personalized digital experiences.
Customer Retention: If the customer likes your products and services and decides to make a purchase, you should develop methods to ensure that customers stay with you as their journey continues. Even though the potential customer is now your customer, you should work to maintain the trust you have established. One reason for this is that existing customers tend to spend 33% more than new customers.
Brand Advocacy: When you achieve alignment in your advertisements and campaigns, you can have more loyal customers on your list. You can improve conversion rates while growing your existing customer base. Moreover, customers who are satisfied with you at every stage of the customer journey can advocate for your brand, helping you reach more people.
Why Is Content Important for the Stages of the Buying Journey?
Content is a significant marketing tool that offers advantages to every business in many ways. Cost-effective content also helps achieve long-term results. In today's digital marketing industry, launching a strategy without content can put brands at a disadvantage.
To elaborate further, content encompasses all types of elements found on your website, such as videos, text, graphics, or interactive features. These elements inform your target audience and help drive consumers to your site. Therefore, you can create content strategies for your customers at various stages of the buying journey.
Understanding your target audience thoroughly supports building stronger connections. You can start by identifying the types of content that will capture consumers' interest in your created content strategies. Data-based approaches can guide you in this regard. Additionally, understanding customer personas is essential. Data analysis, mapping the customer journey, or conducting various analyses can motivate you to implement the right content strategy.
Content Recommendations for Stages of the Buying Journey
Providing content at each different stage of the buying journey helps move consumers to the next stage. But what types of content should be produced for each stage, and which ones yield the best results for creating awareness? You can try the content recommendations we will give you for the 3 stages of the customer journey listed below.
The first stage of the customer journey, the awareness stage, involves consumers trying to find good resources, listening to peer opinions, or conducting some research. Therefore, for this stage, you can ensure that the content you create is educational or informative. You can create social media posts or blogs. You can use e-books, videos, and animations.
When you reach the evaluation stage, customers will be evaluating your products and services, so you should focus on making your content product-oriented. You can address how your products differentiate from your competitors and prepare content that helps them acquire the necessary information about your products.
In the purchase and decision stage, you can create content that directly provides information about the product itself, addressing its use cases, value, costs, or features. For this, you can offer application guides for products, create free trials, and utilize content types like live demos.
You can choose Related Digital to create personalized content for your audience at every stage of their buying journey. By segmenting customer data into meaningful segments, you can provide personalized experiences.