[INFOGRAPHIC] 10 Steps to a Successful Digital Marketing Strategy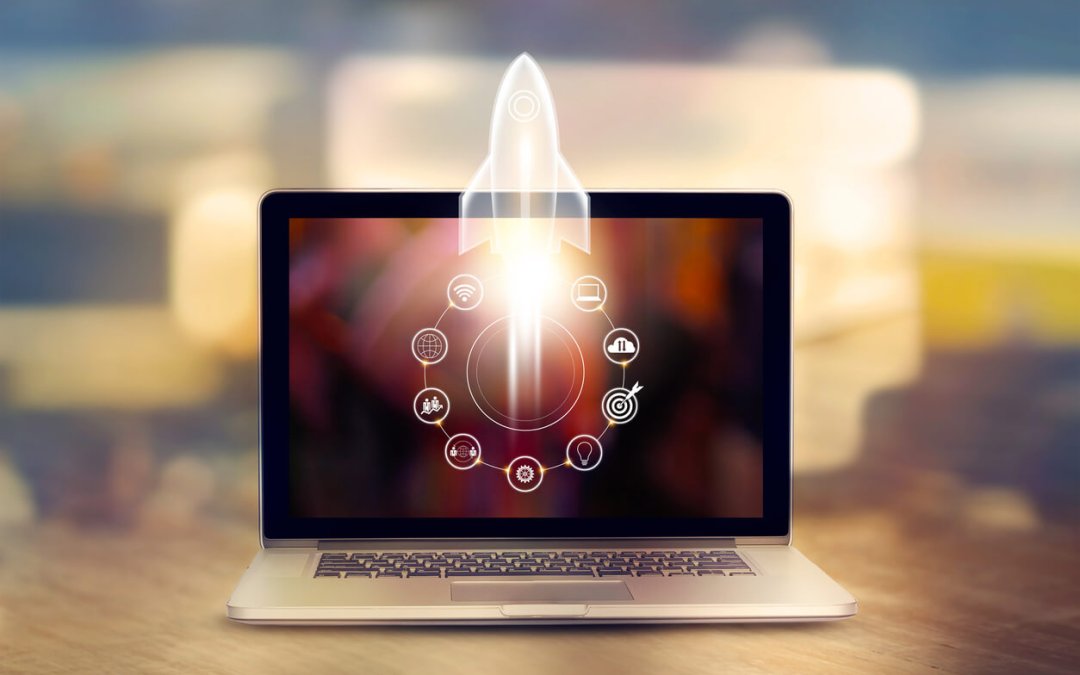 Most companies have understood the need and importance of digital marketing and incorporated digital marketing techniques into their overall marketing strategies. And yet, many companies don't have even basic digital marketing strategies in place, and there are many entrepreneurs who are not aware of how to create a digital plan. Here's how you can empower your website with the 10 steps to a successful digital marketing strategy.

1. Draft a digital strategy
Have a clearly defined plan and a realistic path to follow. Concentrate on your capabilities, evaluate competition and analyze your customers while defining the strategy.
2. Create your website
The website is still your most important digital asset when it comes to digital marketing. Your 'owned' website is at the core of your digital presence. Your website needs to include high quality, relevant content about your business and services, otherwise it will not work properly.
PS: You have to make your website mobile friendly. Besides, users increasingly prefer mobile apps over mobile websites. This makes for a strong reason to have mobile apps.
3. Care about your content
Care about creating unique and authentic visual and text content starting from your website. Use relevant, simple and easy to understand content marketing to provide value to your audience.
4. Do not ignore search engines
Improve your search engine optimization (SEO) to improve website searchability and watch your website rise the ranks to the top of search-engine results. SEO process starts with using keywords: words and phrases that describe what your content is about.
5. Create a corporate blog
A corporate blog can bring new traffic to your website and added attention to your SEO and social media marketing. Blogs are a great way to share thoughts, feelings, and experiences in your industry. You shouldn't use them as your product catalogue or brochure.
6. Exploit the power of social media
Social media helps customers find your brand easily, and share interesting content. If you have a clearly defined strategy, you can create your brand accounts and start telling the story of your brand in relevant networks.
7. Use the power of online advertising
Try exploiting the power of online advertising through display banners, social media, Google Ads to reach success in digital marketing and to find your target audience.
8. Take advantage of email marketing
Email marketing is far and away one of the most effective ways of digital marketing. Adding personalization to your email campaigns can generate better click-through rates, leads, and sales and make your customers happier.
9. Convert visitors into customers
Use digital marketing techniques to make irresistible offers such as discounts, promotions, free shipping and value-added content to your visitors to convert them into customers.
10. Analyze your efforts
Digital marketing is the most measurable form of marketing. You can use a real-time reliable marketing reports to make it easy to track and analyze the impact of your marketing efforts, which, in turn, will get you planning better using deeper data insights.