Threads; Meta's New Twitter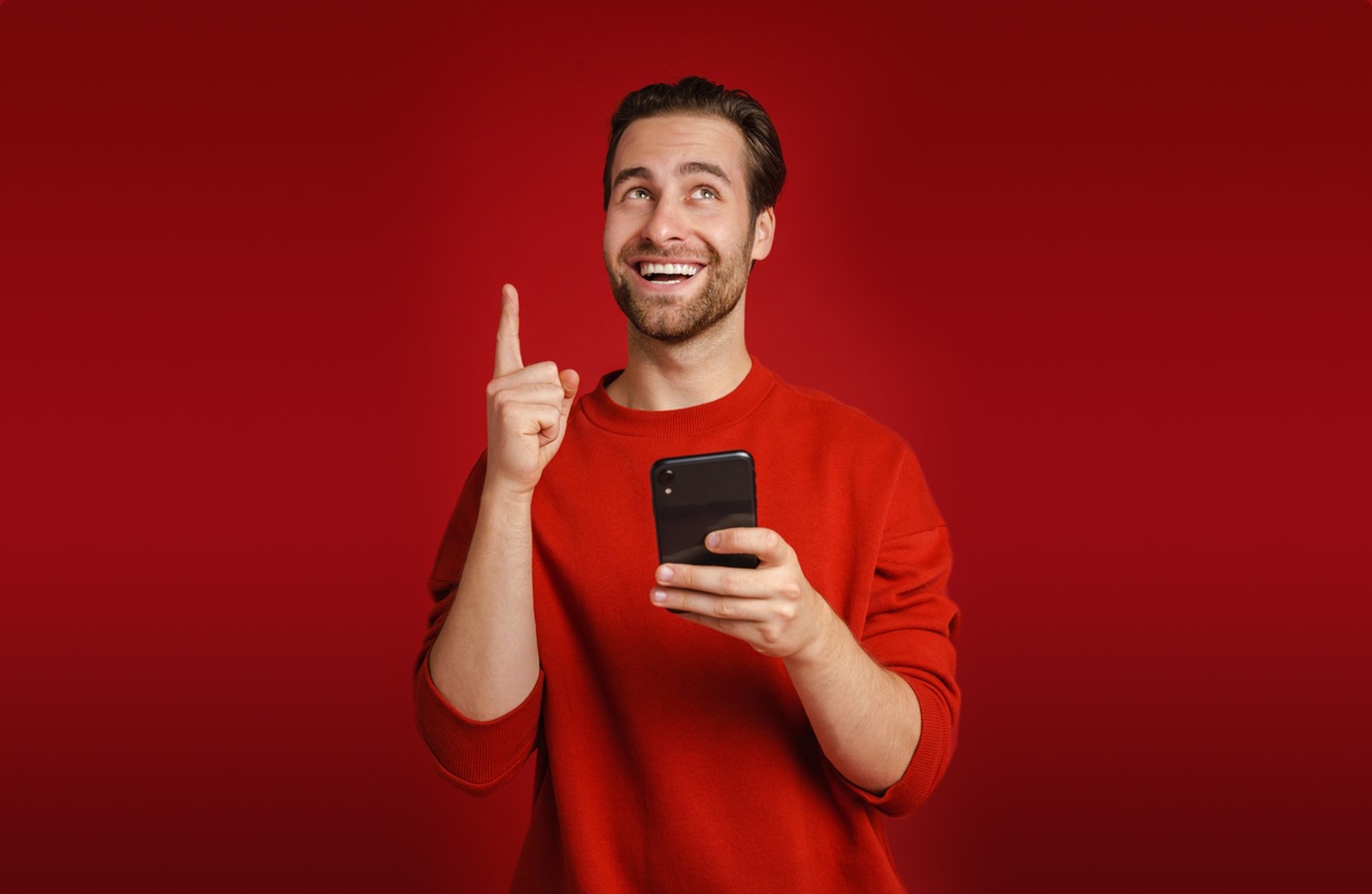 With the development of technology, the time spent on social media has increased. Especially newly developed social media accounts sometimes manage to attract the attention of users immediately. Threads is one of the internet-based forms of communication. It would not be wrong to say that it is one of the most popular applications of recent times. You can perform many processes from photo and video sharing to follow-up with Threads.
Threads, which has been used by billions of people, has attracted the attention of many social media users since its first release. If you have not yet met the platform, which is also seen as Twitter's rival, you are in the right place. Here are the answers to all the questions you are curious about.
What is Threads?
Threads is a free social networking application developed by Meta that can be used by people from all over the world. Launched on 6 July, Threads provides the opportunity to connect with both photos and videos. Thanks to the application that allows you to shape your ideas, you can participate in public conversations and share your content. You can connect with different people or follow your friends.
The application, which has similarities as well as differences with Twitter, attracts attention with its rich features. The most key feature is the character feature. You can write your posts up to 500 characters in the application, which has significant advantages compared to Twitter. Moreover, you can share videos up to 5 minutes long.
How does Instagram Threads work?
Threads allows you to sign up using your Instagram login, so you'll automatically be able to follow all the accounts you already follow on Instagram in Threads as soon as they join. You can post posts up to the number of characters set by the app and add images, gifs and videos up to five minutes long.
When you sign up to Threads, as a second step, you can decide who can see your account. A "public profile" is visible to everyone, while a "private profile" is only visible to a limited number of people. In addition, you can start a discussion in Threads by replying to others. You can see your replies on your profile. However, you may not see all replies sent to you. To explain, some profiles that reply to you may be private and you may not follow them. In such cases, you may not see some responses.
Who is using Threads so far?
From the minutes Threads was presented to social media users, many people have already created their accounts. There are many famous or not-famous people among those who use Threads. Kim Kardashian, Oprah, Jennifer Lopez, Sarah Jessica Parker, and Shakira are just a few of the celebrities who signed up for the application.
It is not only celebrities who started using Threads. Some important brands have already started using the popular social media platform of recent times. Some of these brands are Netflix, Spotify, and Airbnb. In addition, news sources such as Vogue and Vox have also chosen the Threads application.
How do I sign up to Threads?
You must have an Instagram account to log in to the Threads application. Since Threads is built on the Instagram network, you need your Instagram account to become a member. When prompted to sign in with your Instagram account, you can select your Instagram account. Your username is also imported from your Instagram account.
To become a member, you can first download the IOS or Android application for free. Then you can click on "Log in with Instagram" and complete your profile details after entering your information. If you wish, you can transfer all your information to your Threads account by selecting the "Transfer from Instagram" option.
How similar is Threads to Twitter?
Threads is a new application, but it is possible to talk about its similarities with Twitter as well as its differences. The interface of the application is quite similar to Twitter's. It is also similar to Twitter in terms of function and aesthetics. Threads, which is shown as Twitter's competitor, is also reminds Twitter with similar icons such as reply, share and like.
Do hashtags work on Threads?
Although Threads is a new application that is similar to Twitter, it has some differences. Therefore, one of them is the use of hashtags. There is no use of hashtags in the Threads application yet. On Twitter, users use hashtags before the relevant keyword to appear more easily in Twitter searches. In this way, interactions increase more quickly. Threads hashtag usage may be included in the application in the future, although not at the moment.
Related Digital supports you to provide a great experience to your customers by using your data sources. It makes it easier for you to get more potential customers and increases your order values.