How to Empower Your Digital Marketing Campaigns With Small Tweaks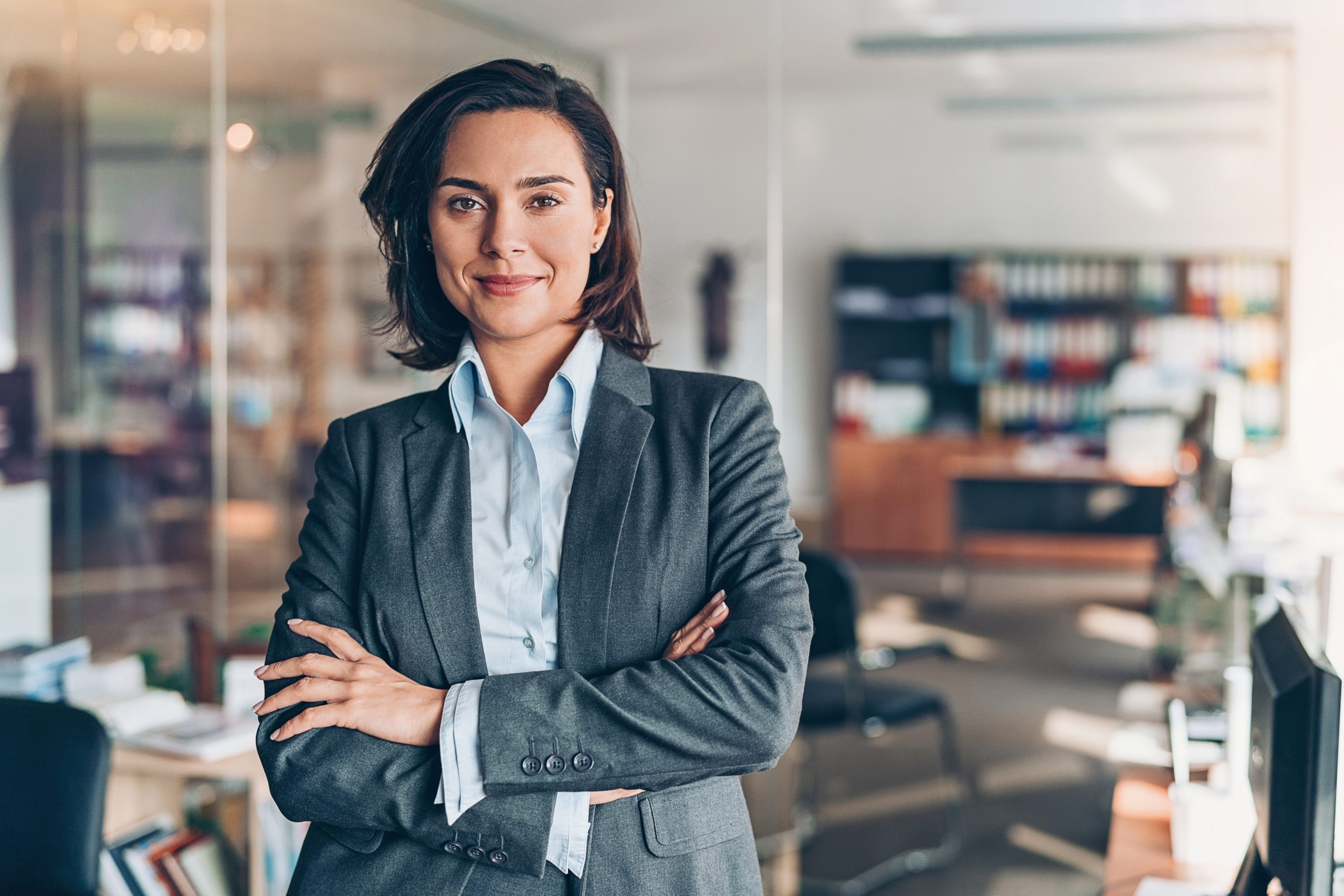 The dynamic and constantly changing nature of the digital marketing world makes it harder for the digital marketing departments of the companies to keep up with the trends. Every day there is a new algorithm change in the search motors, or social media platforms that offer paid ads. New trends and the unpredictable nature of your customers' expectations can sometimes turn the previous month's successful strategy into a nonstarter campaign.
While it is nearly impossible to keep up with the digital marketing trends, it would be much saner and wiser to build a powerful but also flexible strategy only to tweak it when necessary. This way you can always have an updated marketing strategy that would yield successful campaigns.
A Relationship Built on Trust with Your Customer
Apple's move on protecting its users' and customers' privacy didn't just help it grow a stronger brand identity. It also bore an awareness about privacy among many internet users and device owners.
We can easily foresee that Apple's this move is not going to be the only change when it comes to subjects about privacy and security. That's why you should be trying your best to offer your customers and users more transparency with your communication. Explain to your customers and subscribers clearly what you are planning to do with the data you collected through your newsletters and apps and not just with small print at the end of the page but with an email. Especially being upfront and honest about private data is going to build trust between you and your customers, which will take your brand identity to a new level. This way when there is a new update on certain devices or operating systems you will be ready to take the right action to leave your competitors behind.
Put In the Necessary Effort For Content Marketing
One feature of content marketing that makes it a strong rival to the other digital marketing tools is that it's not instantaneous. While email, mobile or social media marketing is great for engagement, they are only effective for the day and have the potential to become irrelevant the next day.
Content marketing is the kind of tool that grows stronger day by day as you add on to it. With the SEO content, you create for your website and the backlinks you build your traffic increases gradually, and yield more successful results. Search engines, especially Google frequently change their algorithms and criteria they use for the search rankings but if you create semantic content that is useful for your visitors your website will always stay strong no matter what the SEO trends are.
Be More Selective with Your Social Media Platforms
Known for its dynamism and fast approach to its followers social media is accepted as one of the most successful digital marketing channels, especially for high engagement. The social media platforms on the other hand, are as diverse and plenty as ever. Every few years there is a new platform trying on the popularity throne. These platforms, with their new influencers keep on offering new opportunities for the digital marketing departments of brands.
It's always a good idea to consider which social media platforms to use to introduce your brand and engage with your potential customers. What is the age range of the users of this platform? What is the tone of this platform? Which platforms do your competitors use? Select the social media platforms you want to to use after answering these questions. Let's say your brands offers a B2B SaaS product, then it might not be the best idea to use TikTok where short and fun videos are the material. But a Twitter account where you can announce your new ebooks, webinars and product launches will receive successful results.
If you choose the social media platforms wisely according to your brand identity and the industry your company in to create accounts and put in effort, the changing trends will not cause any disturbance to your campaigns. You can tweak your campaigns and do necessary changes if there are new platforms or trends in the social media arena.