Retention Marketing in 4 Steps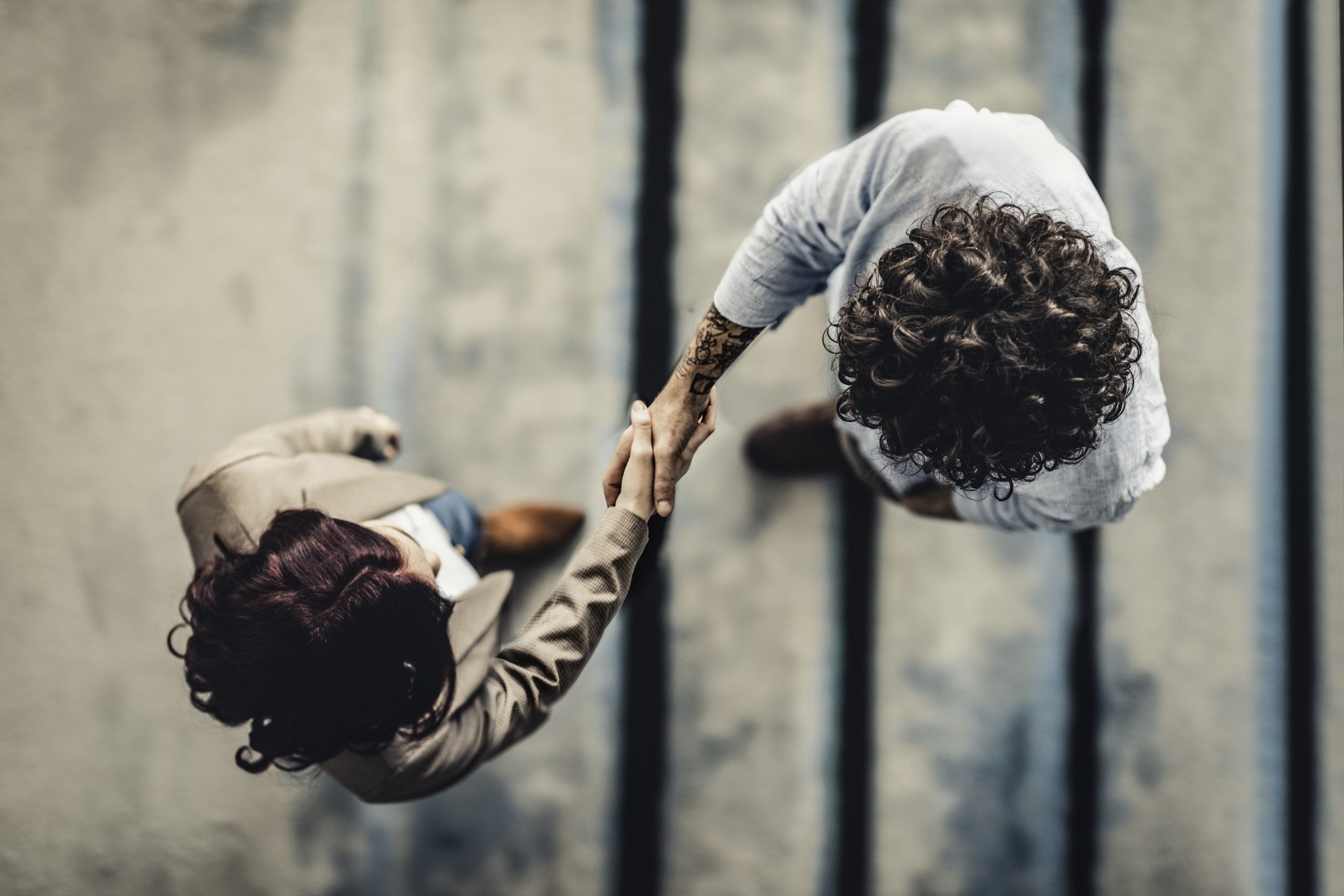 Retention marketing is the definition of all the marketing efforts you engage in to keep your already purchased customers in hand. Retention marketing is an important part of digital marketing since it has a high conversion rate and retention is cheaper and requires less effort than finding new customers.
One other feature of retention marketing that makes it worth your attention is the fact that it doesn't just keep your old customers but helps you to gain new ones through word of the mouth. If you keep your old customers happy they will recommend your brand and products to their loved ones, helping you to widen your network. This alone is a great reason to set aside a large budget and time for retention marketing.
For a successful retention marketing campaign, the tools and systems we mentioned above are necessary but also you must take care to use them in the correct way. Today we are offering you a guide about retention marketing tools. We'd also like to remind you that you don't have to use every one of them, your choices should always depend on your brand identity, marketing strategy, and your products or service.
Customer Loyalty Programs
Loyalty programs are great for not just retaining your customers but for also leading them to purchase your products again. These programs can make your customers feel valued. If you offer your promotions and sales only for your new customers with your digital campaigns your old customers are bound to feel bad about your brand. And that will lead them to turn to your competitors in the future.
It's completely up to you if you are wondering what kind of customer loyalty program to offer. Take your brand identity, audience, digital marketing strategy into consideration. For example, if you are selling cosmetics and skincare you probably know how important it is to have customer reviews on your website since your customers don't have any chance to try your products and reviews are a great help for them. Offer promotions, sales, or free testers with their next purchase to your purchasing customers in return for a review.
If you are selling food products that need to be bought on a regular basis, like coffee, tea, or cheese you might want to give out loyalty cards and offer free or discounted products after a certain number of purchases. Or if you are selling office products it would be a good idea to offer a point system to your customers.
Another effective loyalty program is to ask your customers to recommend your brand. For every purchasing customer, they would bring, you can offer again discounts or gifts. This will help you not just retain your old customers but also find new ones too. The recommendation loyalty program is great for subscription services.
Gamification
Gamification has become one of the brightest areas of mobile marketing in the last few years. Combining the shopping process with fun, excitement, and promotions, this tool is great for retaining your customers. Instead of sending promotion codes with email let them win their codes daily or weekly with engaging games like wheel of fortune or scratch-it.
Gamification is especially effective when combined with other retention tools.
Personalization
Using personalization with your marketing campaigns will make your customers feel valued and special. To use personalization correctly you need to collect enough data about your customers and audience.
Sending personalized emails and messages is especially effective and impressive if you are a big company. To personalize your emails, you can address your subscribers with their names, mention their past purchases, offer them special promotions on products they are interested in. If you don't have the budget for promotions you can always send useful guides or blog posts by email.
It's always wise to be extra sensitive about personalization. Don't be too sincere or distant and make sure your tone is in accord with your brand identity.
Customer Feedback
Feedbacks you receive from your customers are an effective tool for customer retention. They are great for showing that you care especially if the customers were not happy with your products or your service. Ask your customers for feedback by email or through your application and let them give points to the quality of your service.
For more successful results don't stop at asking for feedback. Make the necessary changes and let them know you are caring about their thoughts. You can also offer discounts or promotions to customers with bad experiences.