How to Improve Customer Experience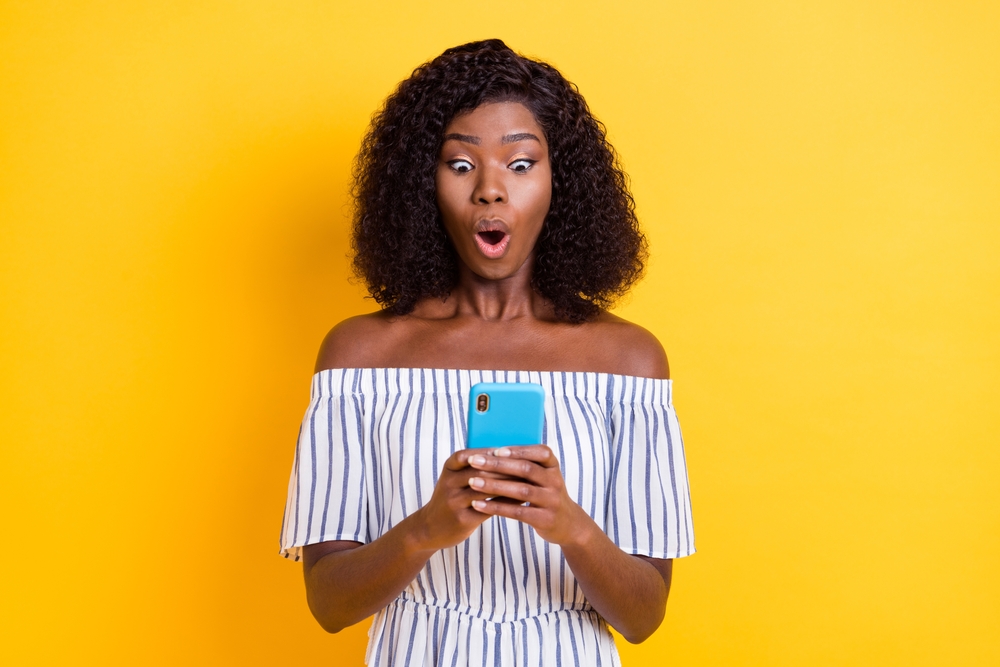 Nowadays, most people do their shopping and purchasing business online. Even the ones who have always been suspicious of internet shopping had to go through reform and discover the advantages of online purchasing.
Similarly, small and medium-scale businesses that had been operating offline exclusively had to move their business online and start an online shop. And this increased the rivalry between eCommerce companies. And that led eCommerce companies to be in search of different and new methods to attract new customers now more than ever.
There are quite a few actions possible eCommerce websites can engage in to attract online customers to their websites. One of the most prominent ones among them is to offer the customers an end-to-end, flawless customer experience.
Unfortunately, improving the customer experience is not such an easy task you can handle in a couple of days. Guessing is not the best course of action to determine your customers' needs, thoughts and wants. Instead, you will need detailed Customer Journey Maps. With their help, you can clearly see the touchpoints of your customers where they feel undecided or face challenges.
By using Customer Journey Maps, you can improve the customer experience on your web site in a better way. But if you are not able to utilize these tools yet, we have some tips and suggestions for you! Read the guide we prepared for you to learn about some methods to improve the customer experience and increase your sales and strengthen your brand identity.
Make Sure Your Website Is Mobile-Friendly
The devices most internet users these days are mobile devices. Smartphones and tablets are the most popular ones. That's why if you want to offer your web visitors a flawless experience, you must make sure that your website is mobile-friendly.
It's not just the appearance of your website that could be affected, but also the way it works if you do not provide mobile-friendliness. Your visitors may not view your products, the texts become unreadable and there will be problems appearing during the purchase process.
If you want to guarantee the loyalty of your customers and do not want to miss out on opportunities of making sales, you would better get started ensuring your website's mobile compatibility. Thus, you can enhance the customer experience and keep your potential customers at hand.
Grammar Is Important
When you design your website, you might think that grammar is not something to consider deeply but this is not the same case for your customers. Grammar mistakes and typos may seem unimportant to you, but once on your website, it can make it look inattentive.
You have to make sure that the sentences in the content of your website are clear and precise. Complex and long sentences might cause problems, especially if you have a technical product and even decrease the number of your sales in the long run.
Create Space For Customer Reviews
While online shopping has become widespread all around the world, it is still a difficult process for customers who can't try the products or see them physically. Especially if your products are in the categories of cosmetics or food and drink, it is difficult for customers to decide without trying them first. In this case, it will be very helpful of you to create a space for customer reviews where your potential customers can learn more about other customers' experiences.
It will bring up positive results for you when you are honest and transparent about the customer reviews. Fake reviews can easily be spotted by the potential customers nowadays. And the negative ones should not be deleted.
It would be a much better course of action if you publish the negative reviews and ask them how you can help the customers instead of deleting them. This will make your brand more trustworthy than a string of positive reviews.
Offer Free Shipping Option
The free shipping option is attracting so many new customers. But it can be a difficult thing to offer for small and medium-scale businesses since shipping costs are increasing day by day.
In situations like these, you may try to work the shipping costs in the products' prices – this way, you can encourage the customers to purchase more items instead of purchasing more items.
If you are offering the free shipping option to customers who reach a purchase limit, it's best to use the dynamic Progress Bar offered by Related Digital so that your customers can see how much more they should purchase to be eligible.