The Importance of Creating a Digital Marketing Plan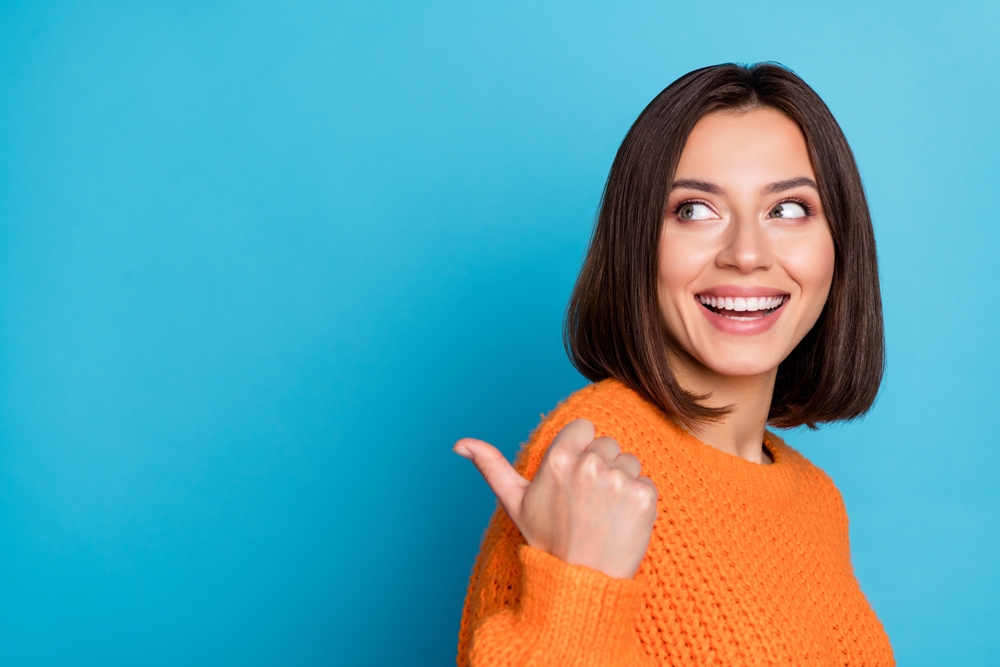 The understanding of marketing has become an ever-expanding realm with the continuous growth of technology. Investing in the digital field is always advantageous in this regard. Today, many people read their newspapers digitally, follow the news in the digital world, make purchases through websites, and spend time on social media. We are increasingly adapting to a digitized world with brand new technologies like Metaverse and Web3. Every brand now has an online website, transforming into a wonderful world where they can reach more people, make sales, advertise, and introduce themselves to the world.
This world is becoming more creative day by day. For example, some luxury brands acquire patents in the metaverse, open stores there, and create exclusive collections consisting of their products. Social media continues to open its doors to the shopping logic every day, incorporating various link placement features. In this infinite world where everything is just a click away, it has become crucial for brands to carve out their place, grow their followers and target audience. Creating a digital marketing plan to establish the right connections with the right people through various digital channels and direct the product to the right buyer is essential. Options for this include conducting market research, developing a website, using online advertising, and engaging in social media collaborations and marketing.
What is a Digital Marketing Plan?
Digital marketing is an integral part of a business strategy. Organizations and businesses may seek different ways to reach potential customers. Digital marketing is an effective way to interact with them and facilitate increased sales. It can be used to promote services and events, attracting new customers. Additionally, it can be utilized to establish connections with customers, creating brand awareness and loyalty. Digital marketing allows businesses to target specific audiences and track the results of their campaigns in real-time. Moreover, it is more cost-effective than traditional methods such as television or print advertising. Additionally, digital marketing provides valuable insights about the industry and product offerings of a company, laying the groundwork for content that can help them outperform their competitors. It can be employed through various channels, including social media, search engines, email campaigns, websites, and mobile applications, to reach a diverse range of customers.
What Does a Digital Marketing Plan Do?
A digital marketing plan is a strategically devised method to manage the online presence of a company, business, or brand or to successfully achieve marketing objectives. This plan assists the business in clearly defining its marketing goals, which often include measurable objectives such as increased sales, customer loyalty, brand awareness, and website traffic. It helps identify the target audience, including their demographics, interests, and online behaviors, facilitating the proper adaptation of the marketing strategy. The plan involves analyzing competitors to determine the business's competitive advantages and weaknesses, aiding in gaining a competitive edge. It also prepares for content creation, determining the types of content, frequency of sharing, and the platforms to be utilized. By guiding the management of a business's digital presence and implementing digital marketing strategies successfully, a digital marketing plan can contribute to enhancing online success for businesses.
Why Is a Digital Marketing Plan Important?
In today's business world, digital marketing holds significant importance. Digital marketing allows you to establish communication with large audiences due to the widespread use of the internet. It enables you to reach your target audience from all around the world without geographical limitations. Therefore, creating digital marketing plans can be advantageous for growing your company. A digital marketing plan helps you gather more data about the audience you are addressing, allowing you to understand them better. This way, you can analyze who your target audience is. Additionally, through the analyses you conduct, you accumulate valuable data. You can use this data efficiently for the benefit of your brand. In an era where escaping digitization is impossible, directing your marketing strategy plans here will always provide you with an advantage.
How to Create a Digital Marketing Plan?
If you want to create a digital marketing plan, you probably need advertising and visibility. In the preparations you will make for this, your brand and who you are targeting are crucial. It is important to understand who your target audience is and what kind of content they might be interested in. Be knowledgeable about demographic characteristics, interests, online behaviors, and habits. Determine which digital marketing channels (such as website, social media, email marketing, search engine optimization, advertising campaigns) will be used. Consider which channels will interact best with your target audience. It is essential to continuously analyze and update your strategy for the successful implementation of your digital marketing plan. This way, you can enhance your business's online success.
What's Included in a Digital Marketing Plan?
Firstly, you need to determine your business goals. Conducting a target audience analysis will help you reach your goals more efficiently. You can identify which marketing channels you can stand out in and use more efficiently. Afterward, you'll need to allocate a budget for this. Digital marketing is more cost-effective compared to traditional marketing techniques. You can create a timeline to determine when marketing activities will start, how often they will occur, and when they will end.
What are the Benefits of Creating a Digital Marketing Plan?
There are numerous benefits to creating a digital marketing plan. Firstly, you can acquire details about your target audience, such as age and gender, enabling you to establish direct and closer connections with your customers. You can determine whom to reach more quickly and efficiently, making your presence more visible in today's indispensable digital world.