6 Product Recommendation Examples and Tactics to Use on Your Website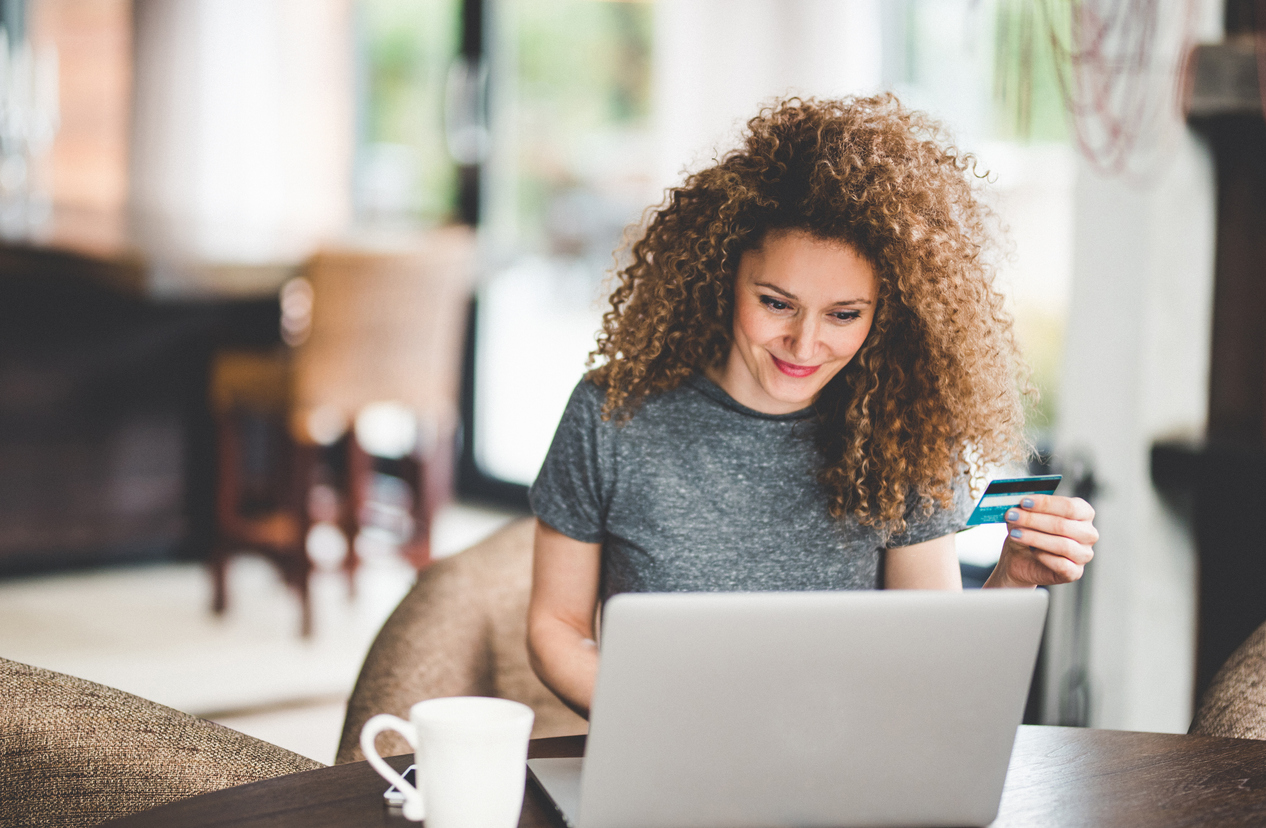 Nowadays, consumers are bombarded with too many ads. But it is absolutely clear that they are not interested in looking at your static ads but they look for more personalized shopping experiences. Research indicates that the majority of consumers (80%) are more likely to purchase from a company that offers personalized experiences.
Recommendation is not synonymous with personalization
Using personalization technology in your product recommendations is a powerful method but recommendation is not synonymous with personalization. Personalized recommendations are based on user behavior and usually doubles performance compared to non personalized recommendation widgets.
A widget is a small block that performs a specific function on your web page, usually to convert website traffic into sales. Implementing such widgets can be quite easy using advanced product recommendation engines.
Product recommendations can be both simple and complex
Product recommendations can be as simple as presenting each new user with a list of best selling items or as complex as using an algorithm that shows each visitor a dynamically updated set of products.
Nowadays, employing such techniques is a prerequisite of doing business online. Amazon says 35 percent of product sales result from recommendations. Netflix estimated that its recommendation engine is worth a yearly $1billion for the company.
Stores using product recommendations can personalize all pages, presenting relevant offers from the home page to check out.
In this article, we'll discuss the basic recommendation techniques that work best in widgets on the home, product, search, category, cart, and 404 pages of ecommerce websites.
Stores using product recommendations can personalize all pages, presenting relevant offers from the home page to check out.
In this article, we'll discuss the basic recommendation techniques that work best in widgets on the home, product, search, category, cart, and 404 pages of ecommerce websites.
1. The home page
Personalizing the homepage to capture attention makes customers quickly start browsing products.
A site's homepage is crucial for showcasing your product recommendations to new visitors because they have the lowest conversion rates. For new visitors you can make product recommendations by presenting a list of your top sellers or make recommendations based on geographic differences or seasons, etc. using live data such as weather, location, device etc.
On the other hand, you can welcome returning visitors on homepage with something more sophisticated than just a statistical top-list of which items have sold most. Using machine-learning algorithms of a recommendation engine, it is now possible to recommend bestselling products in visitor's favorite category based on shopping history and increase the odds of making a purchase and the average cart order value.
2. Product pages
Here, you can show visitors who land on a product page the last product(s) they viewed using AI-driven algorithms to reduce user's pain to search recently viewed products.
Using recommendation engines or SaaS solutions, you can also capture consumers' shopping patterns, behavior, and purchase history. This helps you understand what your shoppers are researching, reviewing, and buying.
This is a great opportunity to increase the average order value through cross-sell and up-sell. Setting up a dynamic filter to promote similarly priced or higher-priced items, you can offer alternative product recommendations and increase the shopping cart value at the same time.
3. Search pages
When you feel indecisive about a product, we bet you check out the "Customers Also Viewed / Purchased" section. Because conversion depends on trust. Informing customers about like-minded shoppers' searches also helps you increase trust with embedded social proof elements.
On search pages, you can inform your users about most viewed products by other visitors who searched the same keyword (brown shoes, blue shirt, etc). This is an effective way to promote the right products and content to the right customer.
Thus, you will also give your customers the social proof they need to purchase and speed up purchase decision by showing real actions visitors are taking such as total number of purchases, add-to-carts on your website.
4. Category pages
When a customer is looking at a category page, show them what most people are looking for to help them find what they're looking for. One of the most obvious ways to do that is recommending the bestsellers or popular products per category. But it is also important to leverage your data of customer behavior and the customer's individual preferences to make your customer feel appreciated and to offer a more personalized experience.
In category pages, do not label products strictly under one category. Instead, use a system that provides more diversity in recommendations. For example, the products in the book category on a retailer's site should also be found in the Valentine's Day gifts category and the Mother's Day gift category.
5. Shopping cart page
The perfect moment to offer complimentary items to complete a customer's purchase –and for up-selling– is when a visitor arrives at the shopping cart. This is when you can suggest a mouse pad or a high end gaming headset to someone who has bought a wireless gaming mouse.
Free shipping incentives are also an effective way to push product recommendations. And, if you offer free delivery above a certain spend value, help the customers reach that minimum value by offering products to add to their cart.
6. Error and out-of-stock pages
When a visitor clicks on a broken link or if they mistype a URL, they'll see your 404 error page. A 404 page can be more than just an error page. Instead of simply slapping an error message on the page, why not turn the inconvenience into an opportunity? You can use error pages to display your hot sellers, customer's product browsing history or recommendations based on customer's browsing history, or similar products the customer is already interested in.