Related Digital Drives Growth in Yukko Through Personalization Technologies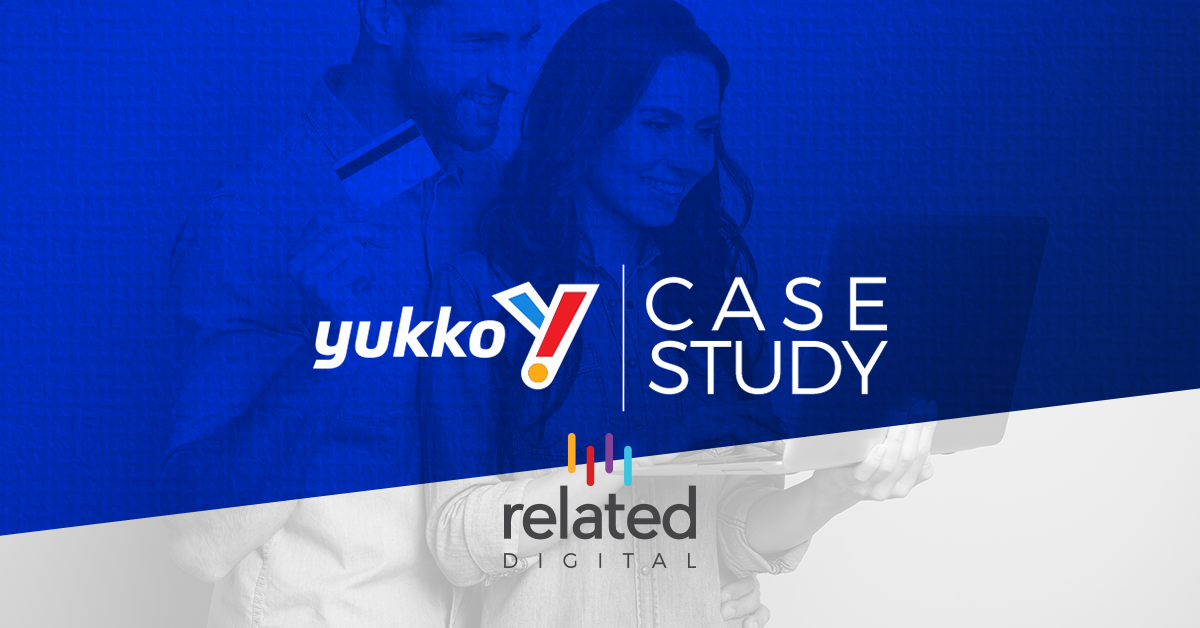 Yukko, eCommerce platform for next generation technology products in Turkey, achieved an enhanced customer experience in a short time using 15 personalized banner scenarios through collaboration with Related Digital. Visitors from direct traffic, mobile devices, various social networks, and ads had more efficient and targeted digital communications experience through personalization based on the way they access the Yukko web site. Personalization of the customer experience through custom banners helped users get a better website interaction leading to increased turnover. 
Here is Yukko's inspiring story.