Strategical Marketing Campaigns for Christmas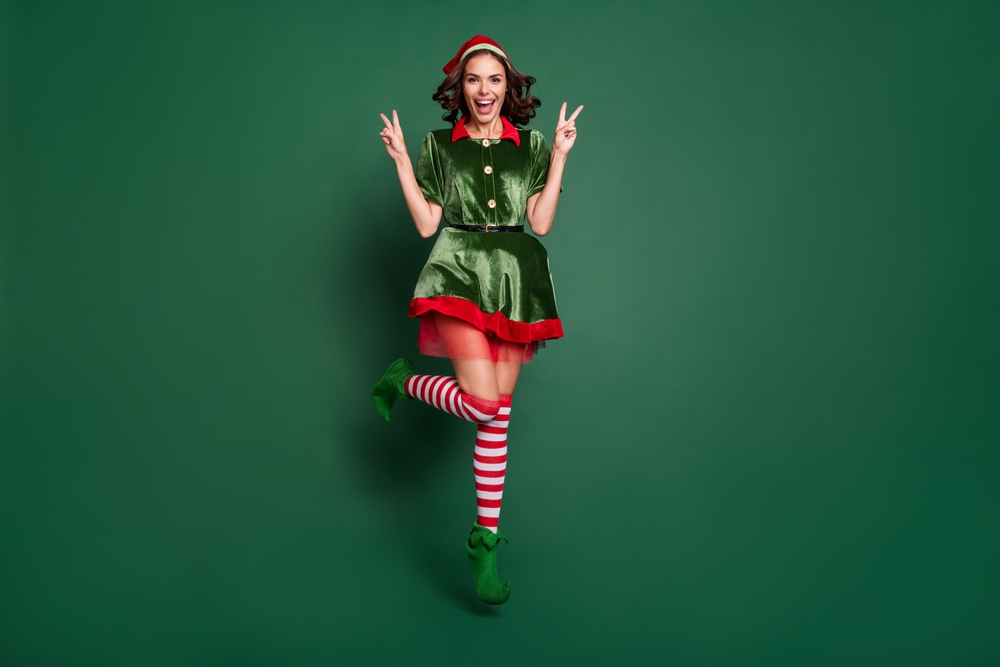 There is no doubt that Christmas is a crucial time of year for retailers to generate revenue. The key to a successful campaign is to prepare it well in advance. Christmas is already on the minds of marketing departments before (or even during) the summer is over. It is not uncommon for activities for the following year to be planned even as early as January!
Here are some tips to help you enhance your holiday email marketing performance. Here are our festive email marketing tips for Christmas:
Expand your segmentation and frequency
Christmas only amplifies the importance of email marketing for all retailers. Email is a powerful channel that can drive revenue for marketers. Email marketing leads all other channels for return on investment.
Increase Christmas conversions by using persuasive strategies
To encourage opens and click-throughs, email marketers can use a variety of Christmas persuasion tactics. With subject lines and calls to action, Xmas campaigns are the perfect time to step up these techniques.
The holiday shopping season is a time of year when subscribers are more receptive to enticements from marketers. FOMO is a key persuasion tactic that encourages subscribers to engage a little faster.
In addition to magic questions, teasers, loss aversion, the direct approach, and personalization, there are other persuasion tactics that work well.
By using seasonal discounts and live countdown timers, you can also create urgency.
Make subject lines more festive by using emojis and wordplay
Creative subject lines for Christmas e-mails help your email marketing stand out in the inbox. Your message will not only stand out, but it will also engage your audience if you add a few festive puns, keywords, or witty wordplay.
Add a few festive emojis to your Christmas campaign for a quick-win tactic to stand out from the inbox. Subscribers will appreciate this easy way to catch their attention. The use of emojis in emails can really boost open rates, but some brands are still hesitant about them. Email marketing subject lines with emojis performed better in a study. 63% of subscribers worldwide preferred subject lines with emojis.
Target previous purchasers
When it comes to Christmas campaigns, we discussed broadening segments, but segmenting and sending targeted emails to subscribers who have previously been active during the Christmas season is a no-brainer, but many companies still do not do it. You should treat these segments differently since they are some of your most lucrative subscribers.
It's recommended to tier rewards according to the level of loyalty and subscriber value if you're pushing any end-of-year rewards. Ensure that loyal customers are treated with respect by adding personalization to messages. Nurturing customer relationships and retaining loyalty are crucial.
Offer seasonal giveaways and Christmas competitions
Giveaways and competitions are effective ways to engage customers and get them to open emails during the holiday season. Promotions at Christmas are ideal because subscribers are more inclined to engage with your emails when they can win a prize or receive a gift during a busy and expensive time.