5 Tips For A Balanced and Successful Mother's Day Campaign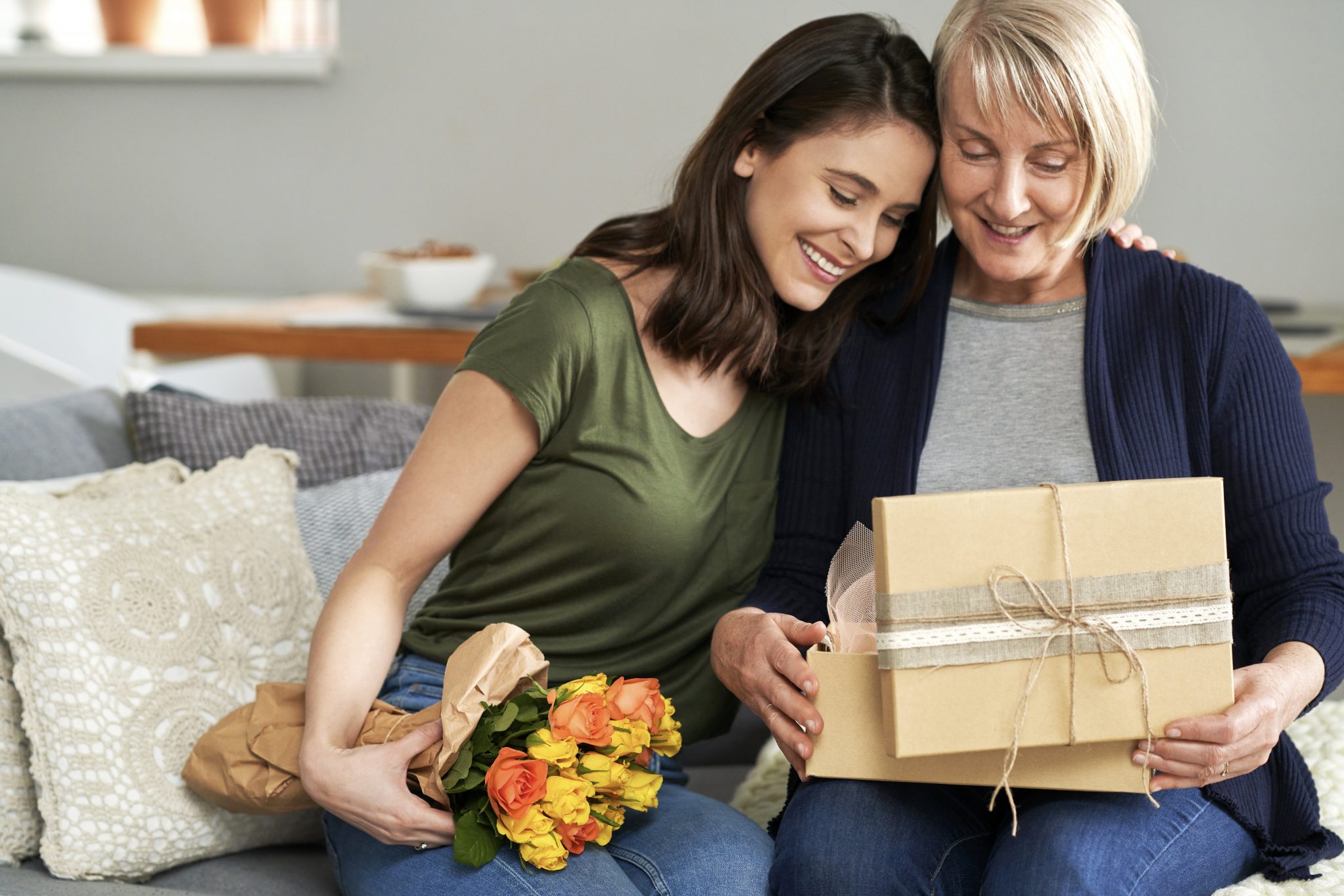 Mother's Day has the potential to become a very prolific time for digital marketing when everything is planned accordingly. A mother's love is the most widely admired and respected feeling in nearly all societies, and creating emotionally charged campaigns is bound to have successful results.
As it applies to most special days, your Mother's Day strategy should be different enough to make your brand visible among hundreds of other brands but also traditional enough to not put your brand identity at risk. For example, you may want to stay away from the cliched wildflowers images. This will make your posts more noticeable on social media, where images play a larger role.
On the other hand, too much of a novelty may attract negative attention. Try to limit your creativity and stay away from possible risks. This way, you can reach larger audiences and protect the brand identity you have built.
If you want to position your brand as a modern, strong one that respects its customers on this Mother's Day, and to increase your sales we have prepared a guide that includes a few tips for creating a great campaign. Choose the ones most suitable for your brand and start the process!
1. Offer Helpful Gift Guides
A well-prepared Mother's Day gift guide is the best way to attract potential customers. Gift buying is a difficult and boring job for a lot of people. If you include original gift ideas in your guide you can be sure that they will be received with a high approval rate.
The gift guides can differ depending on the products or services you sell. If your product selection is wide enough, you can create gift baskets consisting of several different small gifts. The baskets should have complementary products or at least products in the same theme. You can apply small sales to these baskets so that you can sell more products and make them attractive to customers.
Considering that Mother's Day is in May, you can create a gift basket for the mothers who will go on vacation soon, consisting of beach towels, beach handbags and sunscreens. For music lovers, try headphones, speakers and subscriptions to music streaming services. These are just a few examples, you can create different types of baskets depending on the products your brands offer.
2. Try To Stay Away From Emotionally Charges Campaigns
Nostalgic and emotional ads can be quite effective when they are shown on TV but for digital marketing platforms, these types of creative campaigns cannot receive the same results. People are more inclined to skip quickly between the materials on the internet and have little patience for long videos. Try to use short videos, capturing images and short, focused texts for more successful campaigns.
Only a few sentences, written in a warm style and focusing on mothers, would suffice for social media. And for visuals you can go with the traditional pastels and flowers or opt for a more different approach.
3. Suggest Post-Covid Celebrations
Flowers are definitely the most popular Mother's Days gifts but it hardly means that you cannot participate in Mother's Day campaigns if you don't sell flowers. Introduce alternative celebrations to your customers to create a canvas to promote your products or services.
Through a Mother's Day picnic celebration, you can promote food & drinks, kitchenware and even the cars to arrive at the picnic area. It's all up to your creativity.
4. Take A Chance On Influencer Marketing
Mother's Day is a personal and emotionally charged day so why not make the human factor the focus of your campaign? You don't really have to make a deal with the most famous influencer with very high count of followers. Try to choose influencers with personalities in line with your brand for brilliant campaigns.
Since we have mentioned the human factor, it is always a good idea to remind us that images with people on them bring more customers for Mother's Day. So make sure that your visuals reflect on that statistic.
5. Celebrate The Day With Every Mother
If one of your goals is to increase your sales, guide your customers to buy gifts for every mother in their lives. Through content marketing recommend gifts for grandmothers, wives, aunts and colleagues.