Why Is Personalization Important in E-Commerce?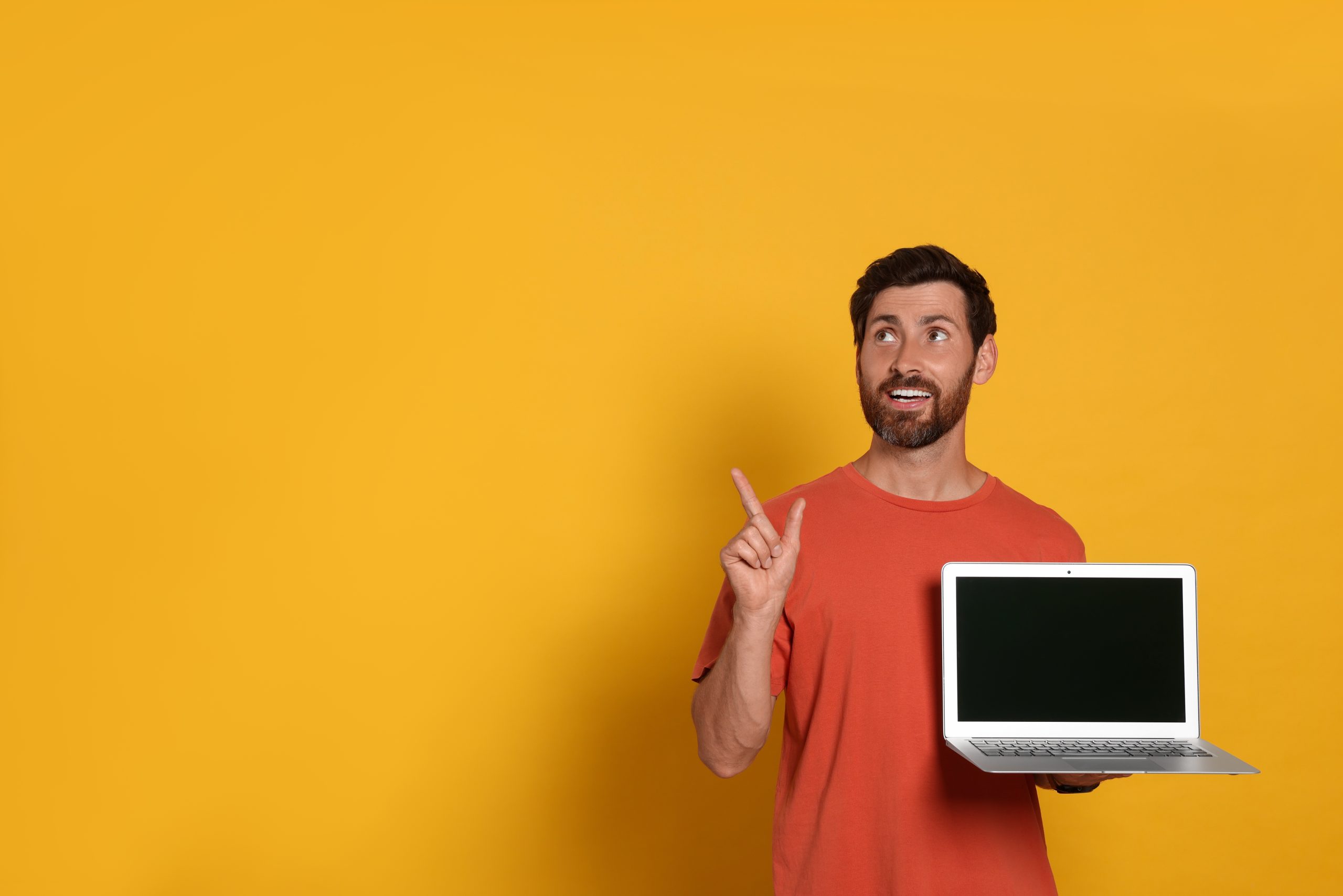 In the world of digital marketing, increasing customer loyalty and satisfying them is crucial. Personalization in e-commerce supports companies in boosting their sales and taking their success to the next level because personalization is a fundamental building block of marketing when it comes to standing out in competition. In the context of e-commerce, personalization means creating personalized interactions and experiences for customers.
Personalization can generally be based on customers' purchasing behavior, geographical location, language, or personal information. Today's consumers have a strong expectation of experiencing personalized interactions in their digital engagements. Brands can provide services in e-commerce that align with their customers' interests and preferences by adopting a strategic approach to personalization.
What Is Personalization in Digital Marketing?
The presence of personalization in the world of digital marketing allows consumers to feel heard and understood. Customers who realize that their wants and needs are being taken into account continue to make purchases from brands. In digital marketing, personalization refers to brands offering campaign proposals and experiences based on a single customer profile.
To effectively implement personalization, brands need to understand the needs, interests, and preferences of their potential and existing customers. All these factors enable you to establish effective communication with your customers and drive your brand forward with a strong strategy. As a result, customer loyalty improves, and sales increase.
Personalization, which is particularly indispensable among B2B and B2C marketers, allows you to swiftly guide customers to the purchasing stage with minimal interaction and sustain the process with long-term customer loyalty. While 75% of consumers state that they will continue to shop from brands that offer personalized experiences, 72% indicate that they respond to marketing messages tailored to their preferences.
What Are the Types of Personalization You Can Use in E-Commerce?
To achieve success in e-commerce, you can employ various personalization methods. By incorporating personalization examples into your marketing strategies, you can enhance your achievements. Here are a few examples of personalization.
Special Offers for First Visitors: You can offer enticing deals to your first visitors. The first impression is always important. By offering discounts such as 10% off or buy one get one free, you can encourage them to purchase your products and services. This way, you can introduce them to your brand.
Showcase Your Popular Products: Popular products always attract a large audience. Highlighting beloved and trending items can grab the attention of customers visiting your website.
Recommend Products Your Customers Will Love: Collecting more data from frequent shoppers is possible. By taking into account their past searches, clicks, or other interactions, you can suggest personalized items to them.
Display Complementary Products: When customers make a purchase or add items to their cart on your website, you can recommend other products that complement what they've bought. This strong personalization strategy can save customers time.
Use Email Personalization Strategy: To capture your customers' interest, you can send opportunities or recommendations to their email. Recommending things that your subscribers like shows that you are interested in them. This way, they can feel special and regularly check your e-commerce page for exclusive deals.
Why Personalization Is Important for E-Commerce?
Personalization in e-commerce is crucial for sellers looking to engage with customers, increase purchases, and improve conversion rates. Brands aiming to gain a competitive advantage can enhance customer engagement by developing e-commerce personalization strategies. According to statistics, there is a higher likelihood that 45% of consumers prefer e-commerce websites that offer personalization.
To create an effective personalized e-commerce experience for your customers, you should provide products and services that resonate with them. With tailored strategies, from targeted advertisements to customized landing pages and campaigns that address your customers' interests and needs, you can enhance the customer experience. This can increase customer satisfaction and enable more effective communication with your brand. As a result, you can enhance your company's value.
What Are the Benefits of Personalization in E-Commerce?
Implementing personalization can put you one step ahead of your competitors. Furthermore, you can reap the benefits listed below.
Enhanced Customer Experience: Offering services tailored to your customers' interests and preferences allows them to narrow down their choices. At the end of the day, they won't feel overwhelmed with too many options. By helping your customers find products that suit their needs, you demonstrate that your brand is customer-centric.
Improved Brand Engagement: Personalization essentially means knowing what your customers want and don't want. This, in turn, means providing them with the right products. As a result, you can encourage them to engage with your brand.
Increased Sales Conversions: There are many ways to simplify the sales process and boost conversions. Knowing who the buyer is and where they are in their purchasing journey is crucial for streamlining the process. Additionally, you can focus on why the buyer is interested in your offerings. By understanding why they reached out to you, you can generate solutions to serve them better. To meet your customers' expectations, you can pay the necessary attention to personalization.
Personalization leads to an increase in sales conversions. With e-commerce personalization, you show your customers the products and services they are looking for before making a purchase. This, in turn, supports the increase in conversion rates.
You Can Stand Out in the Competition: When it comes to e-commerce, brands face tough competition. To truly differentiate your website, you must provide your customers with personalized experiences. Web personalization, which tailors the experience to the unique needs and interests of each visitor, helps everyone feel special. Effective personalization increases their loyalty. This way, with the right steps, your chances of turning your customers into advocates for your brand also increase.
Furthermore, when you offer personalized experiences to your customers, they may want to spend more time on your website. As a result, you can attract more traffic to your store.
With personalized customer experiences supported by Related Digital, which rapidly enhances your brand's growth, you can draw in more customers to your brand and exponentially increase your company's value with smart solutions.