Digital Marketing Strategies for Valentine's Day in 2023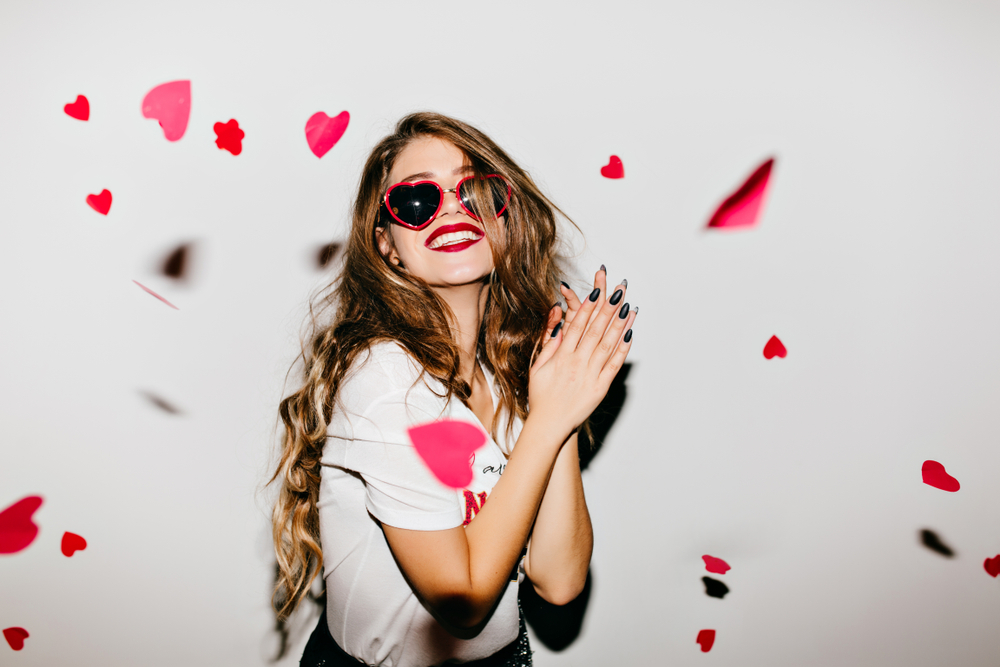 The most successful business owners know that engaging their existing and potential customers is a continuous process. You have a chance to reach out to your customers on Valentine's Day, which is one of the biggest commercial occasions of the year. This holiday is beneficial to a wide range of businesses, regardless of whether they fall into one of the industries that usually benefit from it.
You can share Valentine's Day love with your customers this February by following these Valentine's Day marketing strategies.
Enrich the Experience with Targeted Pop-ups
A targeted email list filled with interested subscribers is essential for every holiday sale, no matter what it is – Black Friday, Christmas, or Valentine's Day. You can collect high-quality emails on your site without affecting the user experience by using popups, no matter what time of year it is. With early access, a giveaway, or a discount popup, Valentine's Day is the perfect time to grow your email list.
Execute An Attractive Valentine's Day Sale
The one way to make your online store stand out from the competition is to offer gift-giving online to millions of consumers. You should run an advertising campaign to announce your promotions. In order to succeed in a sales campaign, you need to offer a compelling discount. More importantly, it is important to promote your products when, where, and how. Combining sales popups with promotional emails is the best way to achieve this.
Capture Interests with Delivery Dates
Delivery is always a problem for online shoppers, no matter what time of year it is. Gift shopping is a particularly sensitive time of year in that sense. When someone intends to give a gift to a loved one, their first concern is delivery time. Your website, pop-ups, and emails should clearly display your delivery dates to convert Valentine's Day shoppers into customers. Your options will be made clearer and you will be informed about when your order will be delivered.
Promote Appropriate Products
Gifts for Valentine's Day are different from gifts for Christmas and birthdays in nature. You wouldn't associate Valentine's Day with other holidays, but if you sell products around this theme, it's a perfect time to introduce them as ideal gift choices on Valentine's Day.
Target People Who Are Not Into Romance
There are different ways in which people show affection. It's also important to note that not everyone who celebrates Valentine's Day is in the mood for heartwarming sentiments. Your brand should be aligned with its niche markets that can be developed that cater to people who enjoy darker humor.
Make Your Customers Feel Loved
There is no doubt that Valentine's Day is a celebration of love and romance, no matter how it originated. With that in mind, Valentine's Day is a perfect opportunity to let your email list know you care. 
Practice Self-Love
Valentine's Day gifts are still the major focus of most retailers. In an effort to reach a wider audience, many brands are focusing on pampering and "me time" for Valentine's Day. Positively promote the experience of being single. The single demographic has been forgotten on Valentine's Day until recently. As a result of this holiday, people are reminded of the importance of showing love to their most vulnerable selves.