Is Your Brand Ready For Black Friday?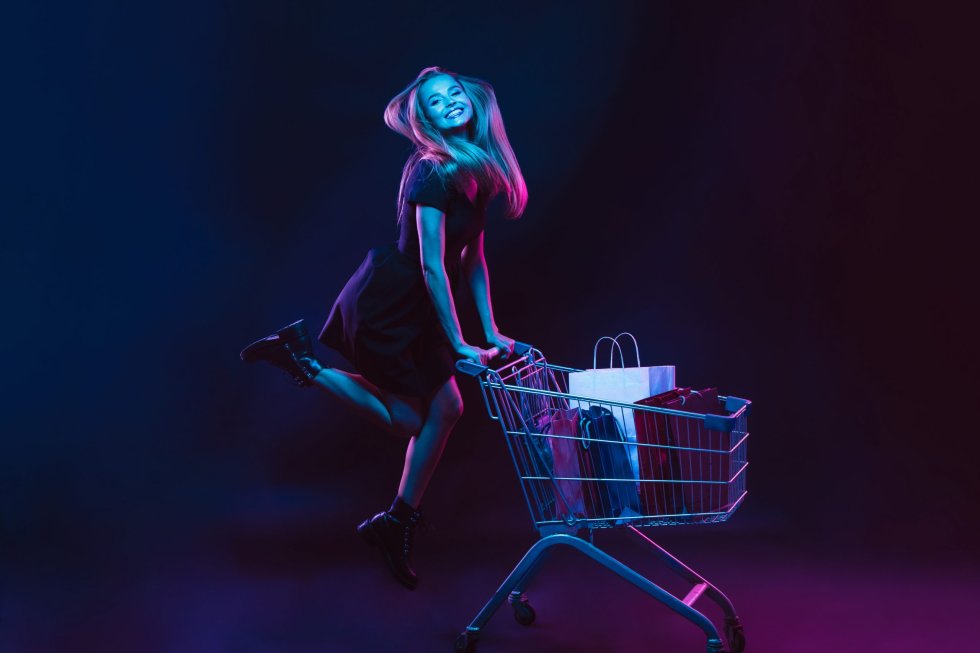 The Friday following Thanksgiving Day in the USA is called Black Friday and nearly all of the brands from different industries, but especially the ones in the tech business offer irresistible sales to their customers. Many people wait in excitement for this day to purchase their needs or just to splurge, that's why the week of Black Friday is seen as a valuable day to take advantage of by digital marketers.
Black Friday falls on 26th October this year and has the potential to increase the sales of many brands from different industries. If you want to increase your conversions and sales and reap the benefits of this day don't miss the chance to view this guide we have prepared for you before creating your digital marketing strategy.
Statistics of the Previous Years' Black Fridays
In 2020 the Black Friday sales increased by 22 percent, which is not a small number by any means. Of course, Covid-19 has played a huge role in it according to the Adobe Analytics data and it made 2020 the second largest online shopping in history.
If you want to increase your sales with successful Black Friday campaigns this year and leave your competitors behind, keep these statistics in your mind while launching your digital marketing campaigns. Read some of our useful tips below.
Announce Your Campaigns Beforehand
Don't wait until the last day to announce your Black Friday campaigns. It would be a wise idea to send Push notifications through mobile devices to your users to keep them interested, but be careful about not overdoing it so they would not get bored with the constant notifications. For more informative texts about your campaigns opt in for email marketing. Choose the right time to reach out to your audience so they will not forget about your brand and Black Friday campaigns. Again, keep the previous years' statistics in your mind to create the right path for your brands.
Personalize Your Messages
Try personalizing the messages of your emails and Push notifications. Address your subscribers and users with their names, offer them special campaigns and sales by segmenting.
Selling Shouldn't Be Your Only Object
In this process, your first objective is to increase your sales and conversion as much as you can and to reach the right audience. But that shouldn't be your only objective and you shouldn't forget the people whom you have reached but haven't led to purchasing are still your audience. Black Friday week is an ideal time to increase the number of your email list subscribers, to collect data about your audience and to gain new leads. That's why selling shouldn't be your only objective and you should put in enough effort for creating campaigns that would make your brand look its best. During the Black Friday week, many people will see your brand or shop from your brand for the first time so it is a good idea to represent your brand as best as you could.
Speed Up the Process
Stress on the facts that the sales are a one-time-only chance and will last only for a few days with your campaigns. It is also another smart idea to mention that stocks are limited and certain products can run out of stock during the sale. The sense of urgency will help you to eliminate most of the customers who leave the products in the cart.
Offer Personalized Promotional Codes In Addition to the Sales
You can offer additional promotions and sales alongside the Black Friday sales to your subscribers. The combination of two different promotions will be too good to pass on.