The Secrets to Website Personalization Best Practices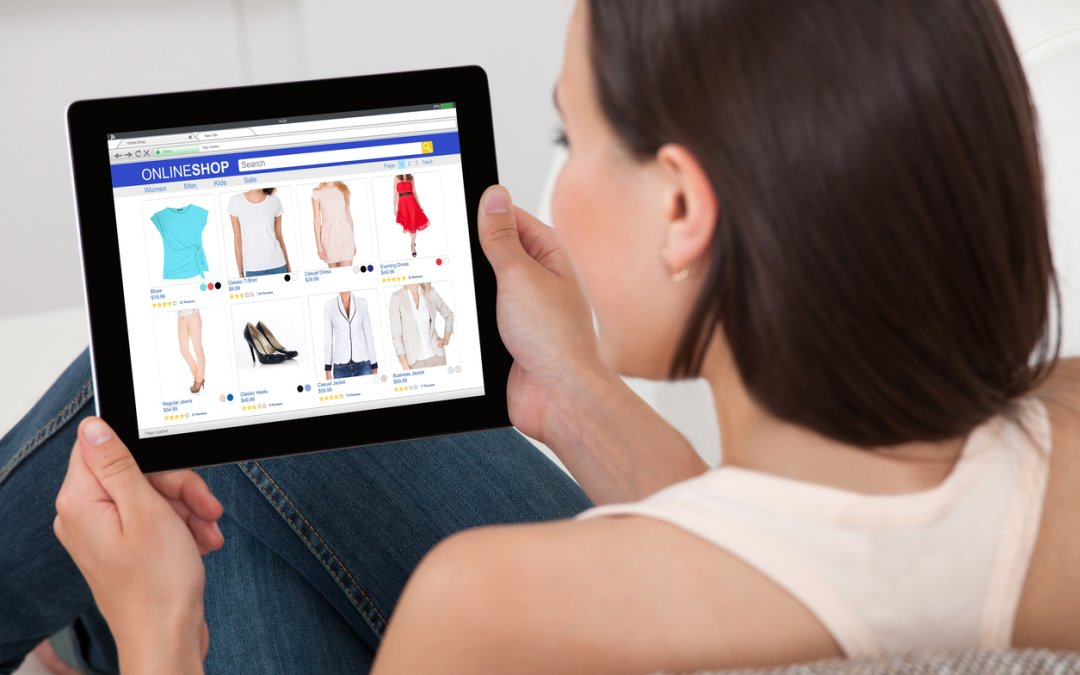 Consider the last time you went clothes shopping. You might have already had an idea of what you were looking for, or perhaps you had a specific event or occasion in mind for finding an outfit. Chances are you were greeted at some point during the visit by a store employee asking if they could help. While this attentive service has long been a favored feature of brick-and-mortar retail, website personalization allows businesses to do the same in digital environments, tailoring themselves to different customers' and segments' needs as soon as they engage with the brand.
Web personalization is a big win for both businesses and consumers, but it can be tough to do right without careful planning. A good personalization framework helps you provide better customer service while boosting sales. Here are just a few website personalization ideas and goals you can achieve:
• Retarget existing customers with greater ease
• Reduce return rates
• Create more relevant, actionable CTAs
You can use website personalization tools to dive into customer analytics. Things to look out for include heat maps tracking customer activity or the paths visitors take from page to page.
Design the Experience
Website personalization isn't just about throwing up a few personalized landing pages or beefing up product recommendations. You'll need to design and map out a clear journey for your audience segments. Consider the various digital touch points and channels your audience will use, as well as how users interact with those channels.
Break the experience down not just in terms of channels, but also stages. How are your users learning about the brand in the research phase? In the shopping phase, are they comparing among products in your store, or comparing with options elsewhere? After conversion, is a user likely to review their experience? By tailoring personalized experiences to customers who do (or don't) partake in these behaviors, you can provide a better, more seamless service.
Consider Where You'll Personalize
Popular parts of a website design for website personalization include banners, sidebars and text boxes. Therefore, it's a good idea to revise your web design to provide personalized real estate. One great example of website personalization ideas is to add a hero image to the landing page, which can be swapped out for personalization. As far as text goes, page headlines and CTAs also make for great opportunities to personalize.
Test, test, test!
Don't take real time personalization for granted! Website personalization best practices demand that you constantly A/B test personalized pages against default ones. For example, direct a small fraction of web traffic—say 5%—to standard landing pages. By testing your pages routinely, you can see what is or isn't working in your personalization strategy.
You should also test to see if visitors are following the journey that you had mapped out. Check for deviations from the planned route, as well as drop-off points where you've lost visitors.
Don't Go Overboard
There's a fine line between delivering enticing, relevant results versus locking your visitors in a box. Don't pigeonhole them too much, or you might actually hamper their experience. For example, if your web personalization framework involves showing the most relevant, personalized product recommendations, include some results that are outside the buyer profile to allow for discovery and whimsy. Remember, buyer habits and needs change over time, so give some room for visitors to make decisions that you might not expect.
Next, don't be creepy. Remember the time a Target mailer outed a young woman's pregnancy to her parents? When devising your personalization framework, remember that you're trying to provide a more satisfying experience for visitors. Ensure you're providing value, not just trying to wield data to make a sale. By being purposeful, you ensure you'll have your audience's best interest in mind.