Gmail's New Promotion Tab: Google Annotations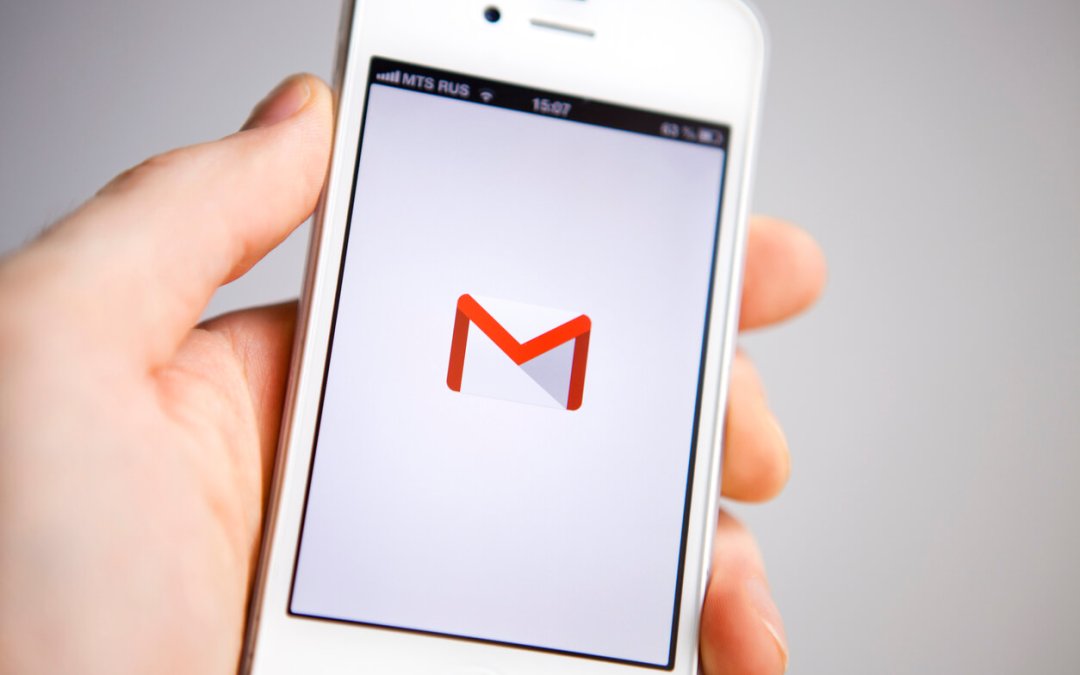 In 2013, the introduction of Gmail's primary, social, and promotional tabs to simplify inboxes caused a lot of worries among email marketers. Some predicted that it was the end of email marketing as we know it. In fact, this feature improved promotional email deliverability and open rates and helped decreasing spam complaints.
Today, email marketing is still hot in 2019 but email campaigns need to be more inventive than ever.
And Gmail Promotions tab has an important update that you shouldn't skip: the latest update on the Promotions Tab – Google Annotations.
Google Annotations: What It Is and Why You Should Use It
Annotations are a way of highlighting your promotional emails and attracting your subscribers' attention in the promotions tab.
Gmail's new Promotions tab allows marketers to make messaging and visual appearance of their email annotation all visible to the customers even before they open an email with the following customizable features:
Single image preview: Promotions tab is no more a text-only field. Now, you can give Gmail users a sneak peek of your email's message.
Green deal badge: "20% Off," "Free Shipping," or "Buy 1 get 1 free" are great examples to offer deals in a limited character count.
Grey discount code badge: This field is optional, so if your email doesn't feature a discount code, you can omit the grey discount code badge.
Logo: It enables your subscribers to quickly identify your brand. Always use an // URL, as this proves your URL is secure.
Expiration date: A great way to create urgency. This feature lets an email be visualized on top of the tab twice: once when it gets sent the first time, and another in the final three days before expiration.
A New Opportunity to Stand Out in The Promotions Tab
"Gmail doesn't create value in the promotions tab. It's the best emails that create value" says Jordan Grossman, Product Manager at Gmail in his speech at DDMA Email Marketing Summit.
Thanks to machine learning, Gmail selects the best email campaigns to get to the top of the Promotions Tab based on their own filters in the Gmail iOS or Android App. But unfortunately, Google has not given any clue on how emails are selected. But you should definitely use images of your products instead of generic imagery and create strong call-to-actions.
When done well, Google Annotations is sure to increase your deliverability, open rates, click-through-rates, and eventually, your bottom line.
Optimizing Emails for Gmail Isn't That Hard
Anyone can send annotated emails by adding JSON-LD code as a script tag in the head of your emails' HTML.
Email developers can modify the code given by Google through this page and include the email code in their promotion email templates or HTML.
Can't write JSON code? You don't need to. You can get your code using our Annotations Editor for Gmail. Our team of experts will export your code for you and share it ready to embed in the body tag of your email campaigns.