Spring Cleaning for Your Digital Marketing Strategies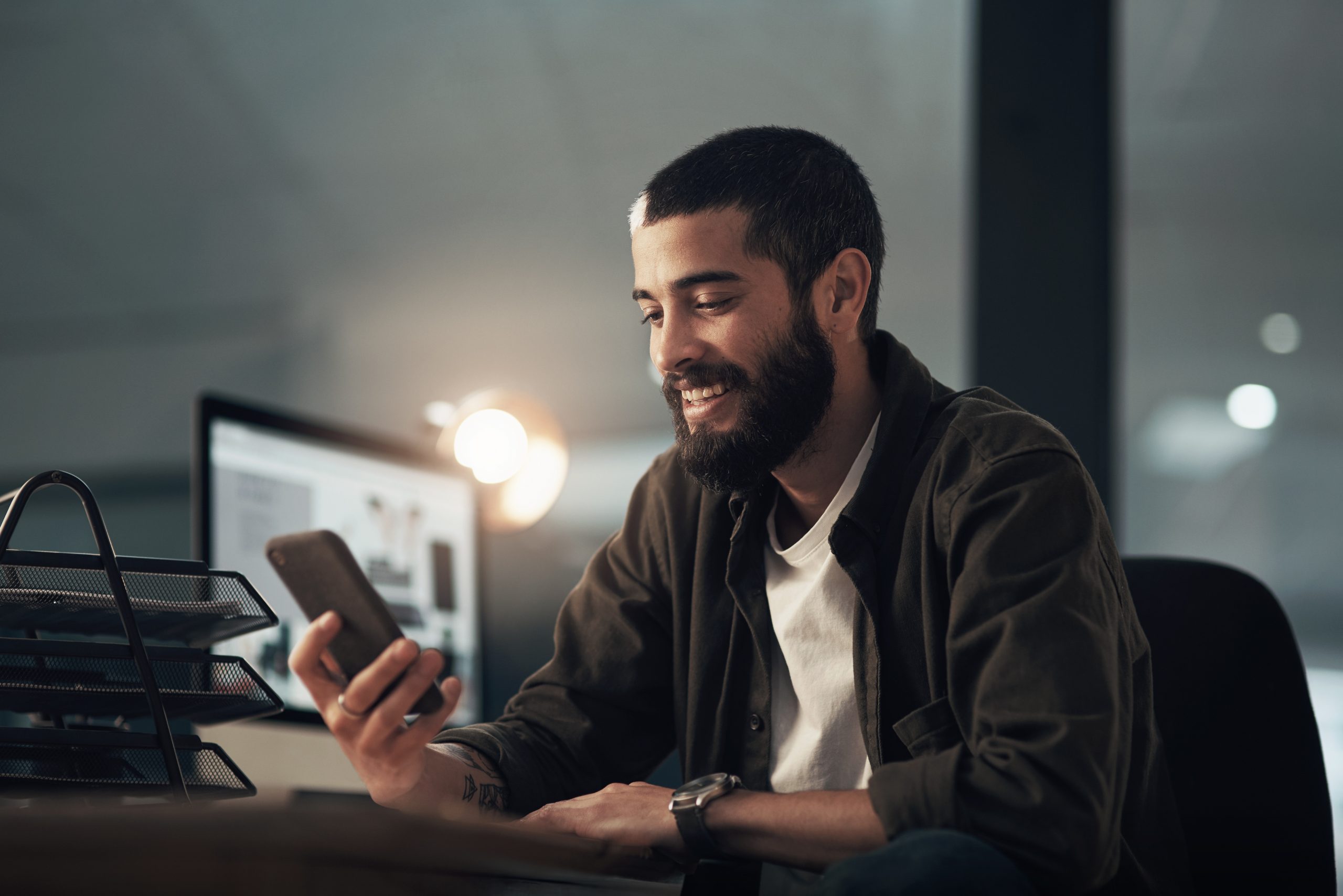 Spring cleaning becomes an inevitable chore as the cold winter months come to an end. We believe spring cleaning is not just required for your home but also a great way to renew your digital marketing strategies. The main purpose of this cleaning is to finally omit the unnecessary parts of your strategy that takes your effort, time, and budget and to replace them with an efficient strategy.
Have Clear Goals
Digital marketing strategies with successful results usually have clear goals in the first place. If you are having a hard time reaching your targets perhaps the first thing you should replace is your goals. Good goals are supposed to be clear and realistic. If you think the marketing department, the budget, and the time of your company will yield insufficient for your goals failure is inevitable. And in addition to that, this will cause a drop in motivation in the department.
You can provide the needed clarity with numbers. "To increase the newsletter subscribers" or "Increasing the sales," are not exactly clear goals. Try to put a number or a rate instead. For example, you can expect a 5 percent increase until the end of the month with your newsletter subscribers. While deciding on the numbers keep the measurements from the previous months and analyze the results. It won't be realistic to hope for different results without making a change in your marketing budget or strategy.
In a similar way, if you frequently receive results beyond your goals it may be time to be more ambitious. Challenge yourself and create more powerful strategies, use different channels and widen your campaign network.
Evaluate Your Strategies Together & On Their Own
It is only natural that you have different strategies for every channel you use. But you should never forget that your digital marketing campaign is a whole body and evaluate them together.
The first step should be evaluating the channels such as email, social media, mobile marketing one by one on their own. All of these channels have different dynamics on their own and you cannot expect the same efficiency or goals from them. But when it comes to the general goals you have defined for your brand they should be taken into account as a whole. These goals can be increasing brand awareness or sales. Along the way, you should forget that every one of these channels supports each other. For example, you could introduce your social media channels to your audience with your email marketing campaigns and encourage your subscribers to follow these accounts.
While analyzing the success of your channels try to spot the ones that won't feed the other channels and offer no help to get your brand to achieve its goals. This way you can try to create different strategies for these channels or dispose of them altogether from your campaigns. The main purpose of spring cleaning should be getting rid of anything that doesn't serve a purpose.
Re-Evaluate Your Social Media Accounts
Social media is a dynamic and efficient digital marketing channel, so many brands try to reserve extra budget and time for this channel. The fast-changing situation of social media always brings up new platforms to invest in and makes some of the others less relevant in time. While social media platforms like Twitter and Instagram are always popular in every period some of them won't be that necessary for your campaigns.
For instance, Snapchat or Youtube influencer marketing is not as revenue-driving as they used to be. In addition to that, there will always be new platforms that you can forsee are going to be popular. They should be analyzed carefully and added to your campaigns if necessary.
Analyze Your Competitors
It is true that if you keep on imitating your competitors you will always be one step behind them. But you should always be aware of their strategies in case you are behind of new trends. This will also help you to spot their mistakes and refrain from repeating them.
Prepare A Calendar For the Spring Cleaning
For your digital marketing spring cleaning, it is crucial to create a calendar so you will not waste any time. Complete all your research and analysis before you start your cleaning and make the necessary changes quickly to cause as little disturbance in your work as possible so you can carry on creating successful campaigns