What is a Welcome Email? 7 Tips For a Welcome Email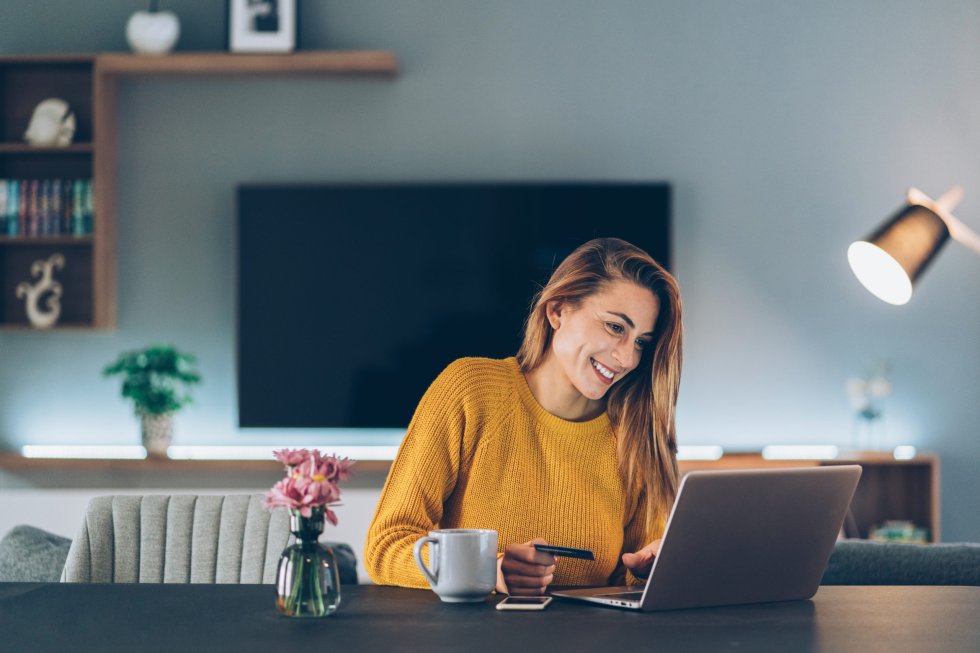 What is a welcome email?
When you join a new club, you will be formally welcomed by the existing members and told what is expected of you and what you should expect from them. This is basically what a welcome email is all about. It explains what you will supply your customers and in return, you hope they will buy from your company rather than your competitors.
Why send a welcome email?
Your customer has signed up to receive a newsletter by email. Hopefully, they will spend a lot of money with you over the years and will recommend your company to other businesses. Set a good example and start as you mean to go on. Your customer will expect you to follow up their subscription request and you must take this opportunity to optimize the chances of conversions.
If the customer has subscribed to a newsletter, they are obviously interested in your product. Send the welcome mail immediately to show your company's efficiency and to acknowledge their interest. You want the subscriber to buy your products, be polite and impress them with your professionalism.
How does welcome email work?
Make the welcome email specific to the customer. Make the reader feel they matter to you and aren't just another entry in the database.
You probably collected a business card at an event or exhibition, maybe it was during an online checkout process or a tick box to subscribe to a newsletter.
• Use their full name and position in the welcome email. The subscriber probably spoke to hundreds of people at the event and you cannot expect them to remember everyone. Mention the event and your product line.
• If it was at the checkout page, mention the item they bought.
Use anything to jog their memory and make them believe they're special. Don't be clinical though, ask for feedback. Did they like the event? Was the purchased product everything they hoped it would be?
Recommended points to include.
The welcome email has a definite purpose which shouldn't be minimized. Include as many of these following points as you can:
• Welcome the customer to your exclusive newsletter for valued customers.
• Thank your customer for taking the trouble to subscribe.
• Use an interesting or exciting subject line. Grab the customers attention when they are scrolling through many similar emails. Get them to open your email and hopefully find out more.
• When the customer has opened the mail, don't disappoint! They expect something interesting so give them something interesting. News of the latest offers. Information about forthcoming products, How your product has solved a common problem in the industry.
• Collect more personal and company information. Contact names and numbers, email and physical addresses are all good. Find out where their company sees itself in the marketplace or industry hierarchy.
• Tempt them to make a purchase. Are there special offers for new subscribers? Have you introductory money off coupons?
• Show time-sensitive special offers in large font with the expiry date clearly visible. Provide a link from the advert to the checkout page to encourage sales.
Now some 'Don't Do' points.
So far we have only talked about what you must do. For a welcome mail to be successful there are also plenty of things you mustn't do.
• Don't overdo the content. Keep it lean and instead provide links to other information to add value. Making it a lengthy read will risk having your subscriber ignore what you are selling.
• Don't try the hard sell. This will definitely put a customer off.
• Don't have long sections. Use each subheading to show what information will be found within. This allows the reader to skip a section if it isn't relevant.
• Don't hide special offers within mountains of text. Use graphics and larger fonts.
• Don't make it difficult to unsubscribe. Nobody likes to feel trapped and if the newsletters can be canceled easily, the customer will more likely continue the subscription.
• Don't expect your subscriber to give their contact details for nothing. Give them money-off vouchers or a free competition entry in exchange for completing the contact form.
• Don't hide useful information away in the footer where no-one will notice.
Some benefits of a welcome mail.
Welcome emails have a greater open rate than regular marketing emails, probably because the customer is still full of enthusiasm for your product. It hasn't been long since they realized it could solve one of their problems and they are still looking for information. Supply the information but steer clear of sales data. Don't succumb and write so much that the reader simply becomes bored. Instead, provide links to previous newsletters that include information, and general product and industry data. They will return for snippets of information and you will gain a reputation for being a useful resource.
Make information readily available. People are busy and can't waste time jumping from link to link just because there might be something interesting. Spell it out for them. Give them links to your social media sites, they then have the option to follow and have everything at their fingertips.
If your company provides various products:
• Provide links to different sections.
• Ask the reader to subscribe to different product newsletters.
The secret is all about making your name synonymous with professionalism and being a valuable resource.
Welcome mail follow-up series.
The last thing you want is for your newsletters to end up in the spam box. Say exactly what the subscriber can expect to receive and how often they will receive it, they can then look out for them. It doesn't matter if they're weekly, monthly or quarterly, just ensure they are regular and contain useful information. Most importantly suggest to the subscriber that if they don't want to lose the newsletter in the junk box, they should add the email address to their contact list or address book.
To finish.
Welcome emails are an important part of the email marketing strategy. If composed with skill, they treat the customer as a valued resource and open the door to successful and informative newsletters that will convert into many successful sales.