How to Make Emails Mobile Friendly for Increased Open Rates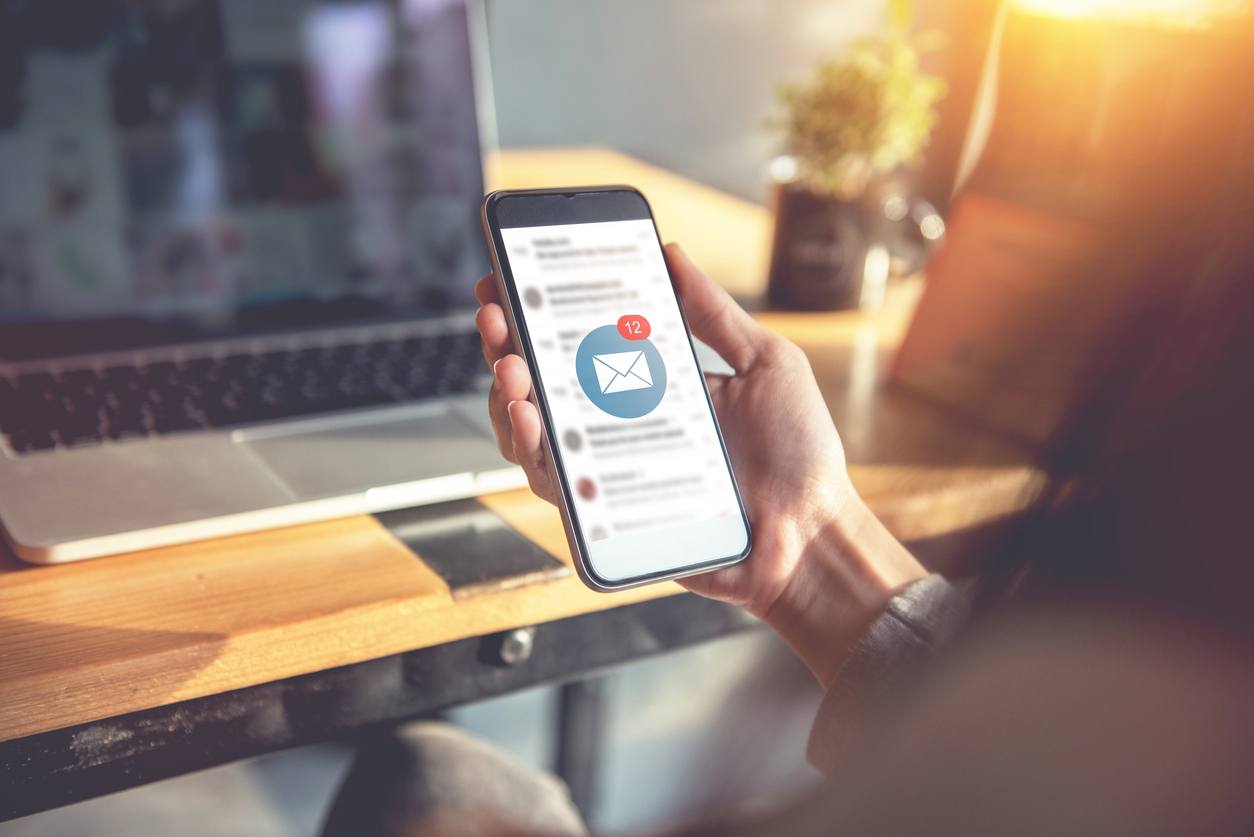 Are you taking the time to ensure your emails are mobile friendly? The importance of mobile friendly emails can't be more obvious: open rates on mobile have increased to 53% in the past few years, yet only 42% of marketers are using responsive design to ensure their messages are legible for small screens. If you're one of the many who haven't been formatting email for mobile devices, now is the time to start. Here's how to make emails more mobile friendly with just a little tweaks and testing.

Make a Good First Impressions with Mobile Email Design
Before someone opens an email, a few factors will help them determine whether it's worth opening or not. These include:
Who the message is from

The email subject line

The preheader (a snipper of text previewing the email's body text)
Each of these three factors can be optimized for formatting email for mobile devices. First, understand that your preheader is viewable within most email applications. It must be enticing to help readers understand the email content and why it's valuable to them. Beware that difference devices and apps display a different amount of characters, which you should keep in mind to ensure the preheader isn't cut off for the most popular devices and apps of your readers. You can find a handy list of character limits per device and app here. Your subject line should similarly be enticing, but help short—otherwise it may be truncated on a small mobile screen.
You should A/B test the best subject lines, preheaders and "from" address to optimize your content for your readership and discover the best mobile email design that readers can't resist.
Formatting Email for Mobile Devices Requires Bold Design
Something that can't be overstated when it comes to how to make emails mobile friendly is striving for a bold visual design. CTA's should be large and actionable so your readers' attention will turn to them immediately. Burying a CTA in a tiny link that's illegible on a small screen won't do you have favors, so use large buttons that are easier to click. In addition to drawing attention, these large buttons are perfect for mobile email design by keeping users from clicking a different link or option by mistake.
Images are another great way to capture reader attention. How to make emails more mobile friendly with images? It's simple: stick to smaller image sizes so emails still load quickly. Using your most high-res assets in your mobile email design can otherwise cause high data usage and slow loading that will ultimately turn readers away. Finally, use large fonts to ensure the text is legible on smaller screens.
Use Responsive Mobile Email Design
The simplest (but not exactly the easiest) solution for how to optimize email for mobile is to use a responsible mobile email design. Like responsive web design, responsible mobile email design uses fluid media to render a page proportional to any size screen. This way you can take a lot of guesswork out of formatting email for mobile devices and account for all your readers' screen sizes. While it can be tough to build a responsive design from scratch, you can easily tailor a responsive email template for a simple option for how to optimize email for mobile.
Track What Devices People are Using to Determine the Importance of Mobile Friendly Emails
Do you know how many readers are opening emails on mobile devices versus desktop PC's? When it comes to mobile devices, do you know which are most popular, and which apps they're using? As detailed in our first tip on making a first impression, this data is essential for helping you optimize varying factors in your mobile email design. When you know how your readers are viewing your emails, you can better determine font sizes, subject line length and more. 
Learn how to get started to creating unique and dynamic email campaigns! Request a demo