Birthday Email Campaign Tips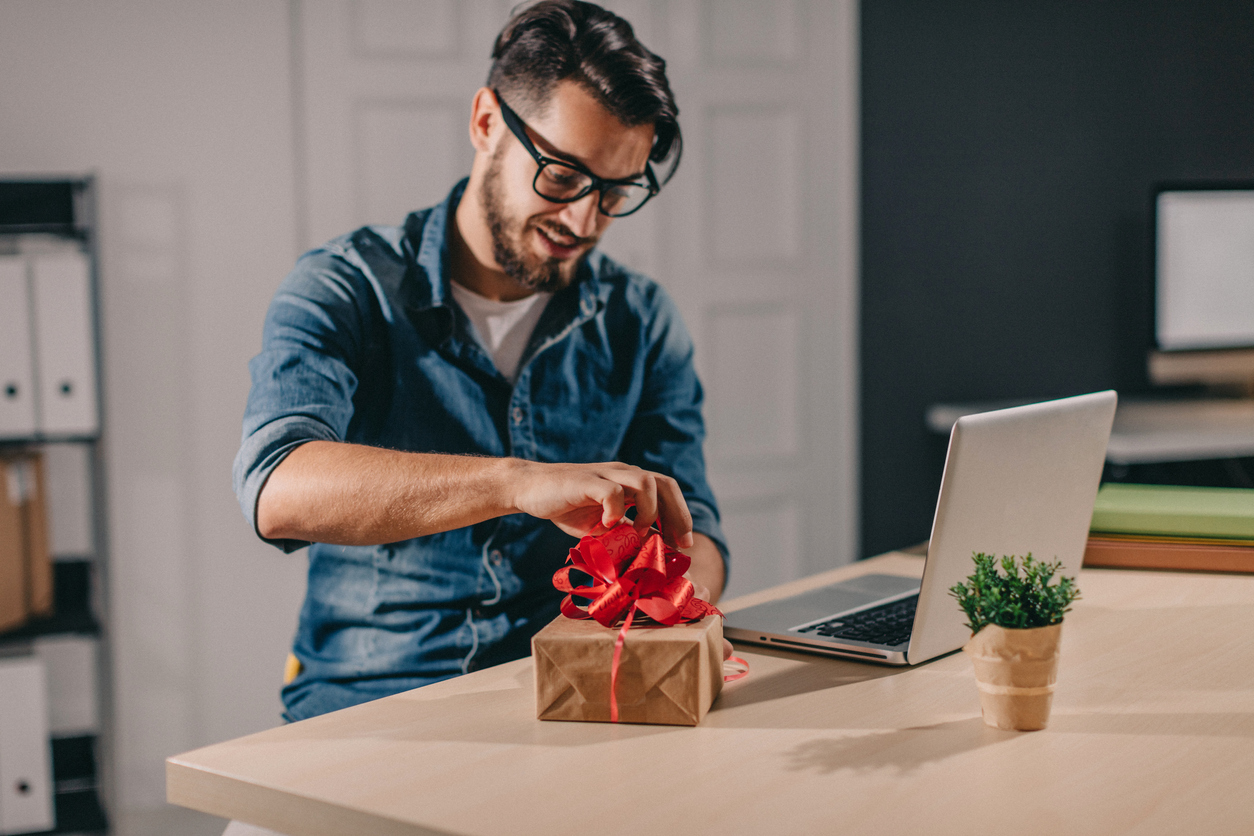 As a merchant, one of the best ways to drive traffic and revenue to your eCommerce store is through email marketing. This is one of the oldest, yet most effective marketing strategies available despite the budget. There are lots of tools out there to help your email automation, but there is one creating a buzz at the moment. It is called Happy Birthday Email.
What is birthday email campaigns?
Everyone loves birthdays. You cannot go wrong with a relevant and meaningful birthday email campaign. A birthday email campaign is one of the classic low efforts but high ROI strategies. Why? Because generally, people are inclined to spend more during their birthdays. Hence, they would be more open to purchasing what you have to offer.
There is nothing that impresses your customers more than showing them how much you appreciate their patronage. Great prices and convenience don't mean much if your customer service is lacking, so showing customers that you think of them will help your brand to stand out.
When you wish "Happy Birthday," to someone, it makes them feel special. This is why birthday emails have over 400 percent higher transaction rate than promotional emails.
We all expect gifts and presents on our birthday. So, give your customers a special gift, incentives or free shipping on their birthday. They will appreciate it.
Examples of Birthday Campaigns
Birthday is synonymous with gift giving, so ensure to give your subscribers something they can't pass up. Typically, birthday emails have a special deal, offer, or gift. Often, these birthday deals can be used in-store, online and should be easy to redeem.
These are a few ideas that you can use:
1: A can't-resist coupon
Give subscribers a real birthday treats by offering a can't-resist coupon. For example, you can offer $10 off of a $50 purchase. Send the email at the beginning of the month and allow the subscriber the entire month to redeem the coupon before it expires.
2: Mystery savings
You can send a mystery coupon to your subscribers on or before their birthday. You can use a tool like Scratch-it to create an offer that enables subscribers to "scratch" a digital card to reveal their 10, 20 or 30% off coupon.
3: A gift
Everyone loves freebies on their birthday. Why not give your subscriber a gift?
Have the birthday boy or girl come to your store to claim a gift or provide a coupon code to use online to receive the gift in the mail. The gift can be something small like a laptop sticker, an appetizer, or service upgrade. You can require a minimum purchase to claim the gift if you'd like.
4: Free shipping or discount
On a subscriber's birthday, try to clear any obstacle that keeps him or her from placing an order. For example, as a birthday treat, offer to provide free shipping and take care of the sales taxes by discounting the item by 8% (or whatever the sales tax rate is in your area.) It's a simple gesture that could entice a subscriber to buy.
How does it work?
If you want to make your clients feel like a million bucks and prove that you're paying attention to their needs, birthday messages can do the trick.
Not only that, but you can also turn your birthday greeting into a way to encourage clients through your door with the right offer.
Besides, most big box brands promote email offers to their customers: why should small businesses miss out on the fun?
Let's run through the process.
1. Begin by Collecting Your Clients' Birthdays
First thing's first: you can't run any birthday campaigns until you have your customers' birthdays handy.
In some cases, you might already be collecting your clients' birthdays when they book their initial appointment or opt-in to your list.
And if you aren't, it's definitely a data point worth grabbing. People are more than happy to hand over their birthdays granted that you ask for them.
2: Sort Out Your Subject Line
Subject lines are a make-or-break moment for any sort of email offers. Birthday messages are no different.
Ask yourself: if your clients are receiving emails from multiple businesses on their big day, how is yours going to stand out?
3: Personalize Your Greeting
Ask any seasoned email marketer, and they'll tell you the same story: personalization is key to any engaging email.
Even when sending emails as a business, your message should feel like it's coming from a flesh-and-blood person rather than a robot.
For example, you can provide that much-needed personal touch by addressing your clients by name.
4. Keep Your Copy Short and Sweet
A vital part about coming up with birthday campaigns is that they are so simple and straightforward.
So no, you don't need to break out a dictionary or worry about being Shakespeare when writing your campaign copy.
When in doubt, take a "less is more" approach to your email body. A headline with a couple of sentences is more than enough to seal the deal.
The fewer words it takes to get your point across, the better. What really matters is driving your clients to click on your ever-so-important offer.
5: Create a Brilliant Birthday Offer
Finally, let's break down the last (and arguably most important!) part of your birthday message:
Your offer!
This is your chance to provide some serious value to your clients.
After all, birthdays come around only once a year. Birthday campaigns are perfect for your "heavy hitter" deals and discounts that'll give your clients no choice but to book or redeem your offer.
Want to give your clients a freebie or free session? A sweet 20% discount next time they buy from you? A birthday booking special?
All of them are totally fair game – just make sure you're framing your offer as a "thank you" rather than a hard sell.
Benefits of Birthday Campaigns
You might think it to be strange, but businesses nowadays have come up with creative birthday marketing ideas to stay ahead of their competitors.
That being said, let us see the benefits of sending online birthday wishes.
1. Birthday mail allows you to connect a little bit more with your customer's joy and strengthen your relationship. According to research, birthday emails that include the customer's first name in the subject line have unique open rates that are 17% higher than birthday emails with non-personalized subject lines.
2. It's the perfect opportunity to send relevant, valuable, and customized content that makes your customer feel that you care.
3. Just by sending birthday greetings messages you show them how valuable they are to your business. This builds your brand reputation; it's an opportunity to boost engagement. Ultimately you gain a happy and satisfied customer.
Birthdays are very special to us because they happen only once a year. People usually eagerly wait for their birthdays to come so that they can enjoy their hearts out. And receiving birthday greetings messages from the people they are connected to brings more joy.
Make sure that your business isn't missing this excellent chance of connecting with your valuable customers. Learn how you can set it up to build and maintain an audience while executing your existing marketing goals.