Key Elements of a High-Converting Sales Funnel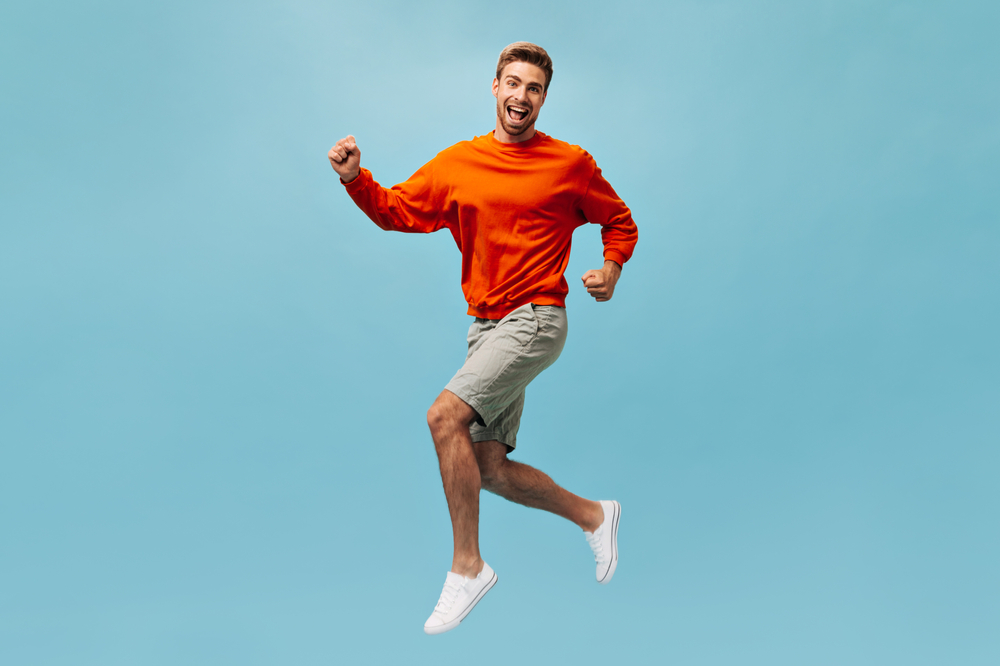 Sales and marketing are among the topics that every company focuses on. You need to implement some strategies to get customers and persuade them to buy your products. Sales funnel refers to the process your potential customers go through to become real customers.
It makes it possible for you to achieve successful results by bringing the buyer one step closer to purchasing your products and services. If well planned, it allows your customers to discover your brand or have a better idea of your services. The process results in the purchase. So what is the sales funnel, let's take a look together.
What Is A Sales Funnel?
The sales funnel reflects the way your leads turn into real customers. It allows your customers to go through different stages from the first contact to the final agreement. In the sales funnel, there are many leads at the top, while at the bottom there are usually customers who will buy something from you. So the more progress in the sales funnel, the more information is exchanged.At the end of the process, the customer decides that it will be advantageous to use the product and makes the purchase.
Why Is The Sales Funnel Important?
A sales funnel helps companies gain insight into their customers' purchasing journey. By understanding what your customers think and how they act, you can develop your strategies in this direction.
· If the potential customer did not attempt to purchase despite visiting, you can get the chance to learn at what stage the customers fell or why you did not choose your brand.
· By identifying the problems and analyzing them, you can identify areas for improvement. In this way, you can increase your sales rates and retain customers.
· You can identify gaps in the sales journey. In this way, you make it possible for your customers to come to the last stage in sale funnels by making corrections and improvements.
How to Create a Sales Funnel?
To create a sales funnel, you need to pay attention to some points. You can create your funnel by following the steps that we will list for you.
If you want to create a sales funnel but don't know what to do, you can follow the steps that we will list for you below.
In the first stage, you should determine what you have and focus on the points that will appeal to your customers' needs. It's always an advantage to know what your customers are interested in and what they don't like.
In the next step, you should define your goals and present a preliminary offer to potential customers to reach them. In this way, you can easily attract their attention.
Finally, you should make sure that the customers match your customer profile. Qualified customers who both match your profile and show interest in your products will not disappoint your expectations. But don't forget to offer some perks to get them to the bottom of your funnel.
What Are The Stages Of The Sales Funnel?
The sales funnel generally varies from company to company. Although it consists of 6 stages, this may change according to the needs and strategies of the company. Here are the 6 stages in the funnel.
1. Awareness: Awareness is at the top of the sales funnel and is the part with the most customers. At the stage of first interaction, potential customers get information about you from social media or your ads.
2. Interest: At this stage, your customers evaluate your brand based on their level of interest. They may want to learn more about your offers.
3. Evaluation: At this stage of the sales funnel, your customers' curiosity increases. They can fill out a form to get more information about your company or they may want to contact your customer service.
4. Negotiation and decision: During the decision stage, your customers enter the thinking process by examining your prices and packaging options in depth.
5. Sale: At this stage where many companies want their customers to come, the purchase process now takes place.
6. Renewal or Repurchase: Even though customers prefer your products and services during the sale phase, you should take some precautions to keep them with you. Customers may wish to reconsider price and purchase conditions on a case-by-case basis.
How to Optimize the Sales Funnel?
If you want to get efficiency with the sales funnel, you should know how to optimize and proceed consciously. For this, you can follow the steps we will give you.
First, you should define your target audience. Knowing who your customers are helps you send appropriate messages to them and improve your strategies accordingly. For this, you can focus on their profession, age or interests.
The second step is to introduce your brand to your customers in the best way possible. For this, you can use social media and prefer podcasts. You can provide them with the information they need with informative content.
The third step is to create a landing page specific to your brand and have a consistent message. Then, you should encourage them with a Call to action (CTA).
At the last stage, you can ask your customers to fill out a form. This way, you can get a lot of information about them. By using email marketing, you continue to keep them informed about your campaigns and your brand. You can also improve the customer experience by giving them a sense of trust. For this, you can submit your past customer references.
You can choose Related Digital to meet the expectations of your customers. You can take steps to attract more potential customers to your company and grow your company.